North Queensland Elite Rodeo
North Queensland Elite Rodeo
19 Aug 2022 - 20 Aug 2022
North Queensland Elite Rodeo has changed to two nights of action packed Rodeo.
The 2019 Prize money was over AUD70,000. It is no longer invitational only.
The aim of the event is to put the very best Rodeo athletes against the best Rodeo stock in the country. Their goal is to not only put on one of the greatest competitions for spectators but to also show junior and emerging rodeo stars that there is a pathway for this great sport.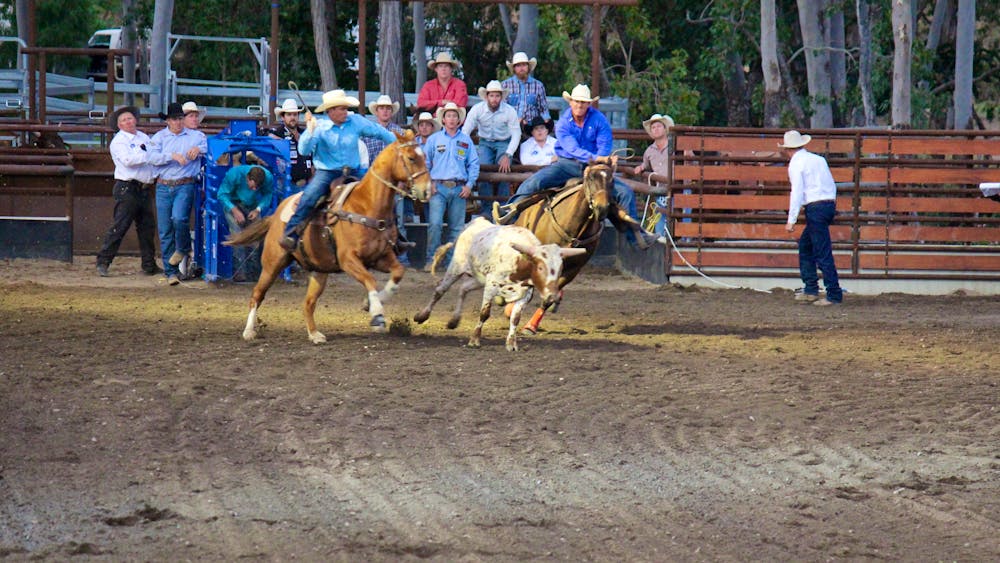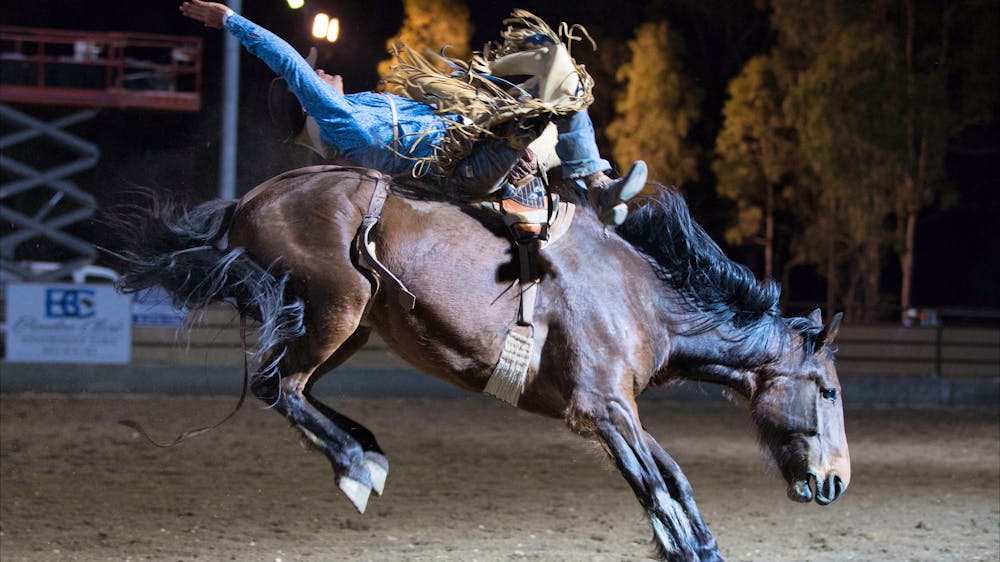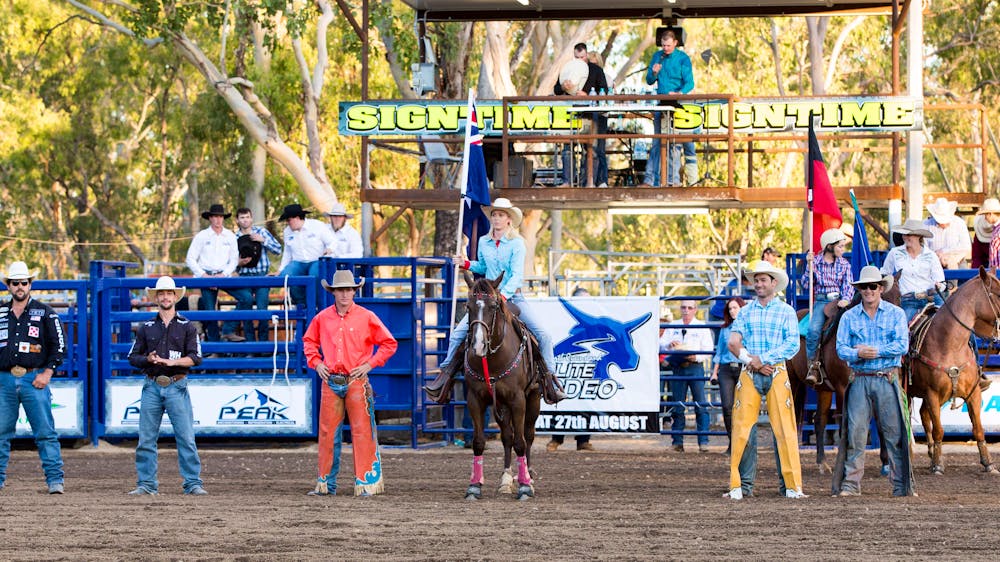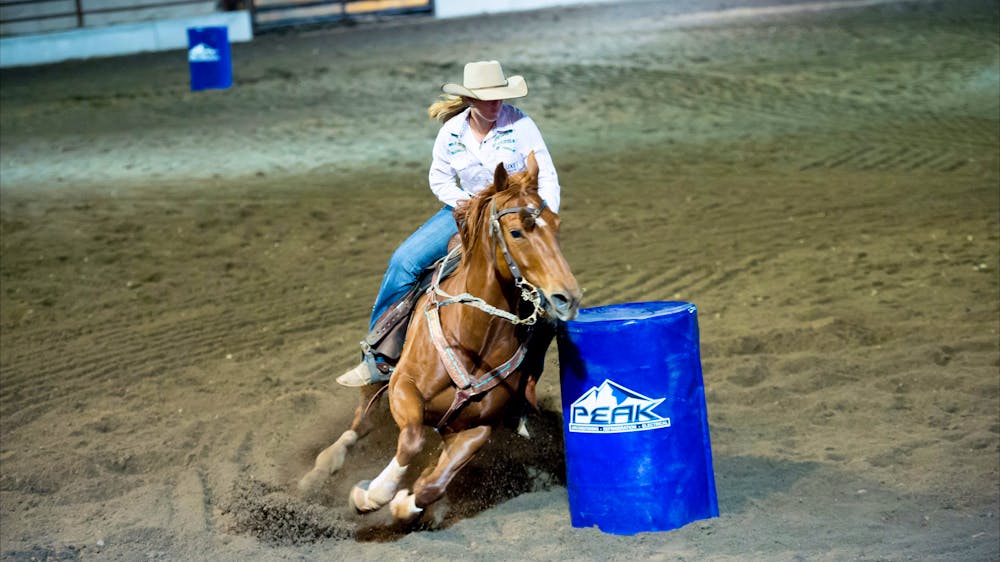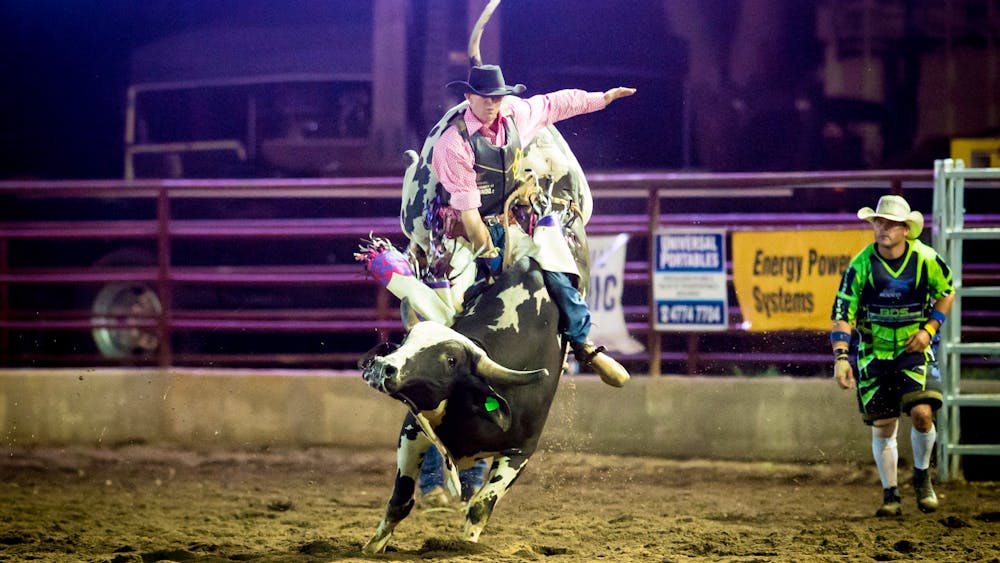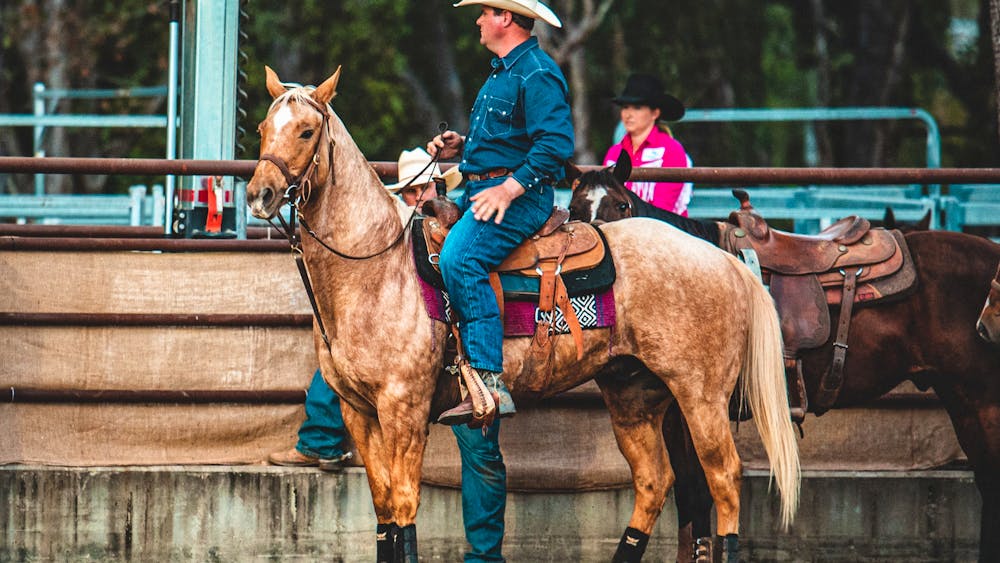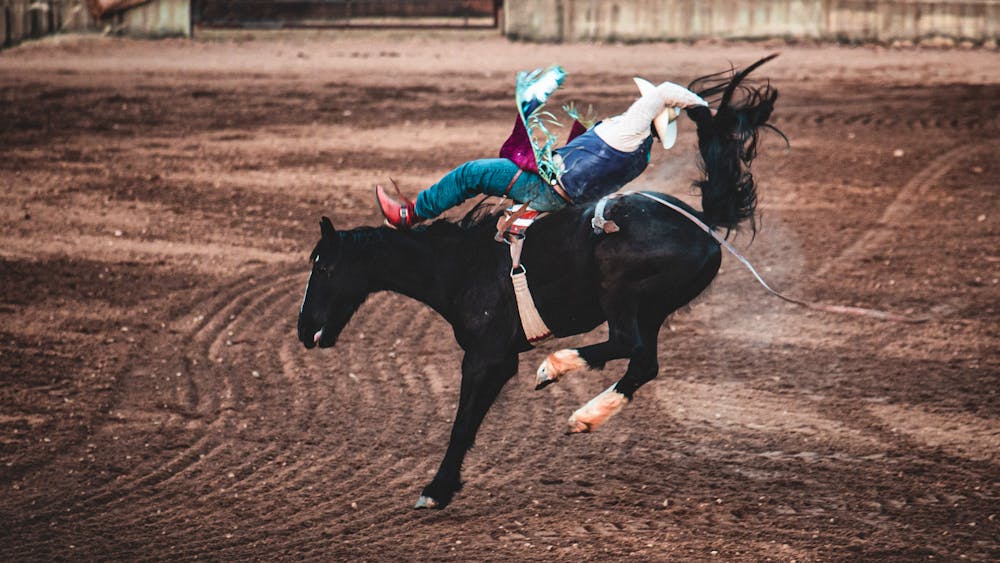 Upcoming Dates
19 Aug 2022 5:30 am
20 Aug 2022 10:00 am
Location
Hervey Range Rodeo Grounds