Sweet Days, Hot Nights Festival
Sweet Days, Hot Nights Festival
30 May 2025 - 31 May 2025
The Sweet Days Hot Nights Festival is all about showcasing the Burdekin's people, produce and culture.
The Burdekin Cultural Fair featuring First Fire celebrates the diversity of the region with a number of cultures coming together to provide an array of food, activities and entertainment for the whole family. The onstage performances will transport you across the world and the kids will be entertained for hours with interactive cultural activities and games. A highlight of the event is the lighting of the First Fire for the 2025 sugar cane crushing season!
The Burdekin is one of the only regions in the world that still burns sugar cane crops before harvesting. A cane fire is a unique experience as you hear the roar and crackling of the crop, smell the sweet essence of the burning sugar and feel the heat of the fire as it tears through the paddock.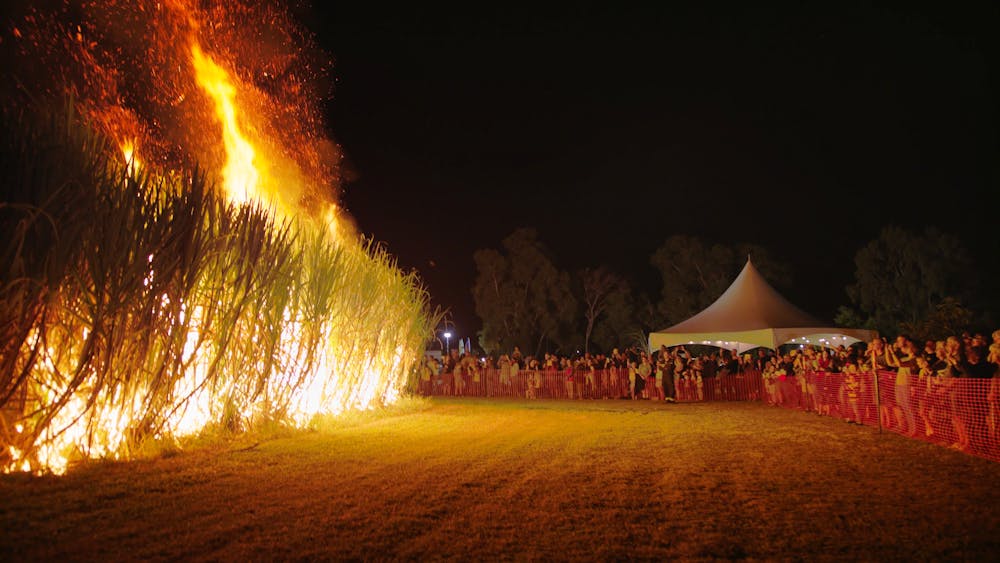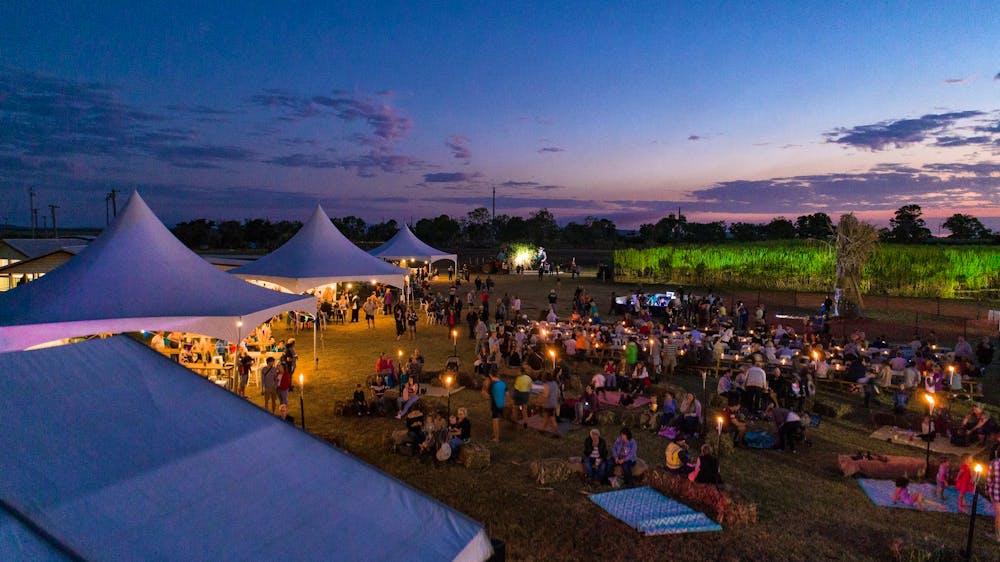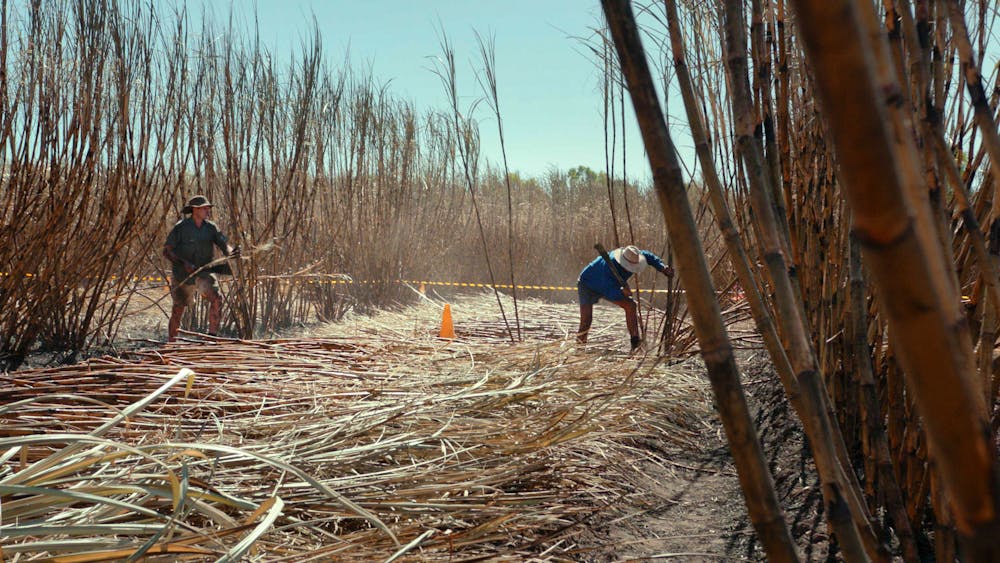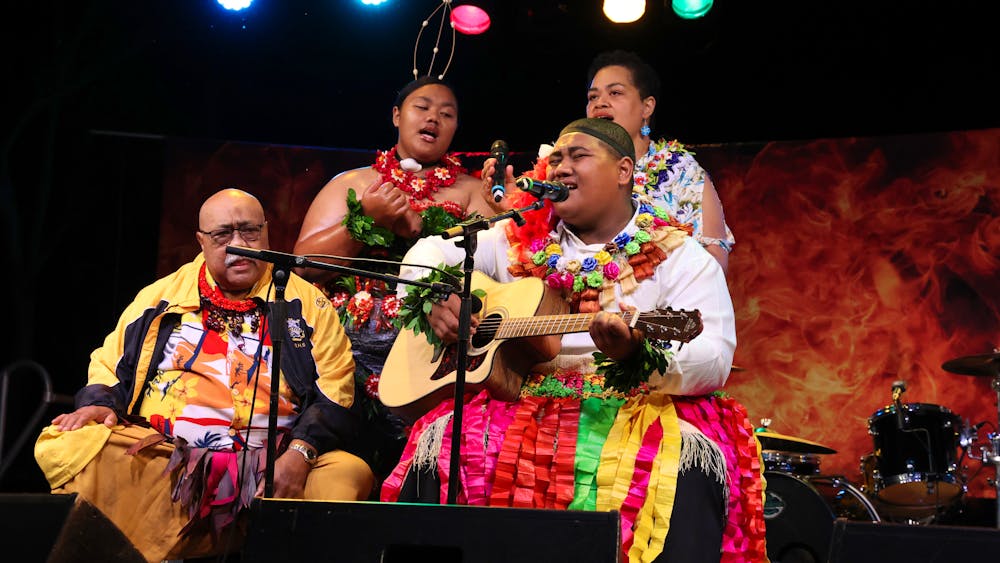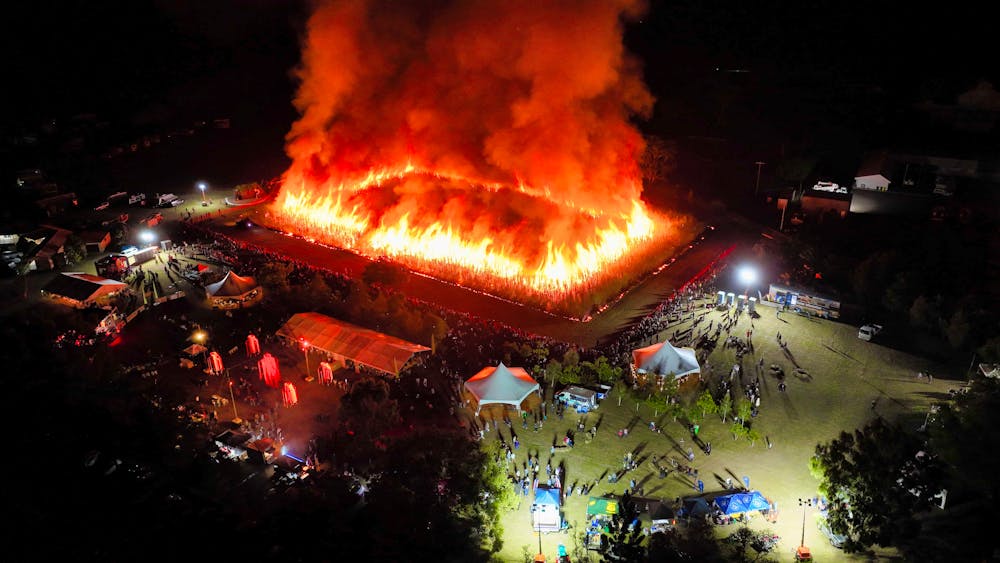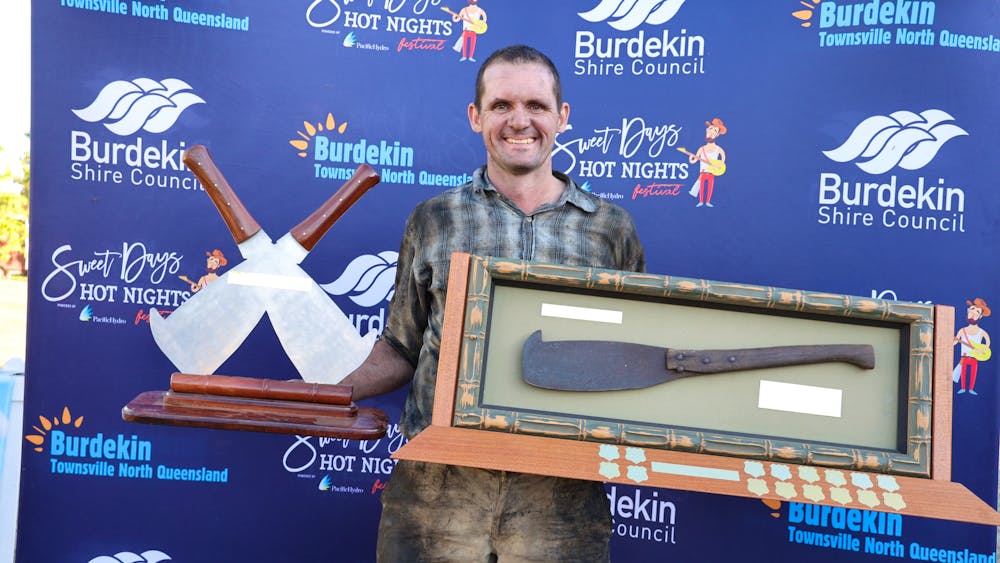 Upcoming Dates
30 May 2025 5:00 pm
30 May 2025 5:00 pm
31 May 2025 5:00 pm
31 May 2025 5:00 pm
Location
Home Hill Showgrounds