09 Aug 2024 - 12 Aug 2024
They are thrilled to announce the return of RootBound in 2024, a four-day celebration of music, arts, and landcare, set against the breathtaking backdrop of Mungalla Station's coastal wetlands in Nywaigi Country, east of Ingham, Queensland. After an inspiring and unforgettable event in 2023, we are excited to bring you an even more incredible festival experience in 2024.
RootBound Festival is not just another music festival; it is a unique convergence of creativity, environmental stewardship, and cultural celebration. Their mission is to create a space where music, art, and nature coexist harmoniously, fostering a deep connection between attendees and the land we call home. Through this shared experience, they aim to promote sustainability, Indigenous culture, and the preservation of our precious ecosystems.
Mark your calendars and save the dates for RootBound Festival 2024, where music, arts, and landcare intertwine to create a truly unique and transformative experience. Join them in Nywaigi Country, as they come together to celebrate a shared love for nature, culture, and the power of human creativity.
Stay tuned for further updates, including the lineup announcement and volunteer opportunities. Together, let's create a festival that inspires, connects, and leaves a lasting legacy.
We look forward to welcoming you to the Return of RootBound Festival in 2024!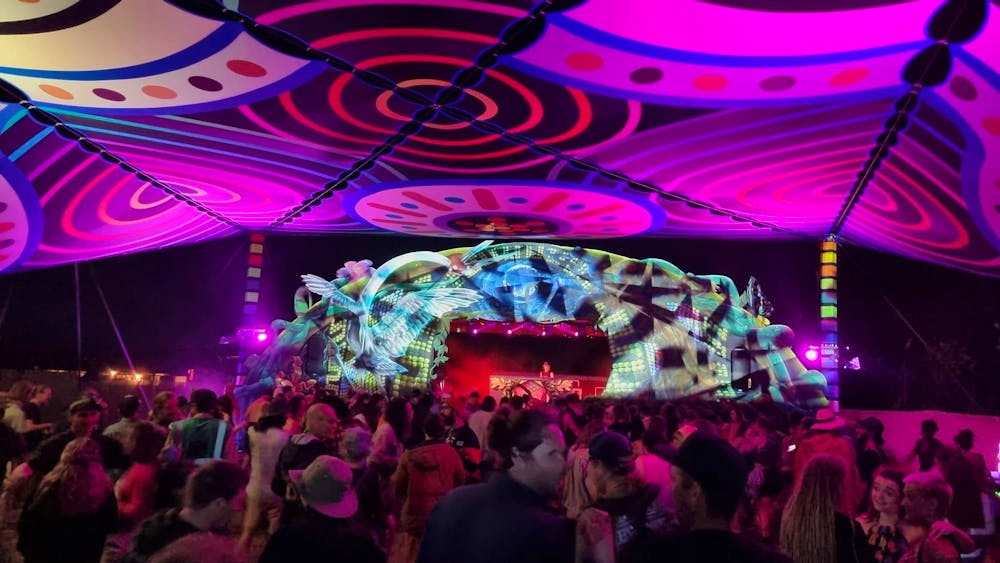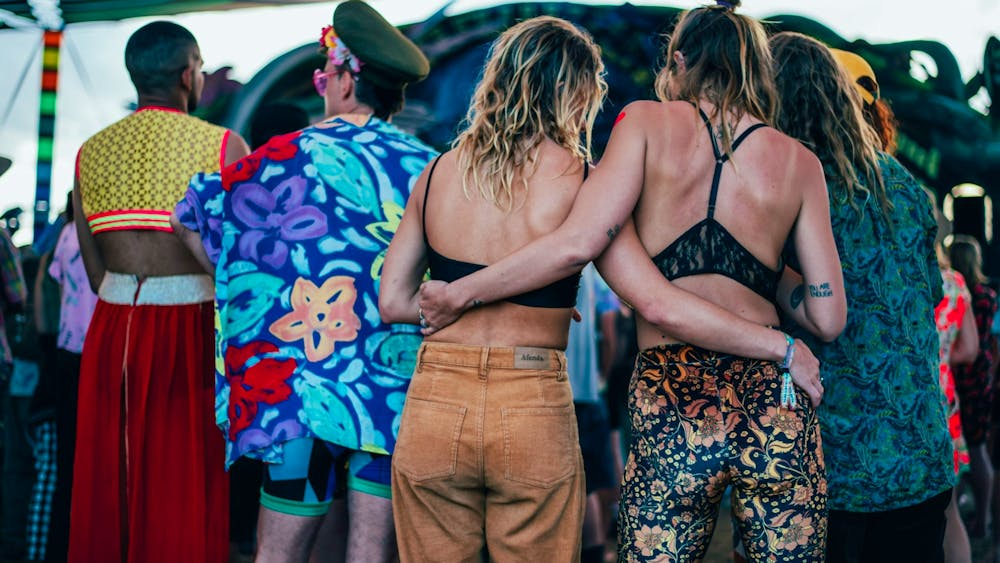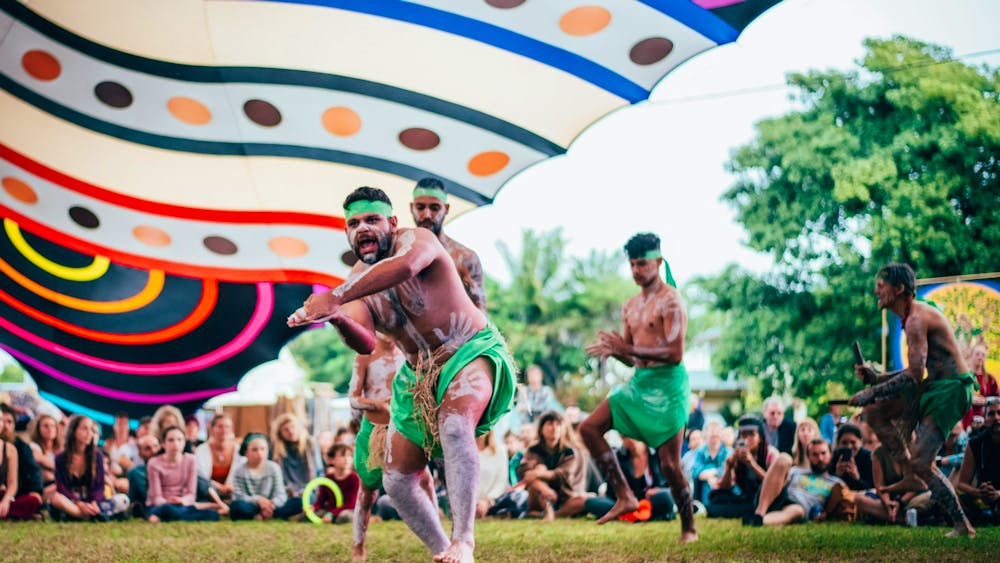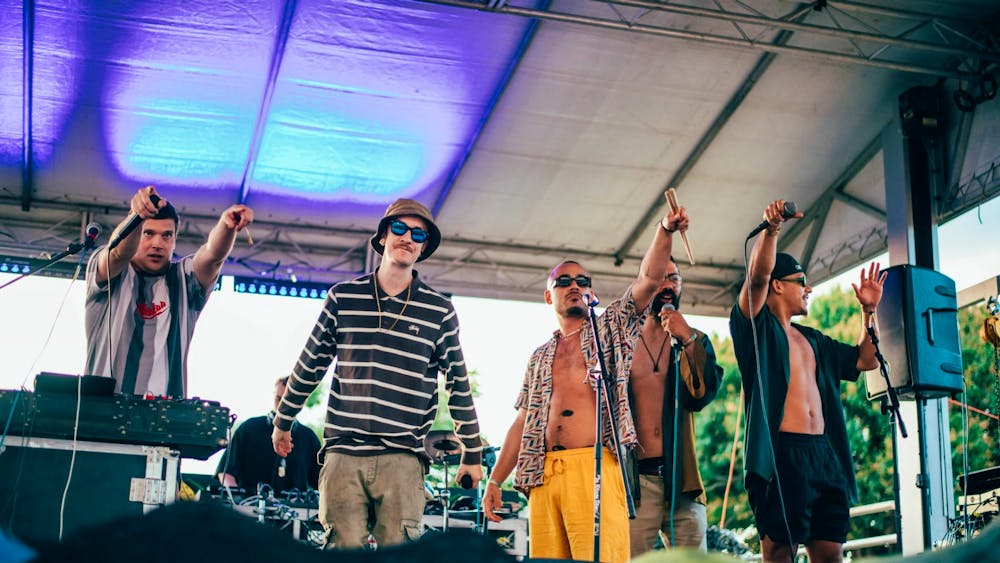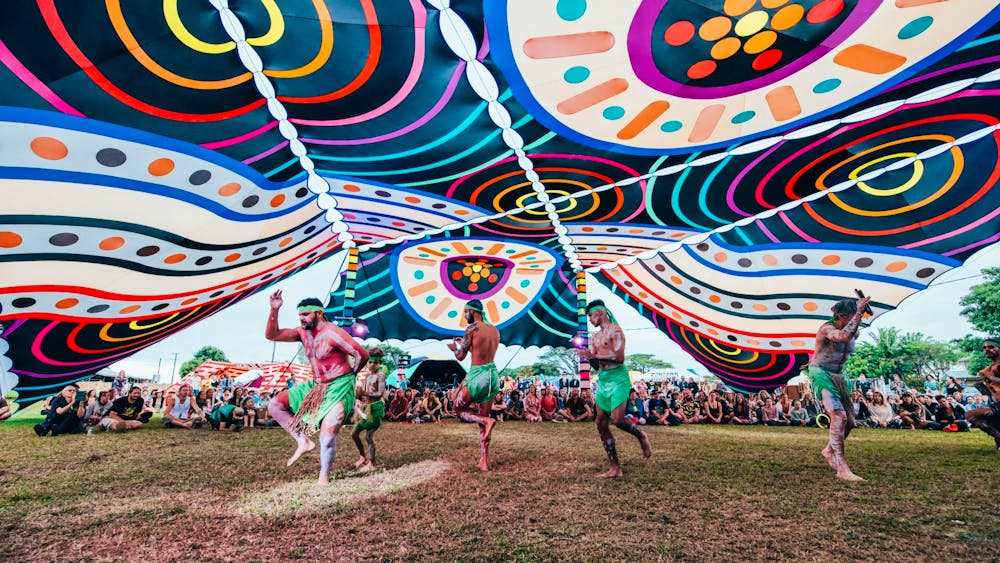 Upcoming Dates
09 Aug 2024 12:00 pm
10 Aug 2024 12:00 pm
11 Aug 2024 12:00 pm
12 Aug 2024 12:00 pm
Location
Mungalla Station
Ticket Prices
All tickets
From $180 - To $300
Children under 14 are free. Teens 15-17 are $150 - Tickets on sale soon. Adult prices vary depending on date of purchase. Vehicle passes are $30 per vehicle. This income pays for the trees we plant onsite to offset the emissions of travelling to the event. https://events.humanitix.com/rootbound-festival-2024/tickets