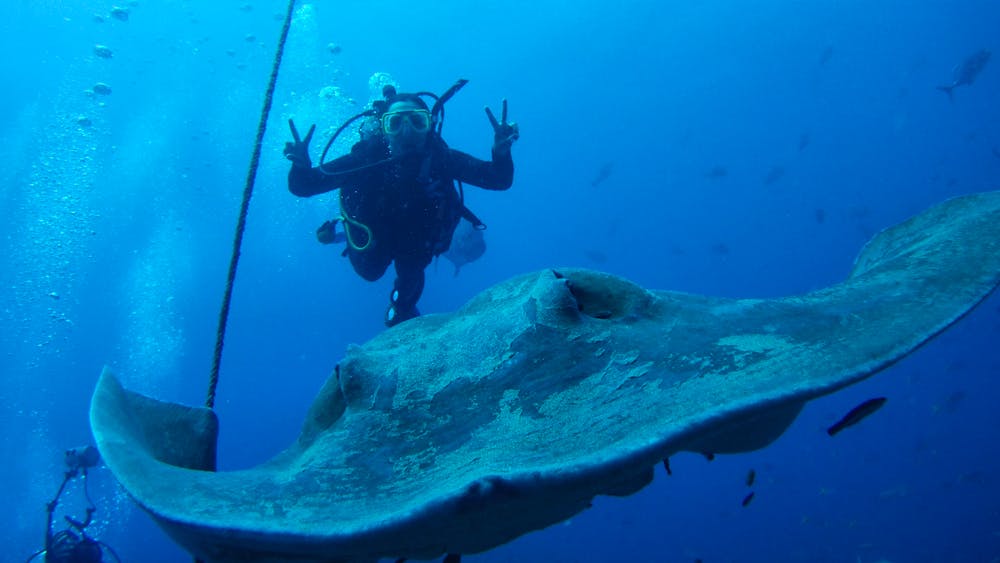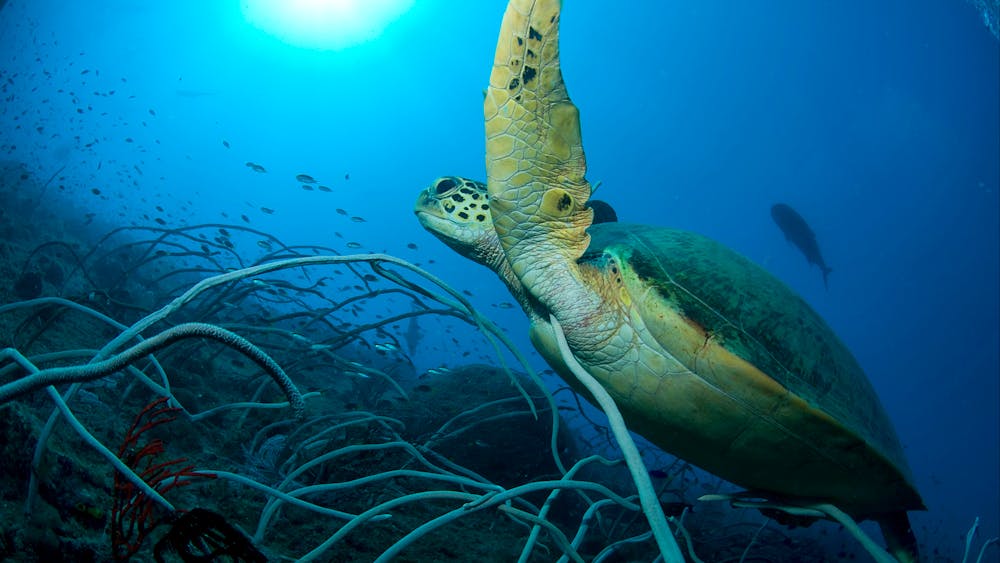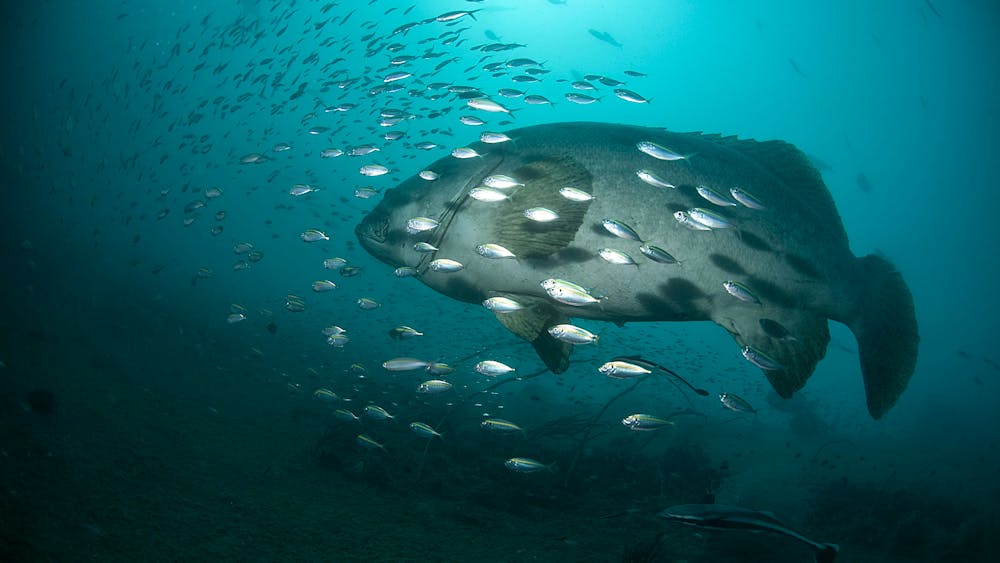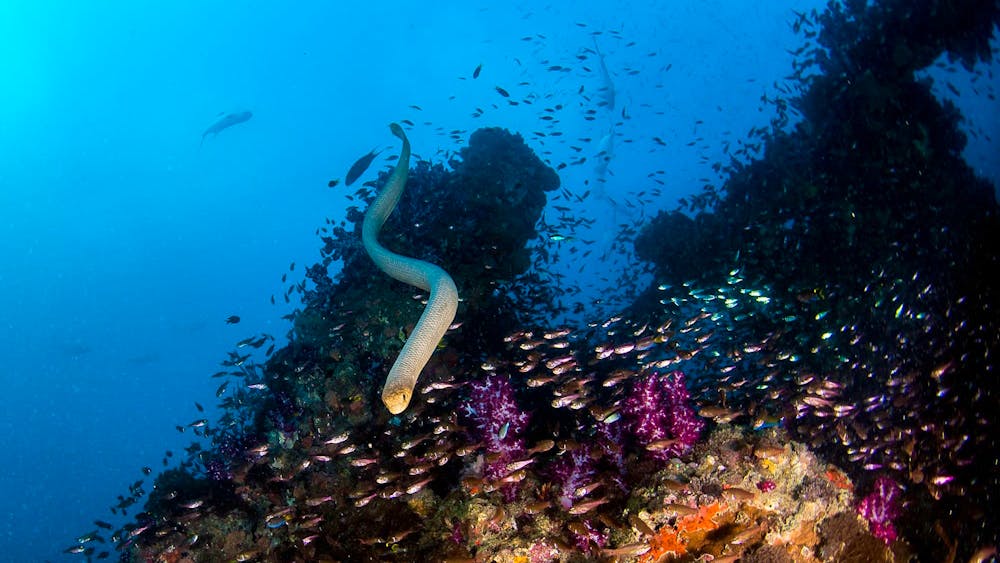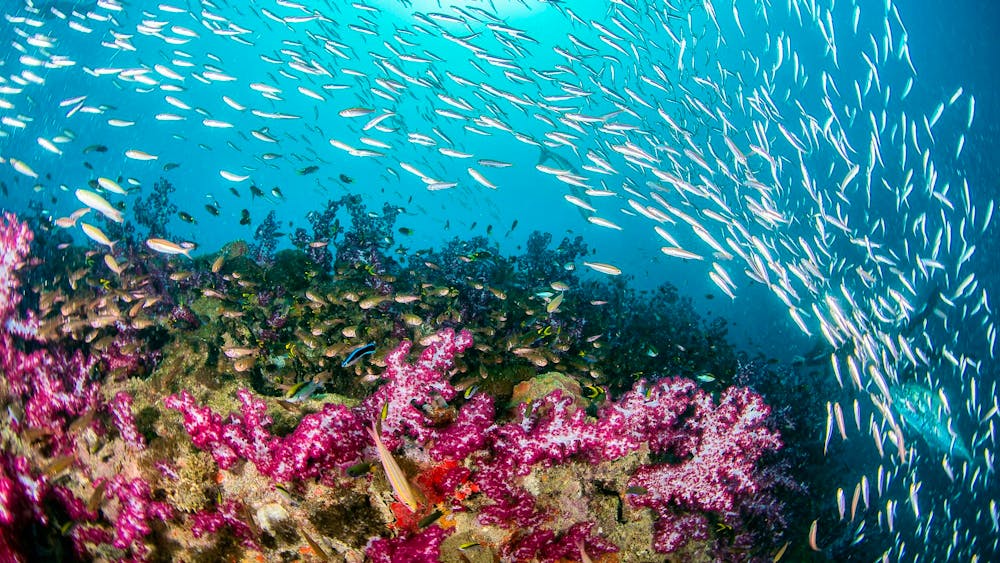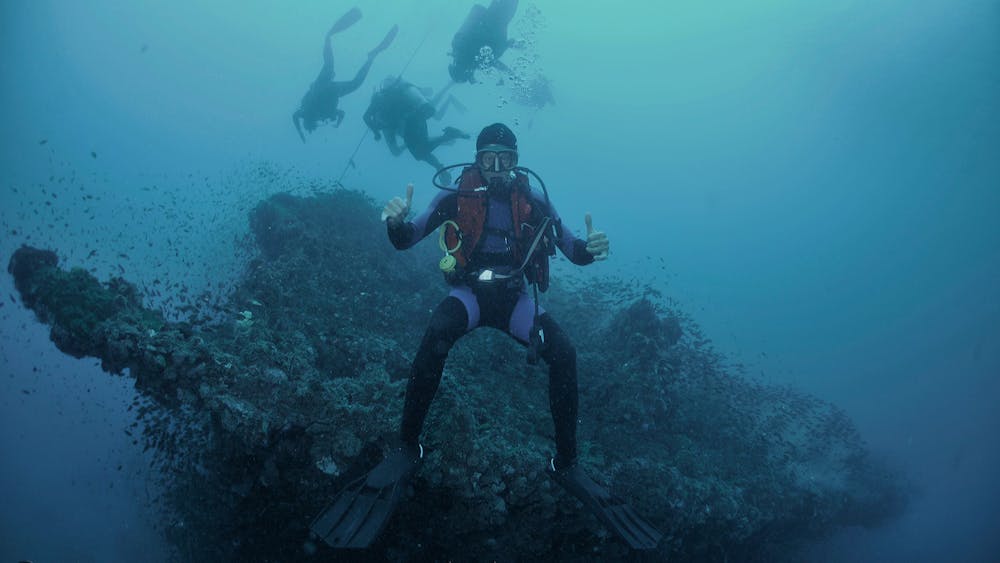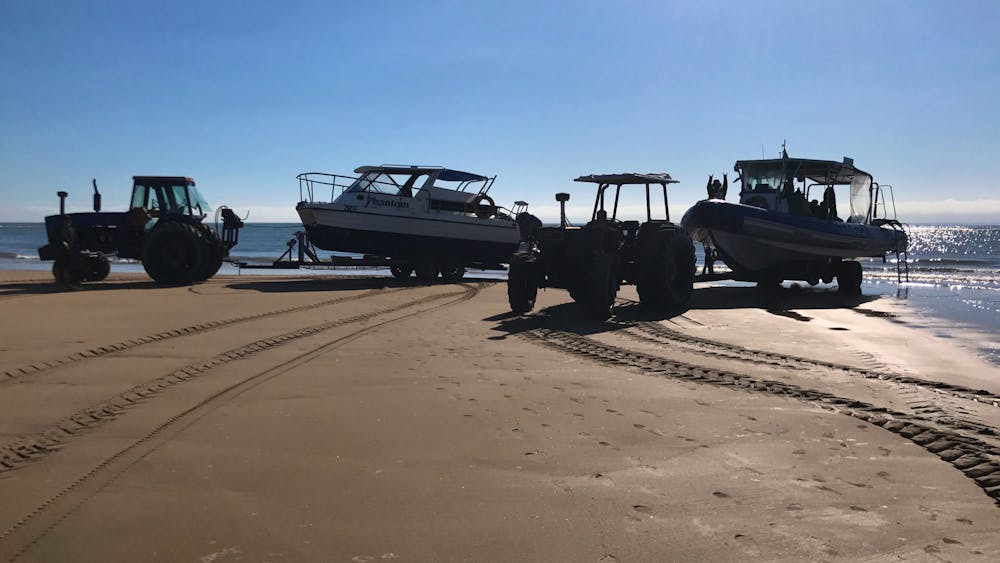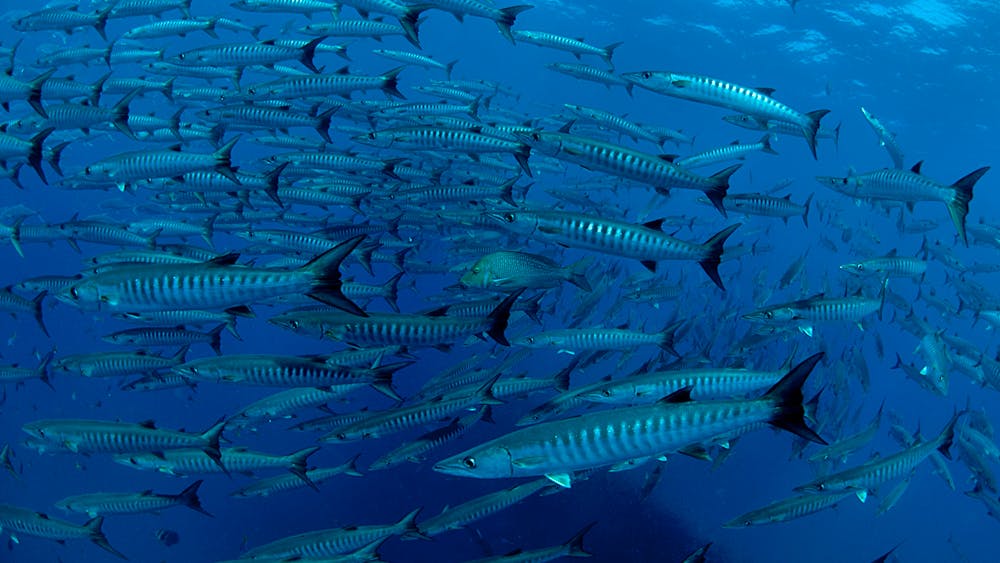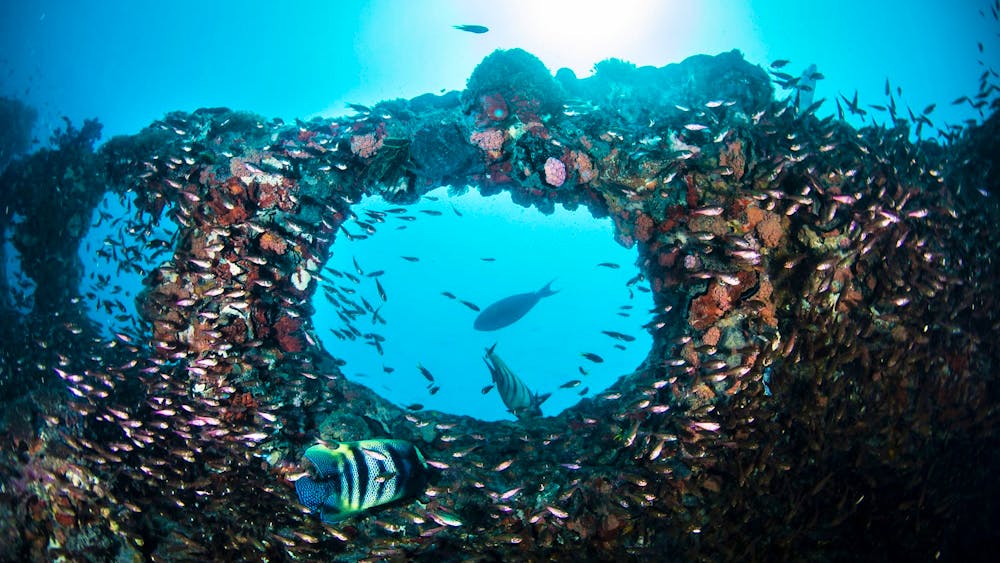 About
Yongala Dive is a PADI Dive Resort offering a full range of Dive Courses, Dive Accommodation and Day Trips to one of the world's top dive sites- the historic S.S. Yongala Wreck.
In 1911 it sank without trace in a tragic cyclonic event. All 122 people on board died and a legend was born. It would be another 50 years before the coral encrusted structure was found and today it is one of the world's most renowned dive sites and an adventure from start to finish.
Departing daily from the sleepy village of Alva Beach, only 16 kilometres from Ayr and 90 minutes drive south of Townsville, Yongala Dive will take you on an unique adventure - premier diving with a maximum of 12 people, experienced dive staff and a beach launch - getting there is half the adventure!
Cancellation Policy
- No Refunds for cancellations within 48 hours of trip - No refunds will be provided due to illness or seasickness (we advise to purchase travel insurance for this reason) - A Full Refund will be provided if a trip is unable to go ahead due to weather or numbers -
Townsville
Latest Packages & Deals