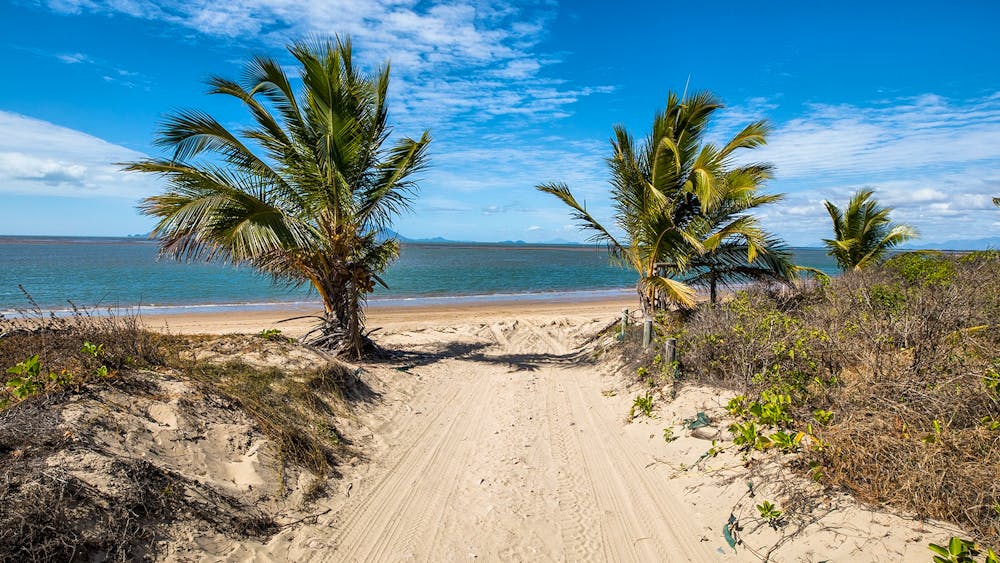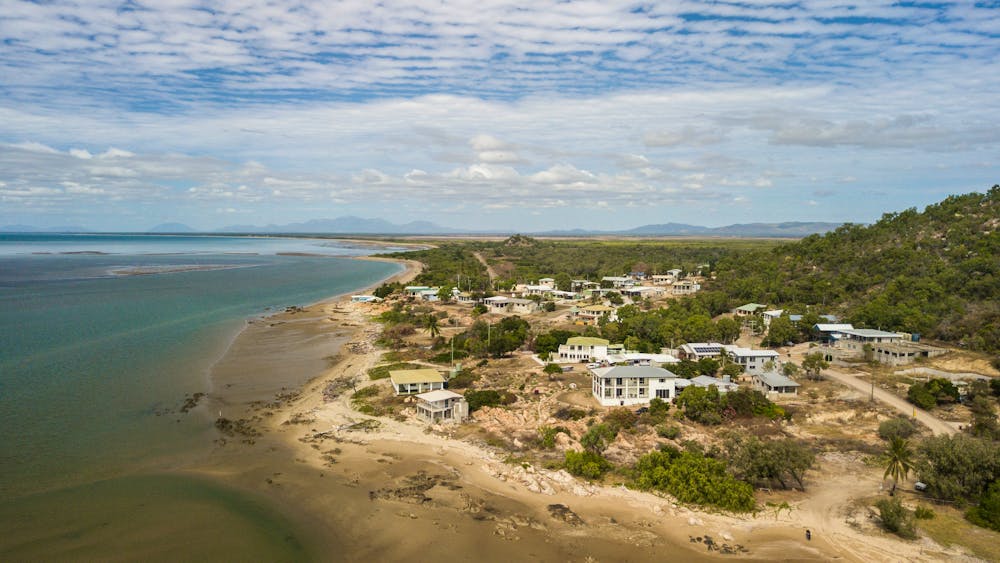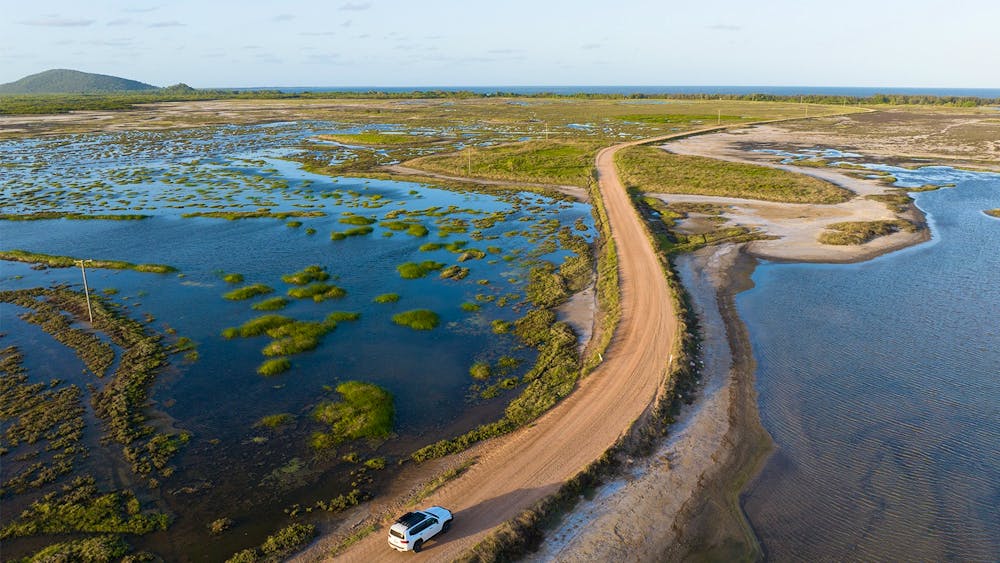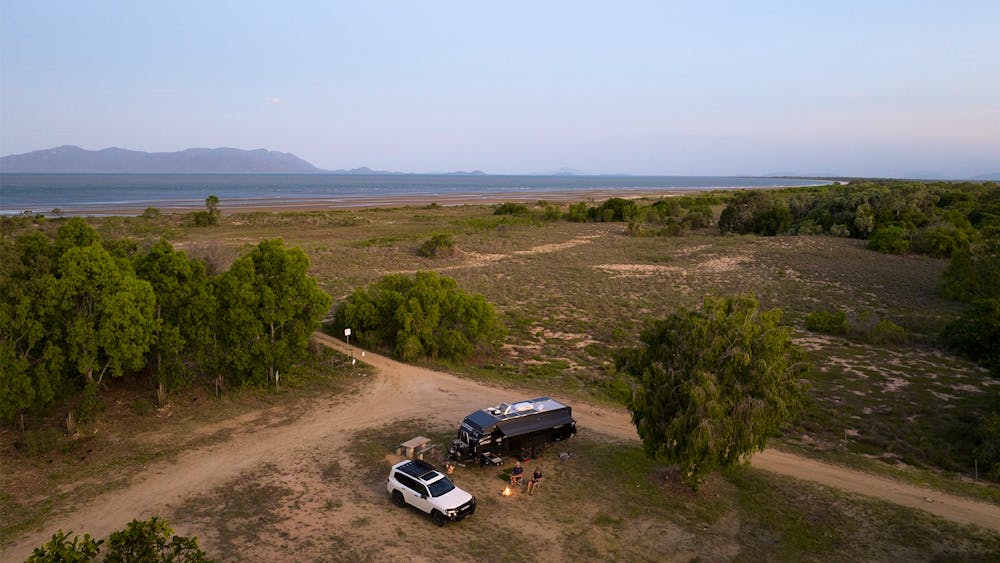 About
Wunjunga Beach is located in the Burdekin region and is a 30 minute drive from Home Hill. Wunjunga Beach (Beachmount) features 14 kilometres of coastline perfect for four-wheel driving, picnics, fishing and walks along the beach.
Funny Dunny Park is a small camping area at Wunjunga offering short stay camping for a donation.
Wujunga is accessed by bitumen and dirt road which travels through a cattle property and is a haven for local wildlife.
It is not recommended to swim at this beach due to marine stringers and other marine life.
Townsville
Latest Packages & Deals