Wild Hinchinbrook Adventures
Wild Hinchinbrook Adventures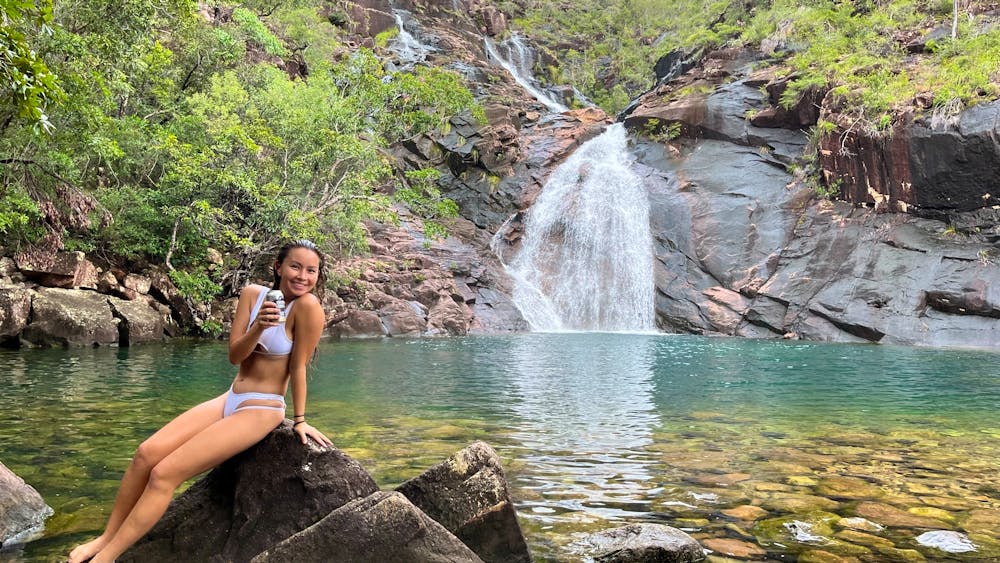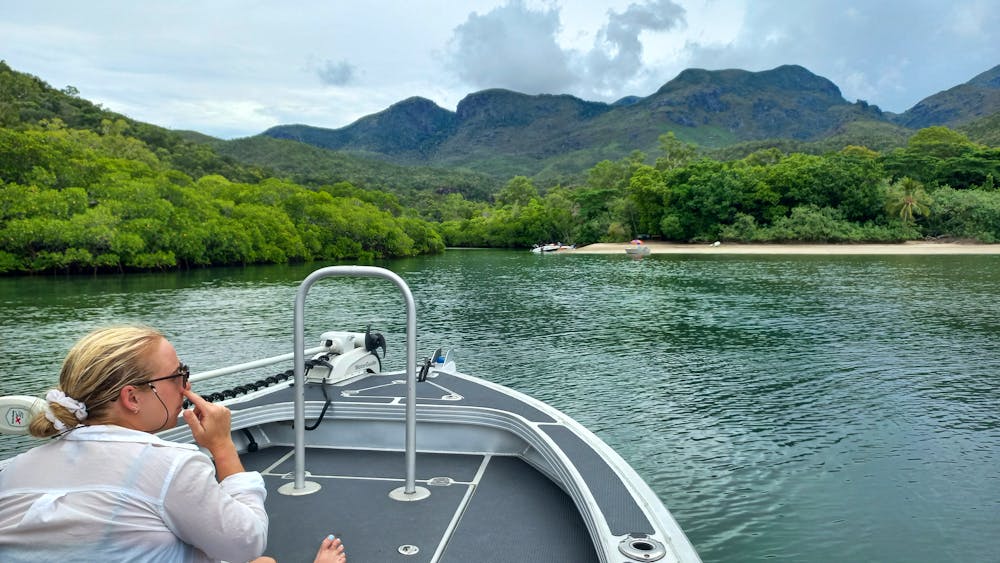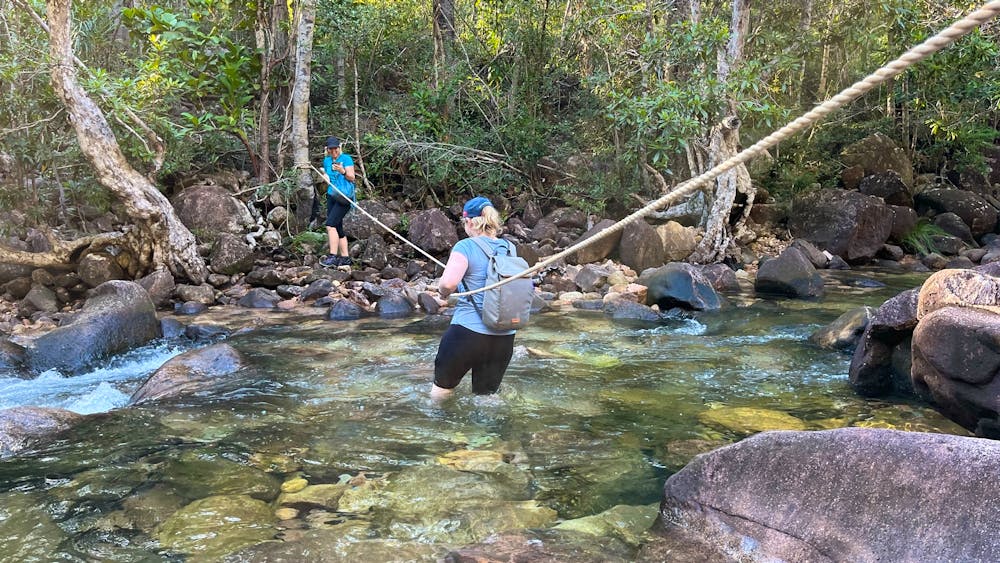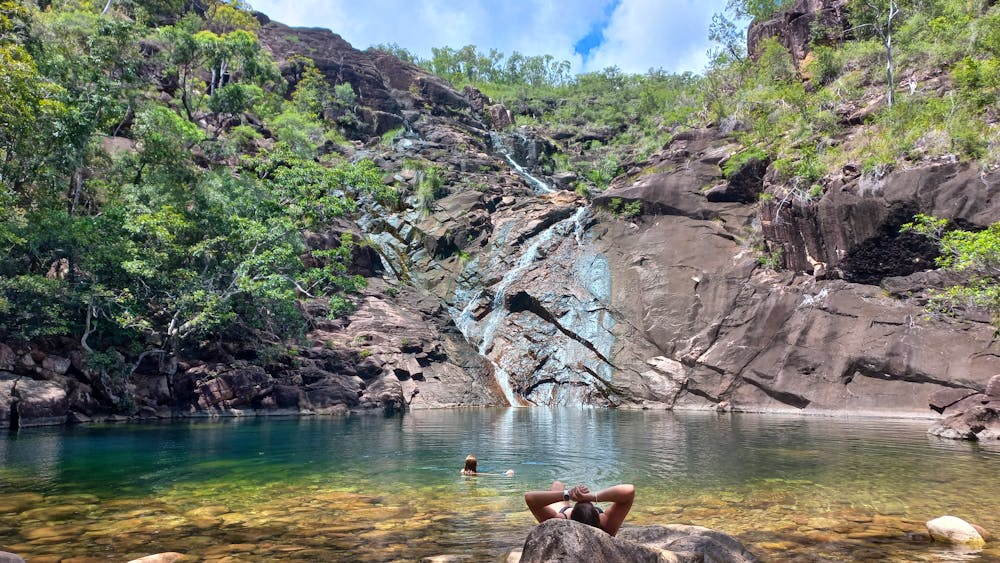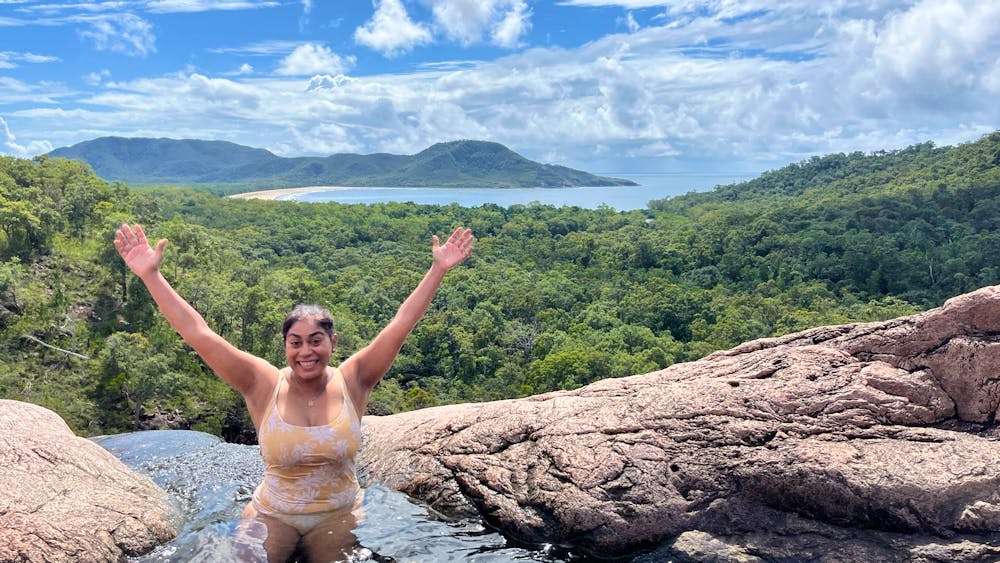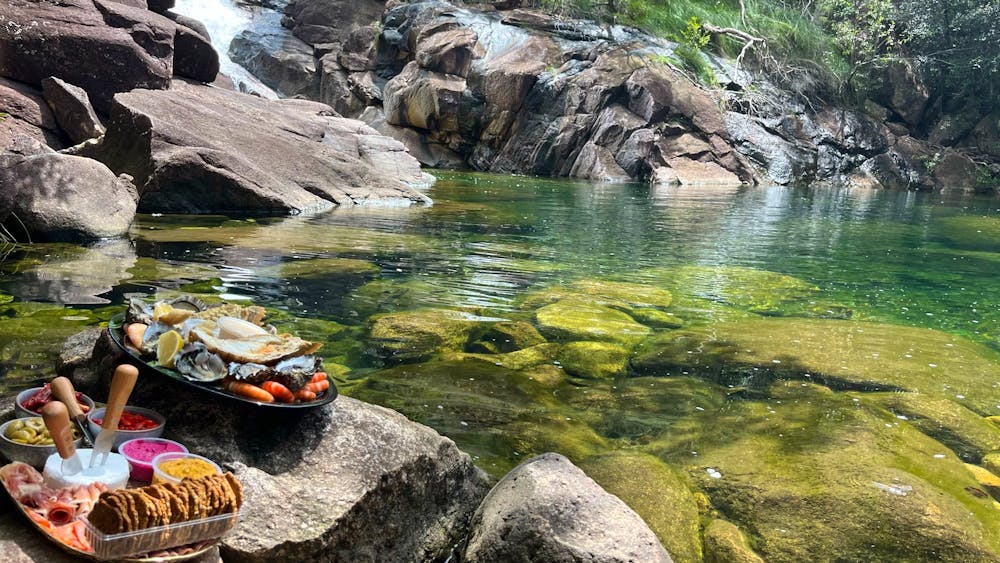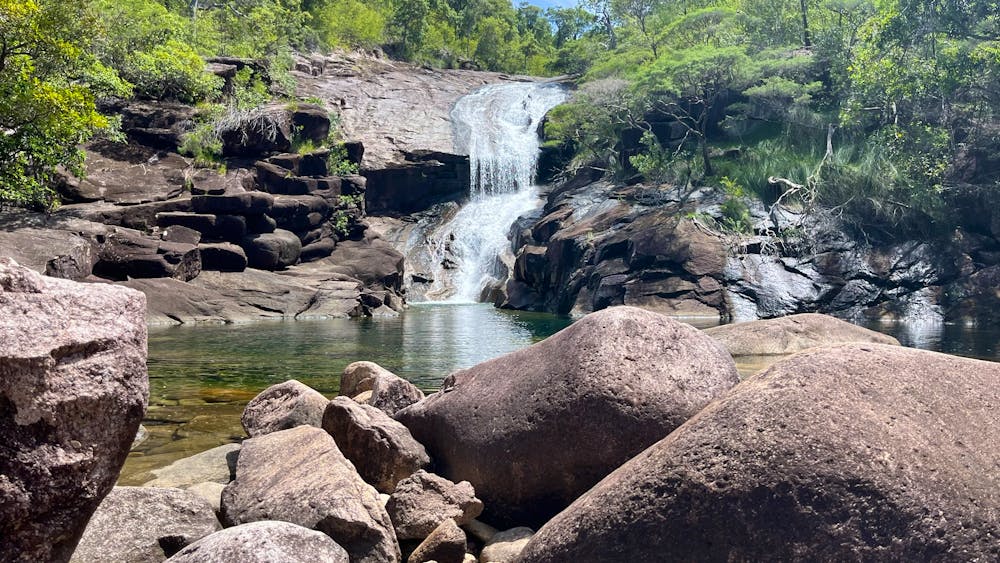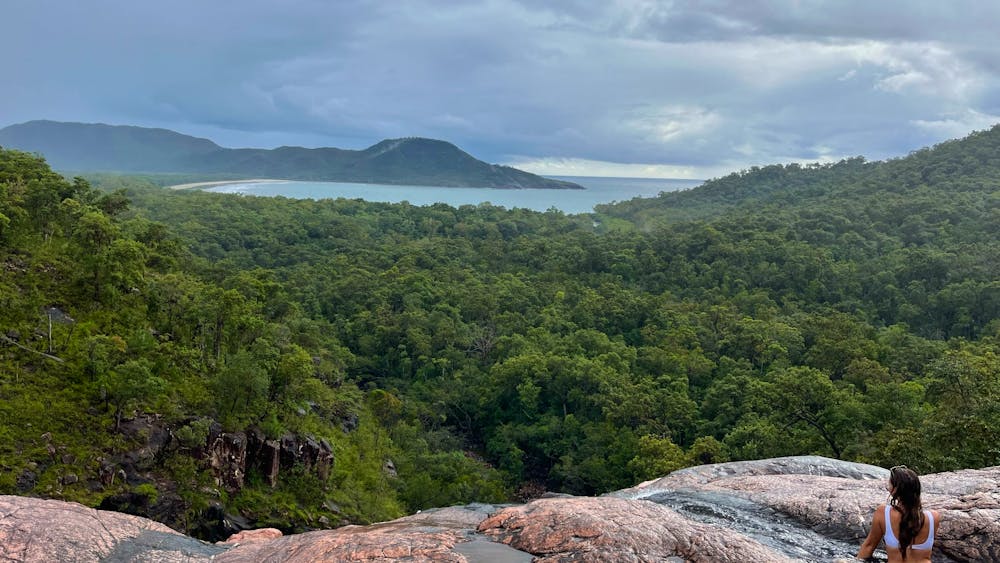 About
Wild Hinchinbrook Adventures offers a variety of first-class guided fishing and scenic services operating in arguably the most picturesque and pristine destinations on the planet.
Just over an hour's drive north of Townsville, Lucinda is our departure point and is the gateway to Hinchinbrook Island (Australia's Largest Island National Park), the Great Barrier Reef (The 7th Wonder of the World) and the Palm Island Group.
Their aim is to create "The Ultimate Hinchinbrook Experience".
Townsville
Latest Packages & Deals