Wallaman Falls, Girringun National Park
Wallaman Falls, Girringun National Park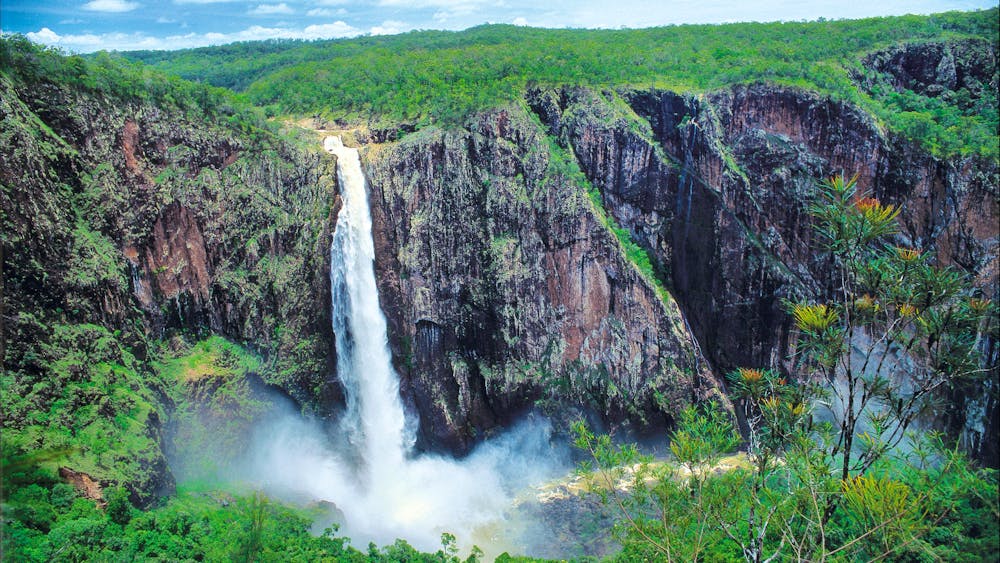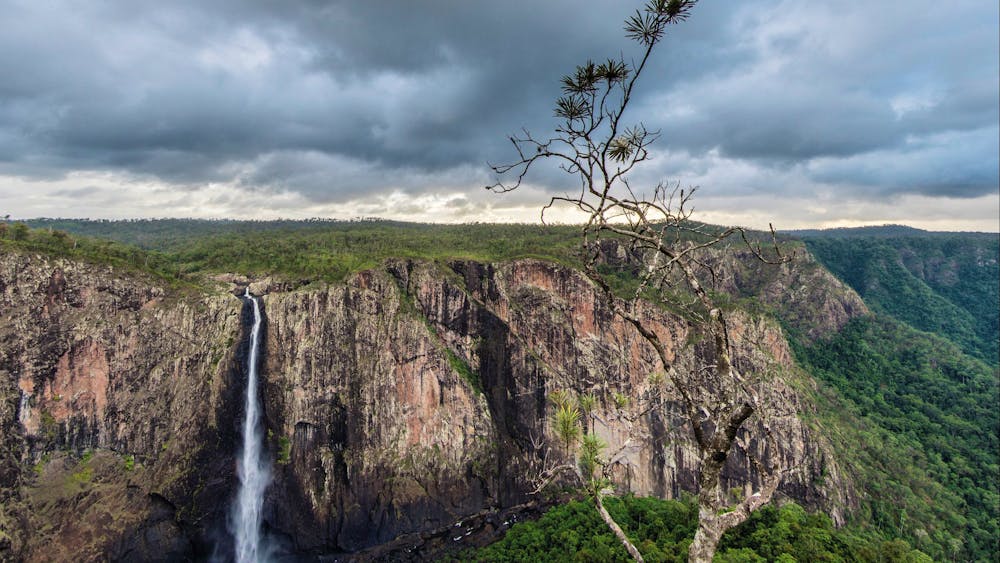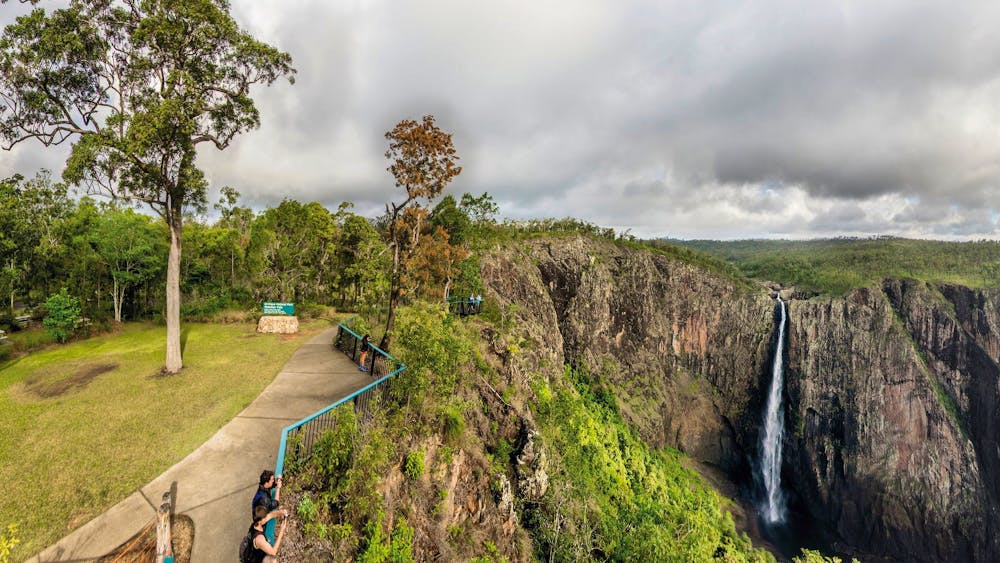 About
Discover Wallaman Falls, Australia's highest permanent single drop waterfall, in Girringun National Park, west of Ingham. Surrounded by World Heritage rainforest, Stony Creek plunges 268 metres in a clear single-drop, often through a rainbow-fringed cloud of mist.
Gaze at Wallaman Falls from the main lookout then walk to the second lookout which provides stunning views of the gorge and the Herbert River Valley.
Explore rainforest and enjoy spectacular gorge views on one of the short walking tracks near the falls.
Wallaman Falls is within the Wet Tropics World Heritage Area.
Girringun National Park is also the gateway to the Wet Tropics Great Walks. Discover plunging waterfalls, lush gorges and inspirational views as you tackle one of the two day walks that start from Wallaman Falls and trek down the Herbert River valley.
Visit for a day to view the falls and relax over a picnic in the day use area near the falls lookout, or stay longer with an overnight camp beside Stony Creek.
Townsville
Latest Packages & Deals