Umbrella Studio Contemporary Arts
Umbrella Studio Contemporary Arts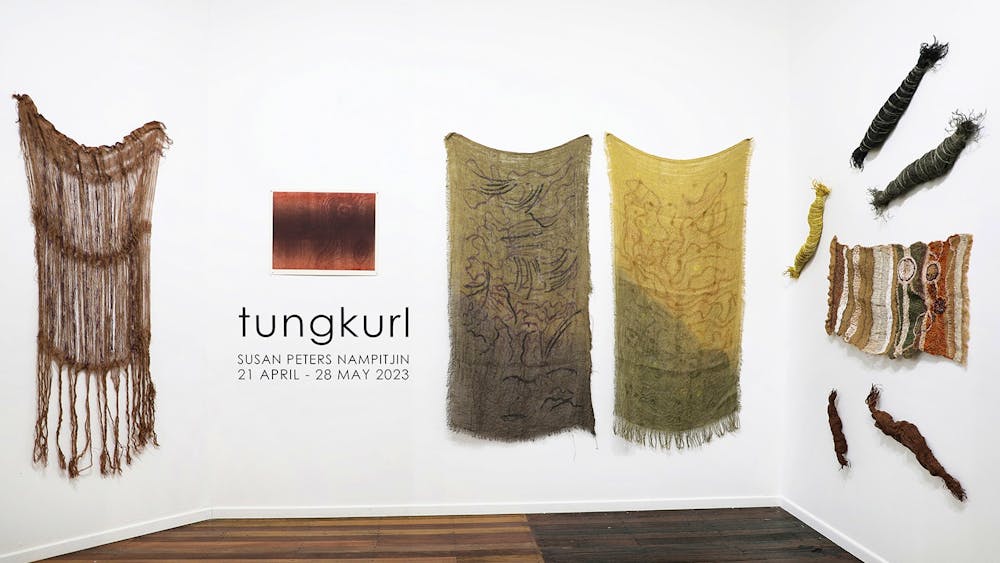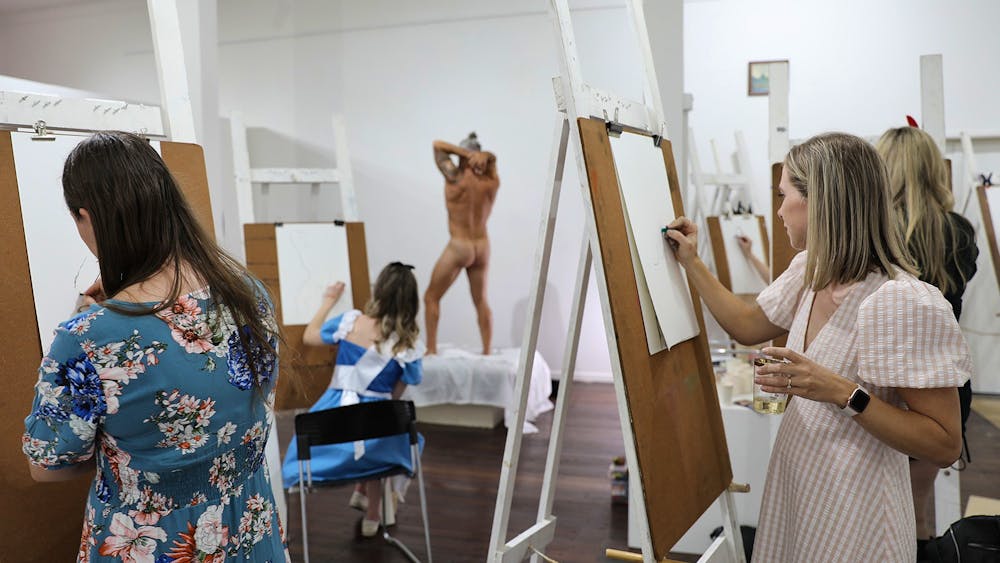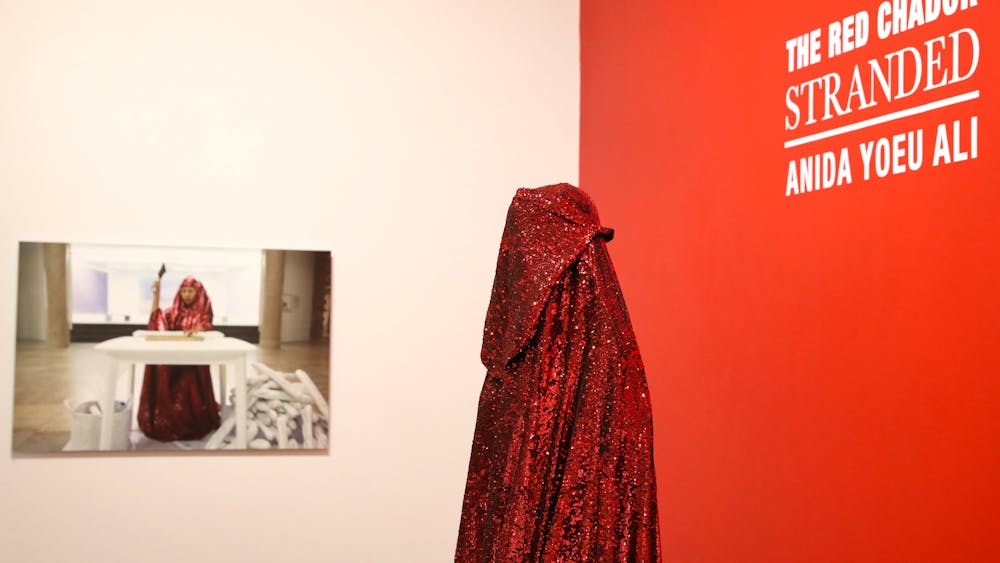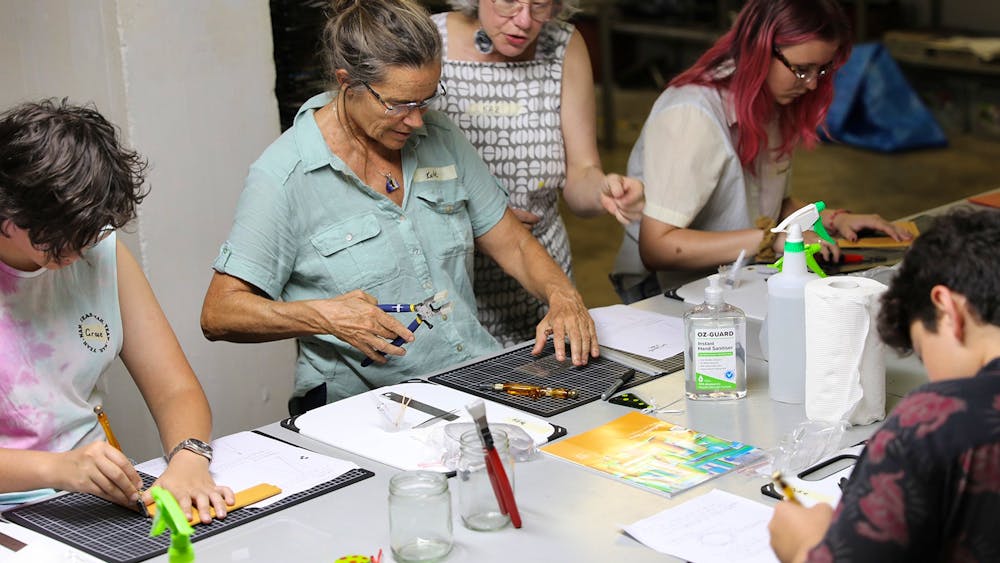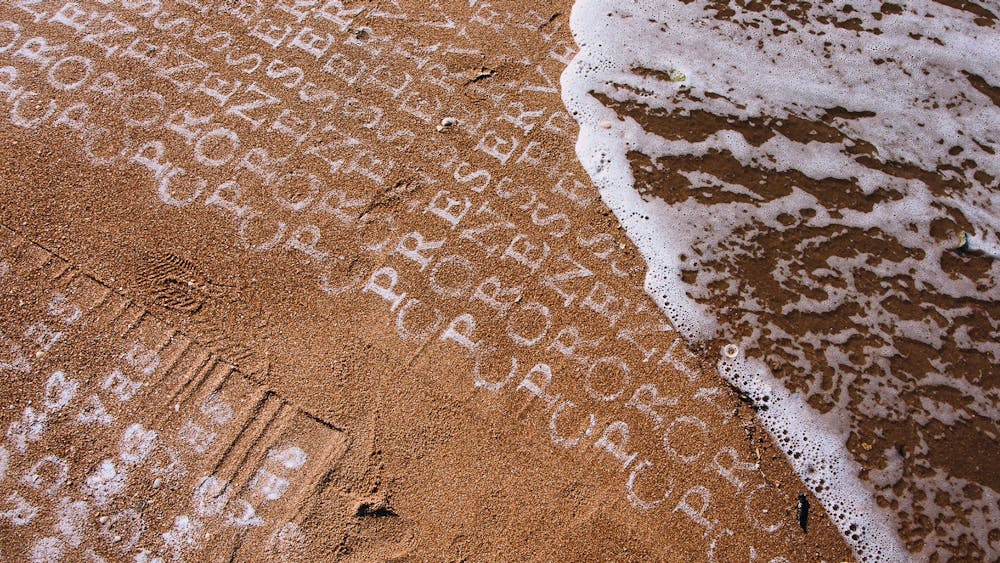 About
Umbrella Studio Contemporary Arts is a leading independent platform for contemporary and experimental arts practice operating on Wulgurukaba and Bindal Country (Townsville, North Queensland). Established in 1986, we have a four-decade legacy of bringing art and audiences together.
Umbrella showcases contemporary work by established, mid-career and emerging artists, delivered through a program of onsite and touring exhibitions. We also deliver partnered projects (including the recently realised world-first 'Discover, Dive, Draw' program), public programs, artist residencies, studio access, professional development programs, events and festivals. Umbrella's biennial Pop Up North Queensland (PUNQ) festival presents exciting visual and performance art, showcasing renowned First Nations and Australian collaborations, exhibitions, installations, performances and workshops.
Umbrella's growing membership base is comprised of artists, curators, writers, and arts lovers from North Queensland, Australia and overseas. Members can participate in the annual Members' Exhibition, and enjoy discounts on workshops and events. An additional membership covers access to The Studio.
Please see Umbrella's website for public holiday and exhibition install closures.
Townsville
Latest Packages & Deals