Trial Introductory Flight (You Fly The Helicopter) - Townsville Helicopters
Trial Introductory Flight (You Fly The Helicopter) - Townsville Helicopters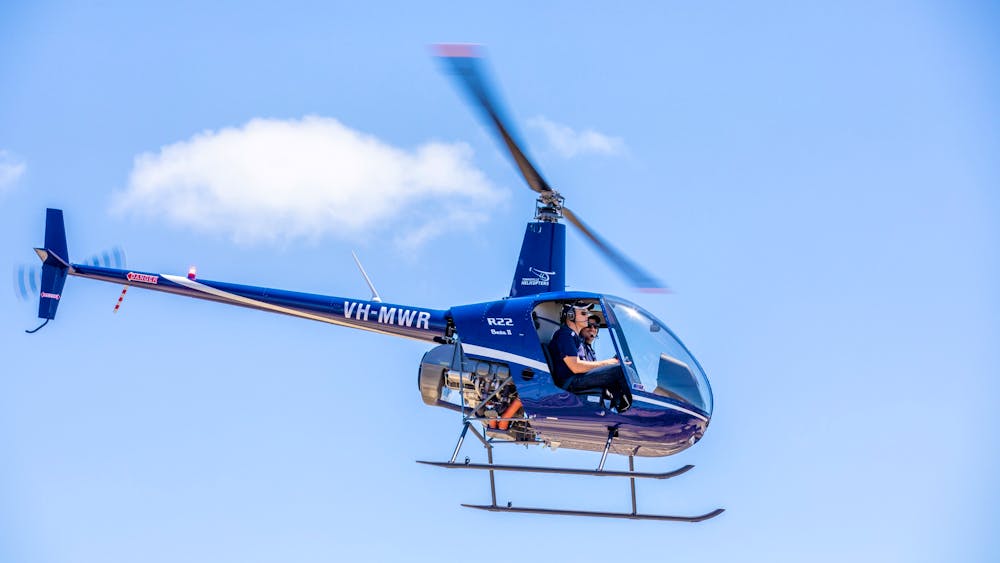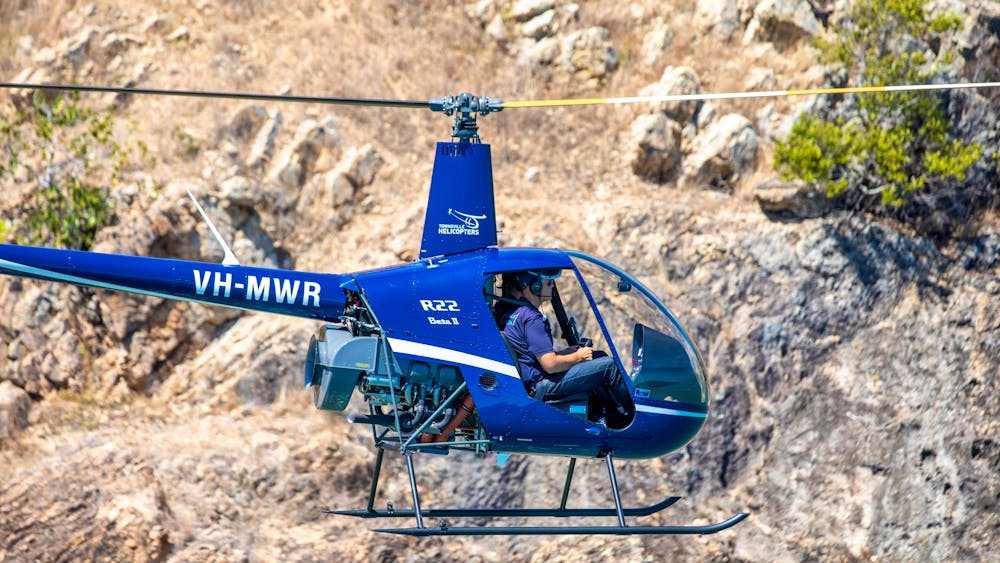 About
Do you want to experience the thrill of actually flying a helicopter? Trial Introductory Flights are a unique and exciting way to experience Townsville's best views and get your hands on the controls of a helicopter - all with an experienced pilot at your side to show you the ropes.
Townsville Helicopters offers Trial Introductory Flights (TIFs) to the general public. The program consists of a short classroom tutorial on the effects of controls of a helicopter, followed by a flight in a helicopter where you actually fly. The helicopter is fitted with dual controls and a qualified instructor will be there to guide you through the lesson. You will experience hovering, controlled forward flight and many other manoeuvers the helicopter is capable of, whilst enjoying the views of Townsville.
Please note: Your friends and family are welcome to take photos, but they are not able to take passengers when they are instructing in the helicopter.
They offer 30 minute or 1-hour TIFs in their fleet of R22 and R44 helicopters.
Townsville
Latest Packages & Deals