Townsville Town Common Conservation Park
Townsville Town Common Conservation Park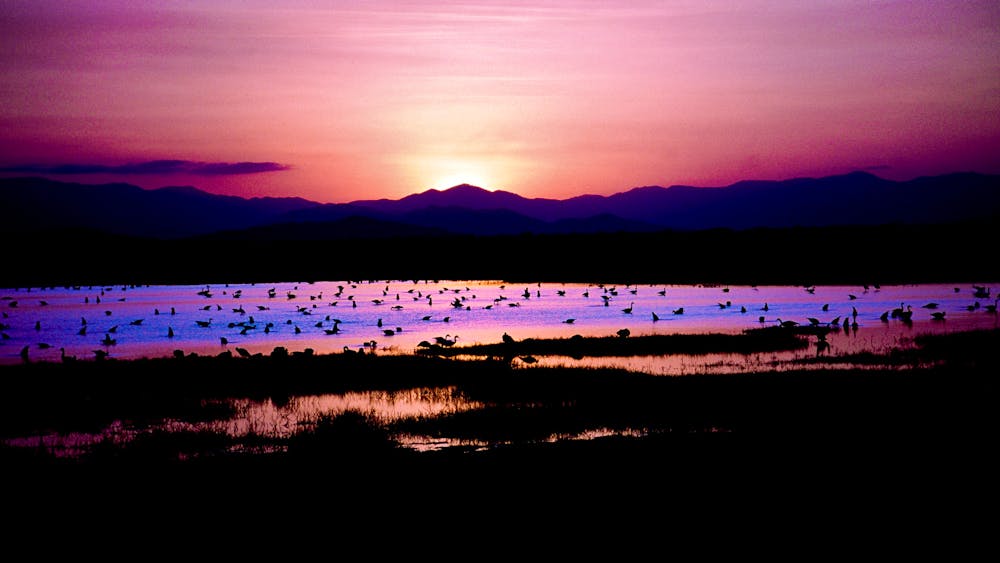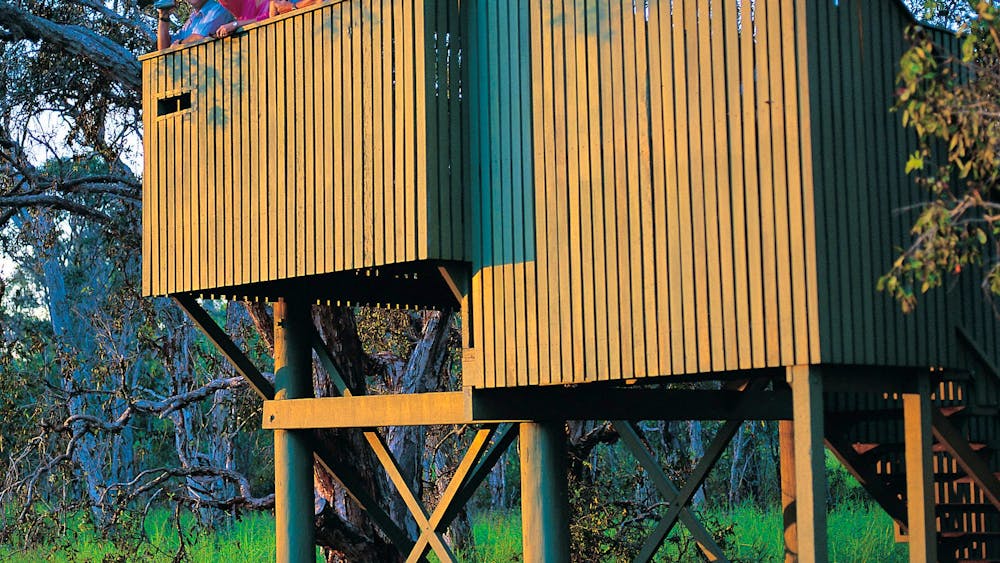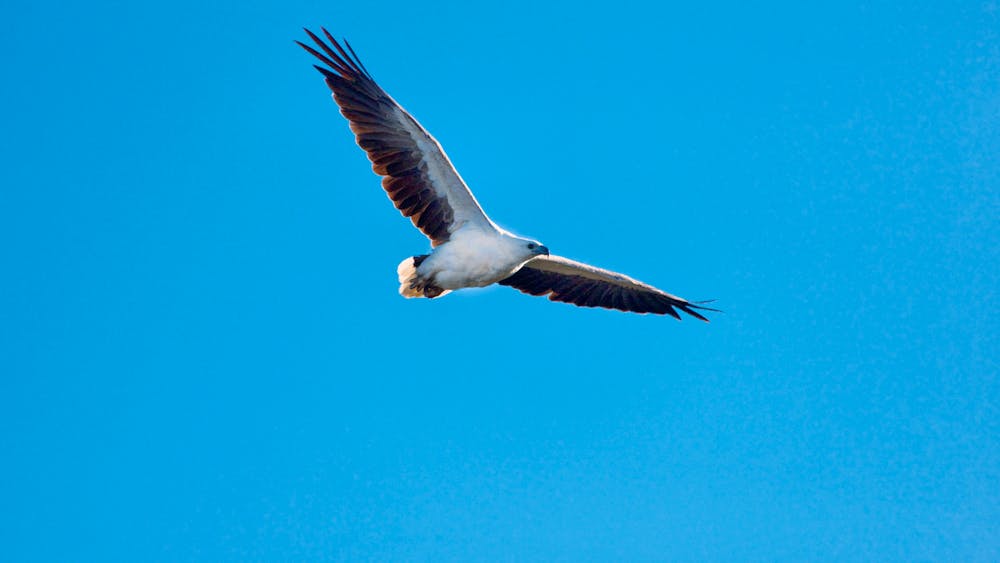 About
Known locally as the Town Common, the park is close to the bustling city centre of Townsville and is a great place to enjoy nature and fantastic coastal views.
Explore secluded beaches framed by rocky headlands, coastal woodlands bordering seasonal wetlands, and deep-water lagoons. Summer rains transform the park into an immense wetland, attracting large flocks of waterbirds.
The walking and mountain biking trails, ranging from short easy walks to cross-country mountain bike rides, are a popular nature escape—and lots of heart-pumping fun—close to the city. Hike across the Many Peaks Range, enjoy expansive island views while riding the Under the Radar or Smedley's trails or take the trail to the beautiful and secluded Shelly Beach.
This park is a birdwatcher's paradise! From bird hides and observation points, spy comb-crested jacanas and plumed whistling ducks in the wetlands, and double-barred finches and red-backed fairy-wrens in the grasslands. Look for magpie geese, brolgas and many other species that gather here to feed and nest, particularly as the wetlands dry out and food sources become concentrated in the remaining lagoons. Keep you eye on the skies and you might see brahminy kites and white-bellied sea-eagles scanning for prey.
Townsville
Latest Packages & Deals