Townsville Museum and Historical Society
Townsville Museum and Historical Society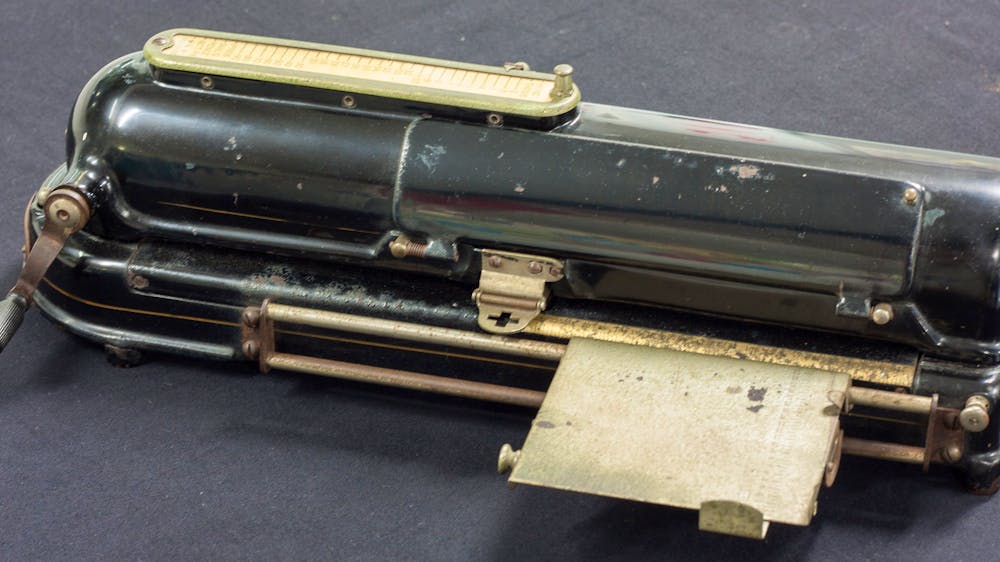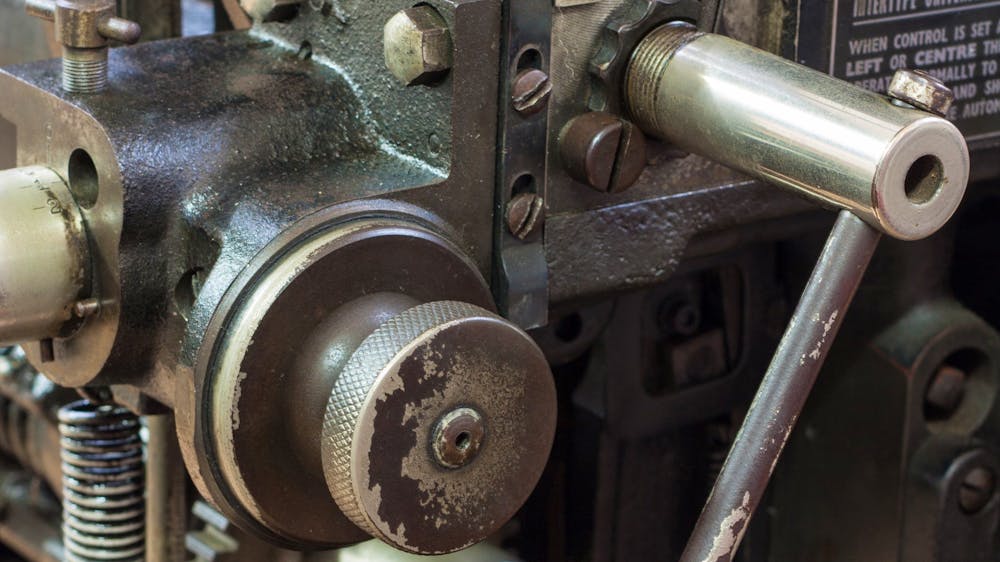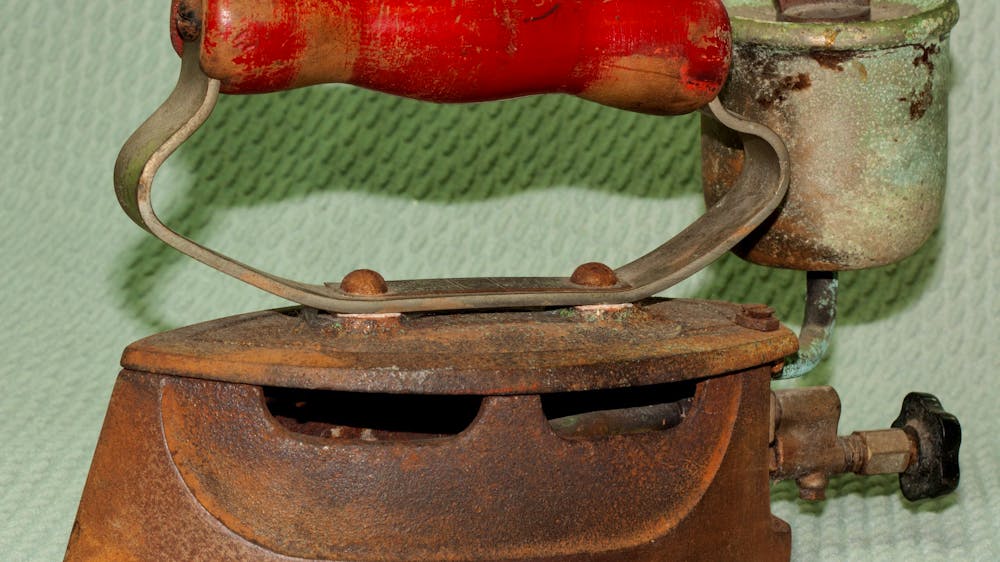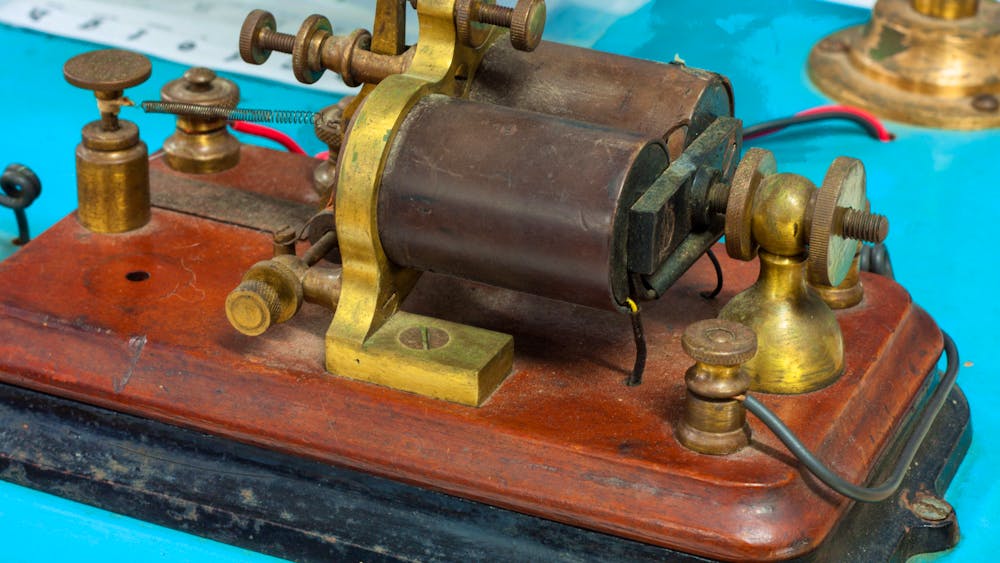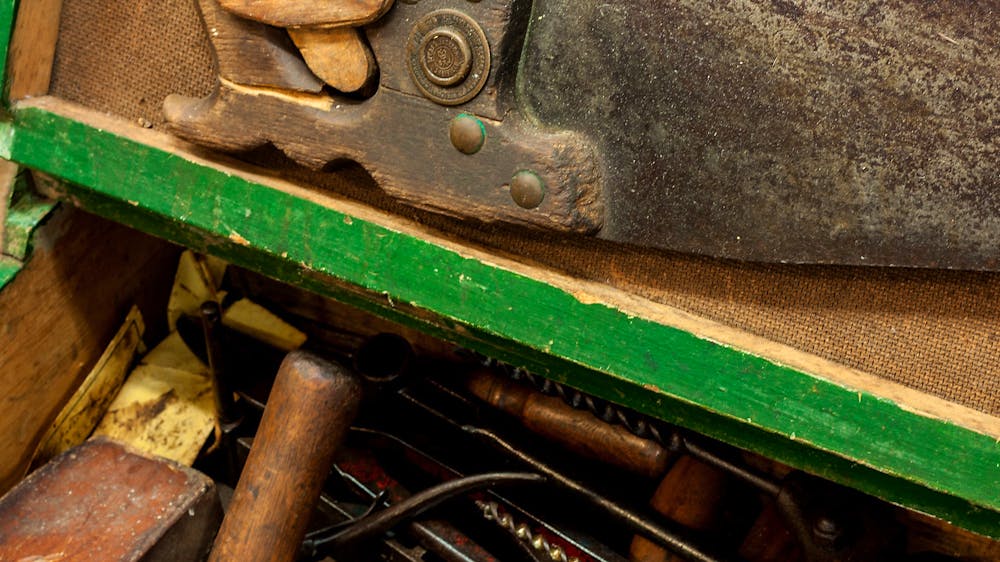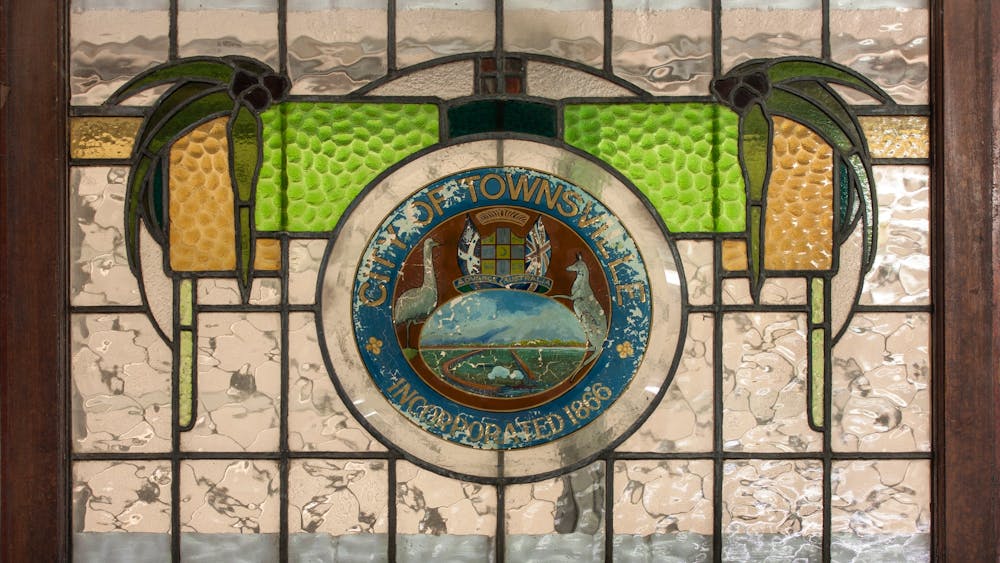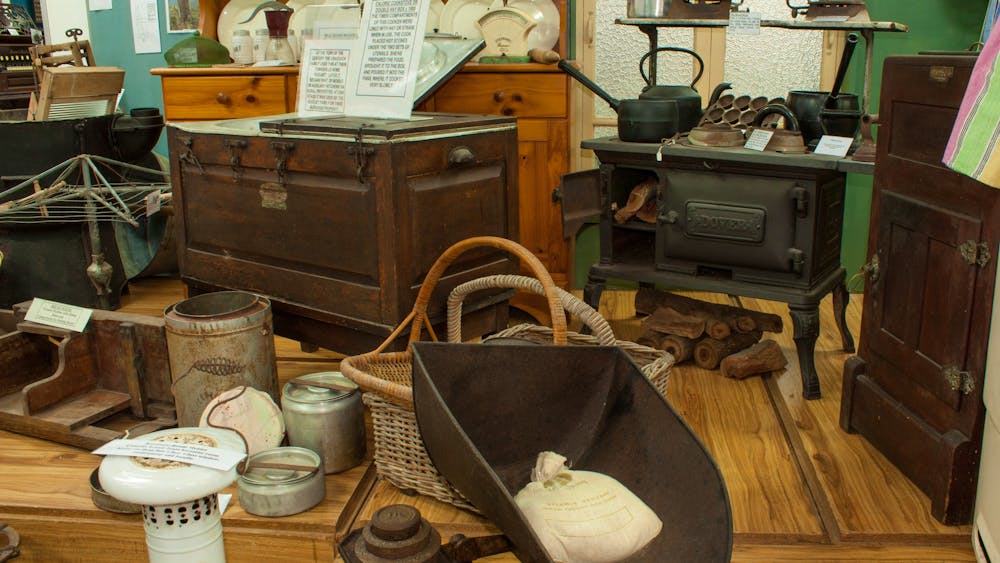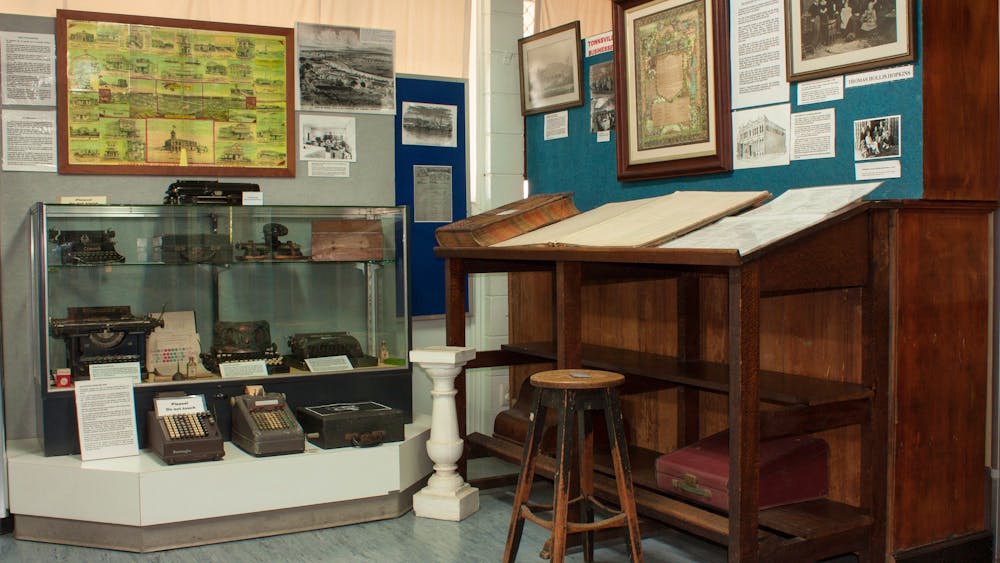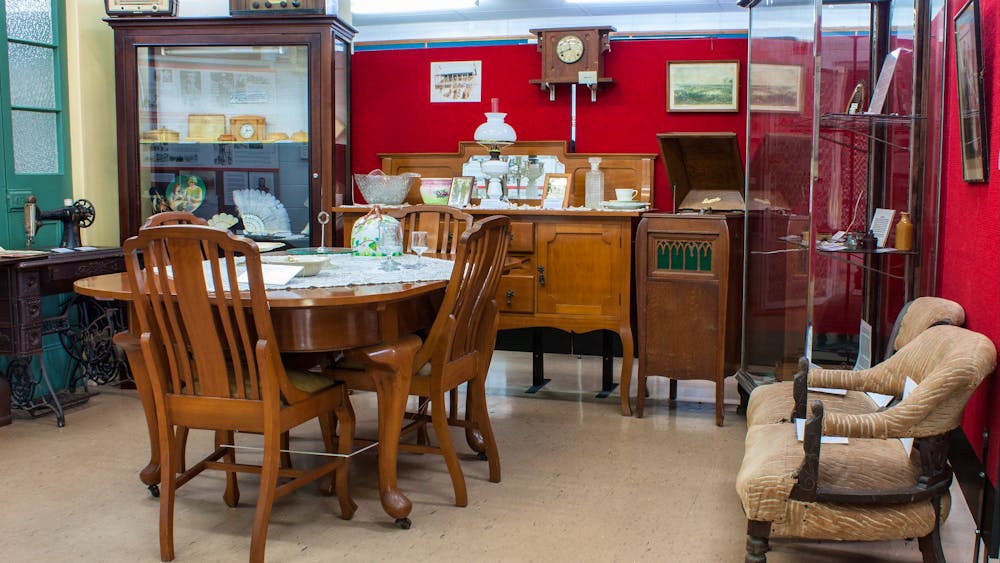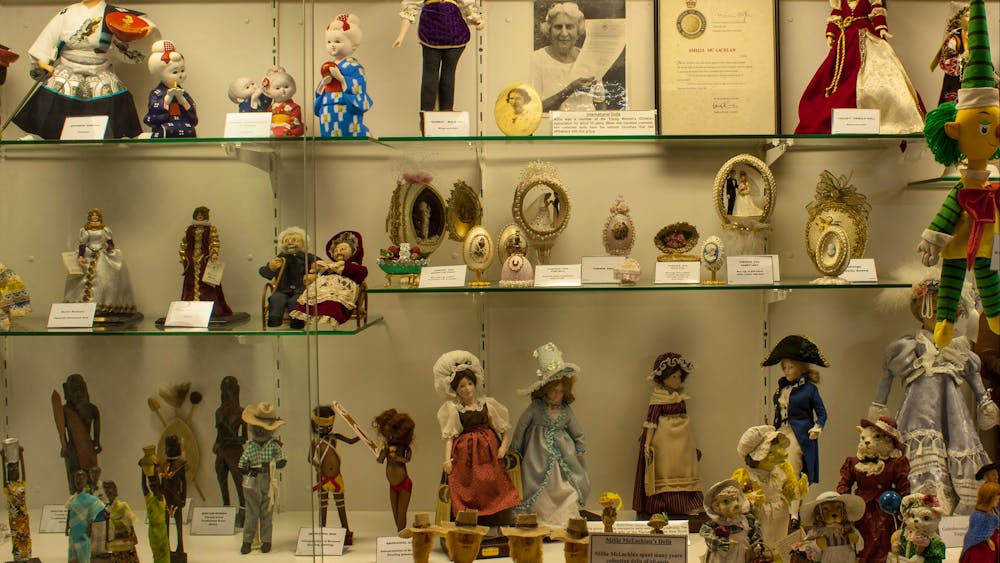 About
The Townsville Museum and Historical Society has two large exhibition halls displaying artefacts relating to Townsville's medical, artistic, technological and social history. It is located in the suburb of Currajong, in the former Traffic Training Centre building.
As well as its extensive artefact collections, the Museum also owns a large number of photographs and plans of Townsville and a more limited collection of documents and books relating to North Queensland.
A recent new acquisition is a journal written by Elizabeth O'Brien, widow of Clifford O'Brien, who was drowned in the sinking of the Yongala off the north Queensland coast in 1911. This journal and Elizabeth's story is on permanent display in Hall 2.
Townsville
Latest Packages & Deals