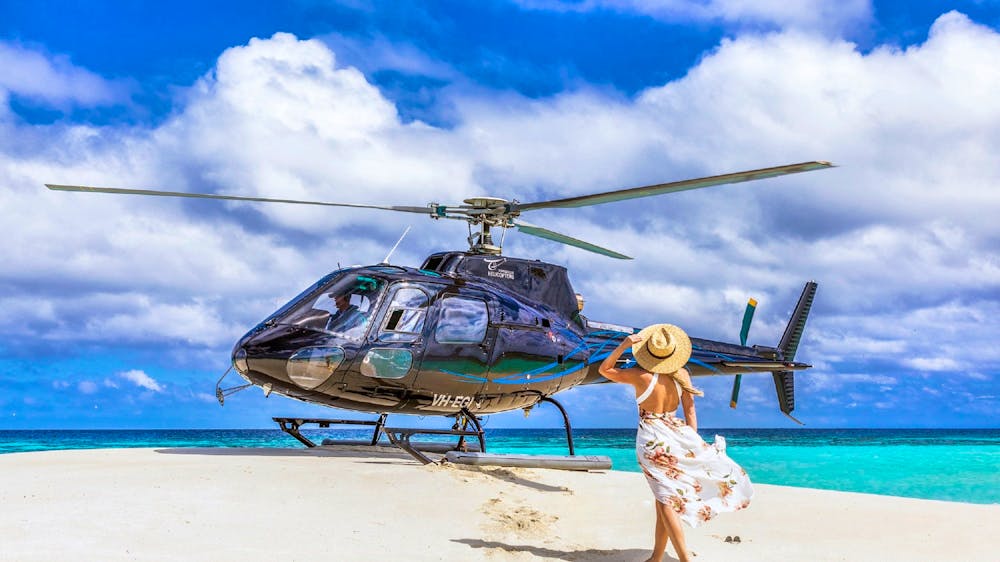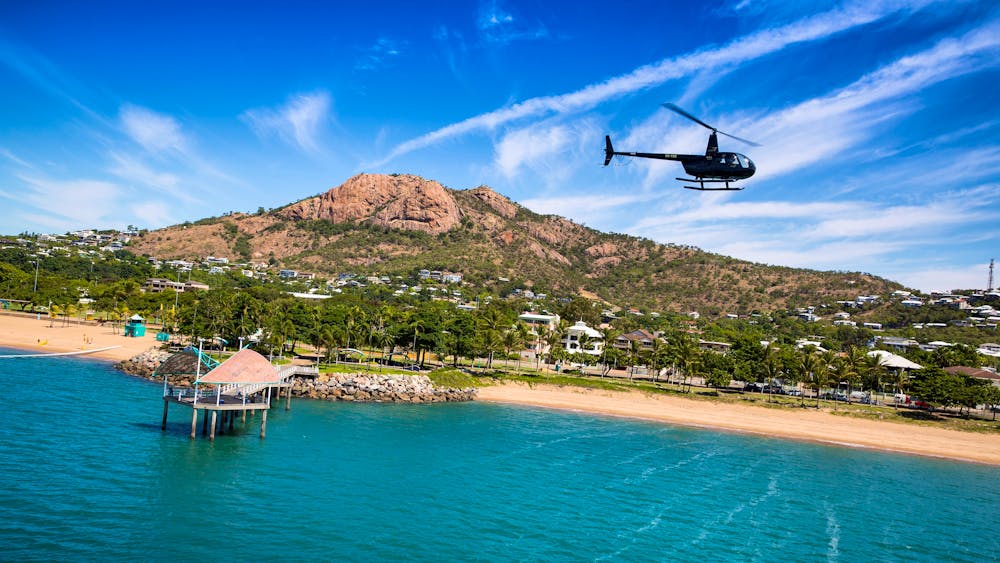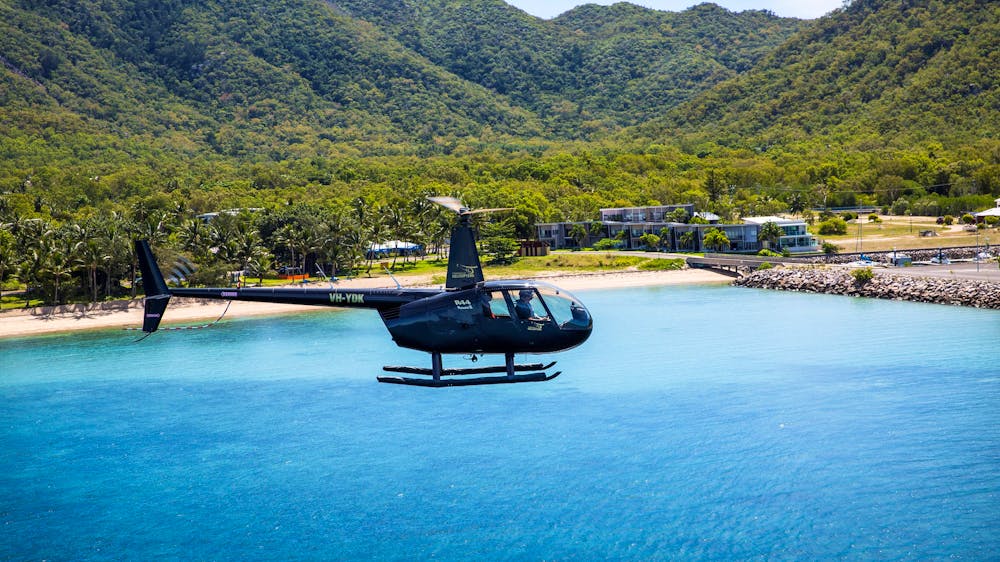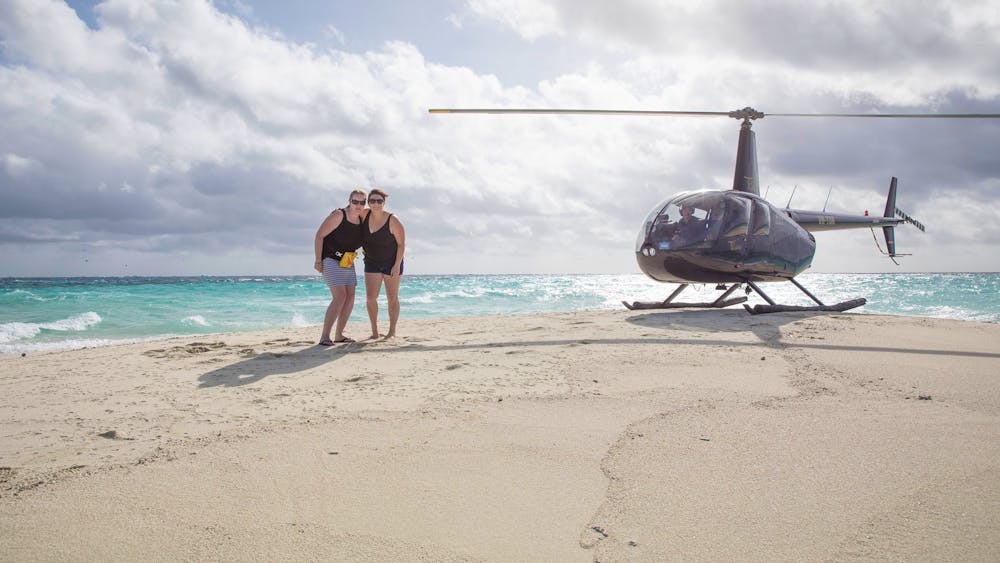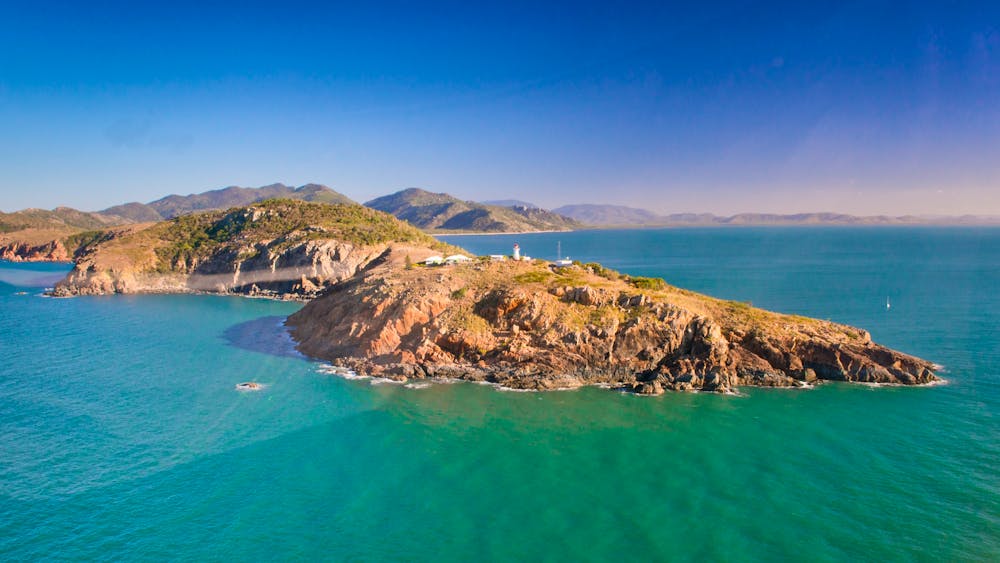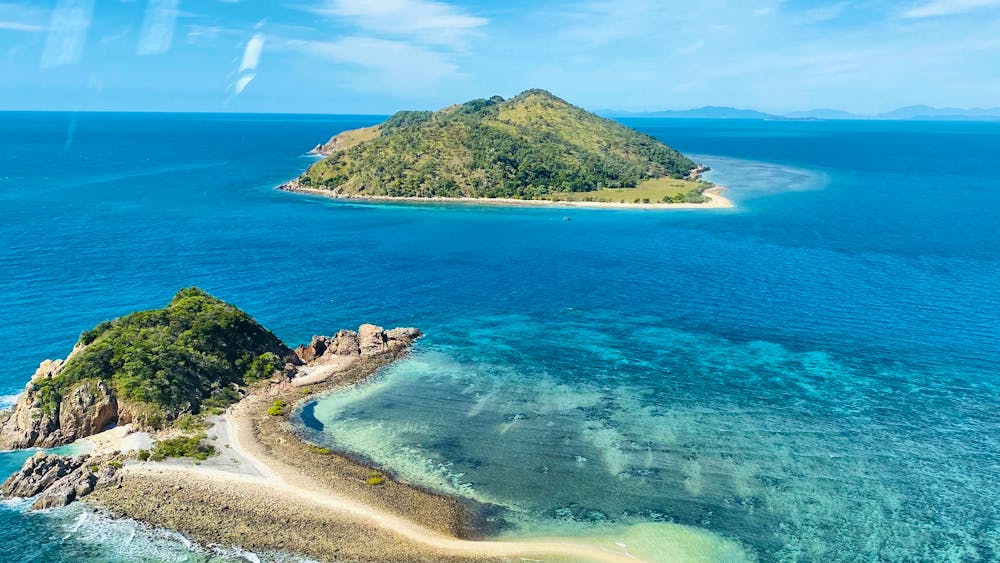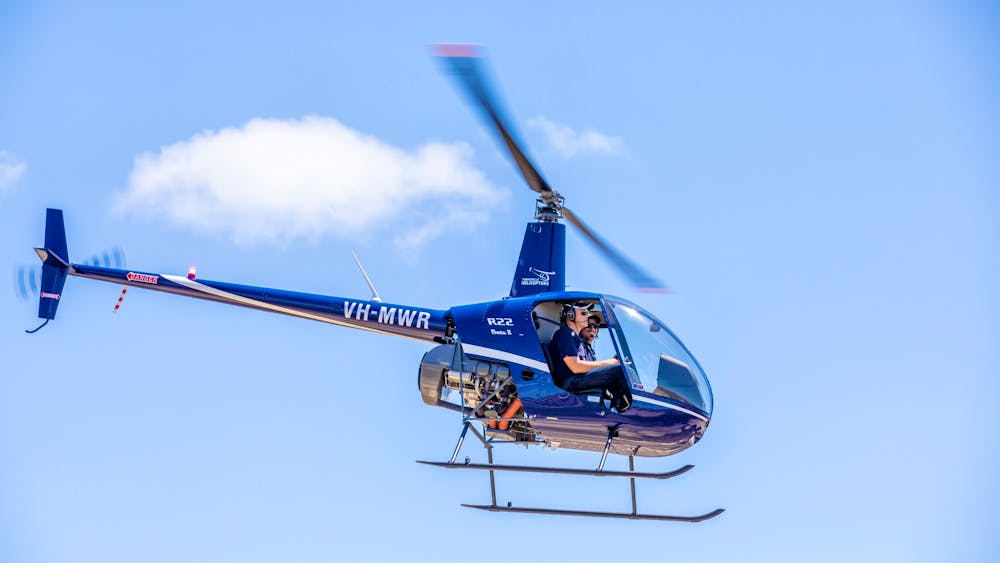 About
After a truly memorable holiday experience? At Townsville Helicopters, they're lucky enough to get to see the region's stunning natural features on a daily basis, and they'd love to show you its best-kept secrets!
See Townsville City from a new perspective, explore secluded coastlines, join them for the ultimate fishing adventure, or be whisked away to your own private island. They've put together a wide range of experiences to accommodate different budgets and itineraries and have scenic tours and charters running 7 days a week.
Popular trips include their half-hour tour of Magnetic Island, the Cape Cleveland Lighthouse scenic flight, a getaway with the Havannah Island Escape or the exclusive 9 Islands Experience. For the adventurers, you could do a Trial Introductory Flight and fly the helicopter yourself! They can also take you further afield with transfers and packages available for a range of sought-after holiday locations along the coast and inland, or let them organise a custom charter flight - the destinations are almost limitless!
Townsville Helicopters is a 100% locally owned company providing a range of helicopter services including scenic flights, customised charters, island transfers, holiday packages, aerial work and helicopter pilot training.
Cancellation Policy
Changes or cancellation of flight times may be necessary due to weather aircraft availability air traffic restrictions or force majeure.
Townsville
Latest Packages & Deals