Townsville City Scenic Flight - Townsville Helicopters
Townsville City Scenic Flight - Townsville Helicopters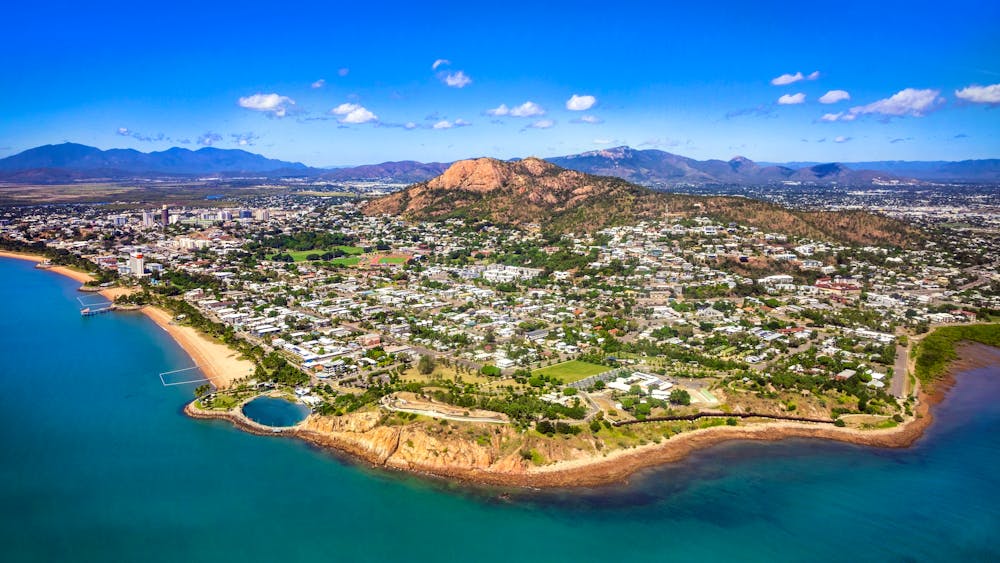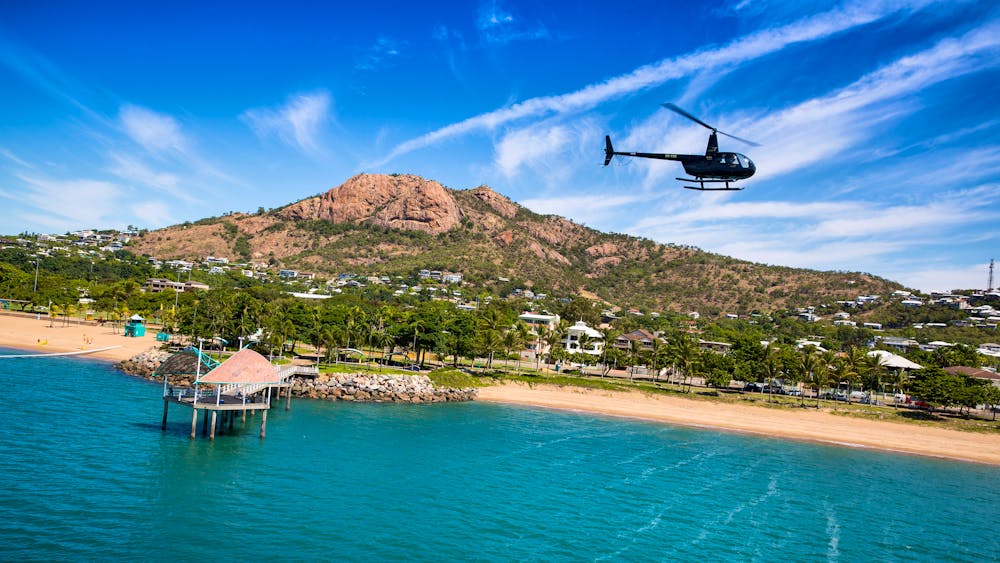 About
Experience a unique perspective of Townsville City while enjoying the thrill of a helicopter ride!
Townsville's features really shine from the air, and you'll take in spectacular birds-eye views of Castle Hill, The Strand and Townsville City (including our new Stadium) during your 15 minutes in the air, as well as incredible views out towards Cleveland Bay and Magnetic Island. Be sure to have your cameras ready!
Whether you're a visitor or local, this scenic tour will give you a new appreciation of our tropical city, and all from the comfort of your private air-conditioned helicopter.
Townsville
Latest Packages & Deals