Thorsborne Trail, Hinchinbrook Island National Park
Thorsborne Trail, Hinchinbrook Island National Park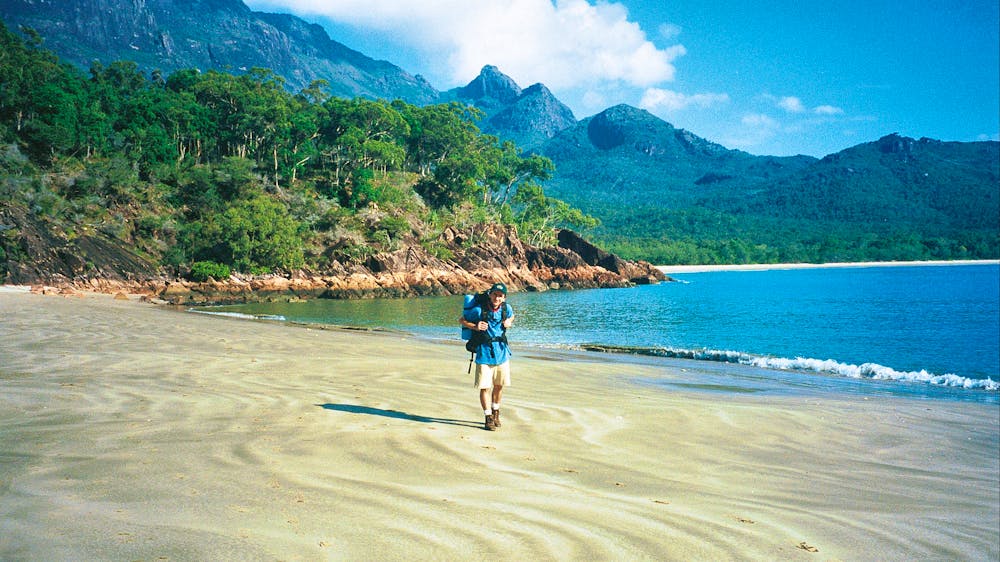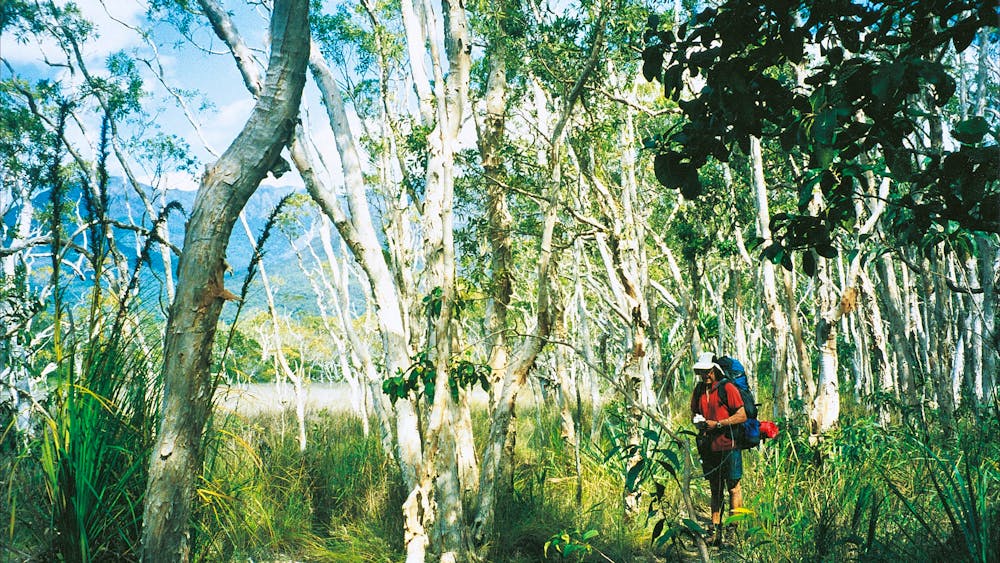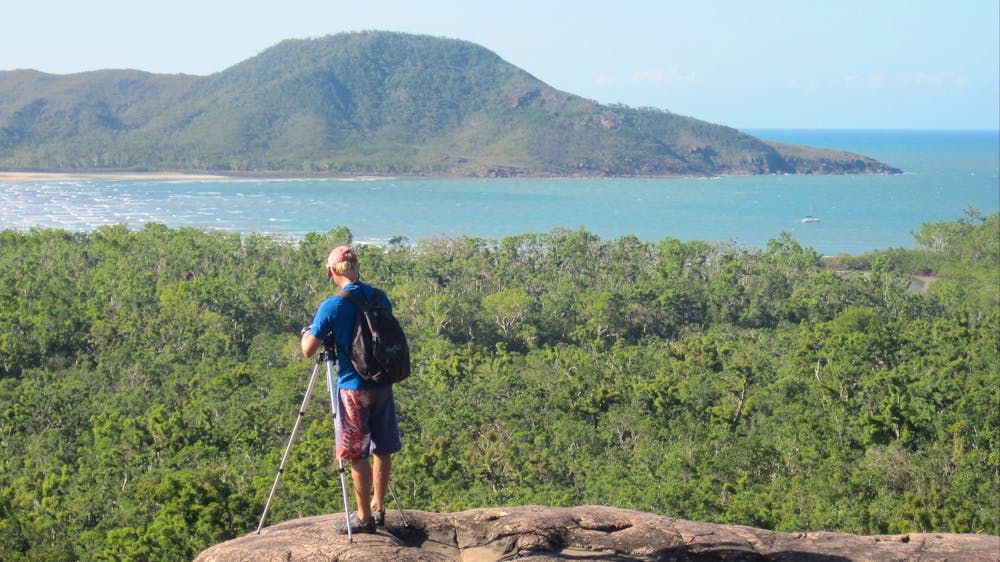 About
The Thorsborne Trail is a 32-kilometre walking trail along the eastern side of Hinchinbrook Island National Park, which takes four days to complete.
Hinchinbrook Island is rugged and outstanding. Its high cloud-covered mountains support fragile heath vegetation. Lush rainforest and eucalypt forest descend to a mangrove-fringed channel in the west with sweeping bays and rocky headlands along the east coast. The island is within the Great Barrier Reef World Heritage Area.
The Thorsborne Trail is not a graded or hardened walking track and, in some areas, is rough and difficult to traverse. It would help if you were fit, experienced, well-prepared and fully self-sufficient. The trail is managed under the minimal impact bushwalking and no-trace camping ethics.
Camping areas are provided along the trail. You need permits to camp and walk the trail. The trail is often fully booked during peak periods and school holidays so purchase your permit well in advance to avoid disappointment.
Permits are issued for a maximum of 40 people on the trail at any one time (largest group size is six). Obtain a copy of the Thorsborne Trail guide before you set off.
Townsville
Latest Packages & Deals