The World - Goldtower Central
The World - Goldtower Central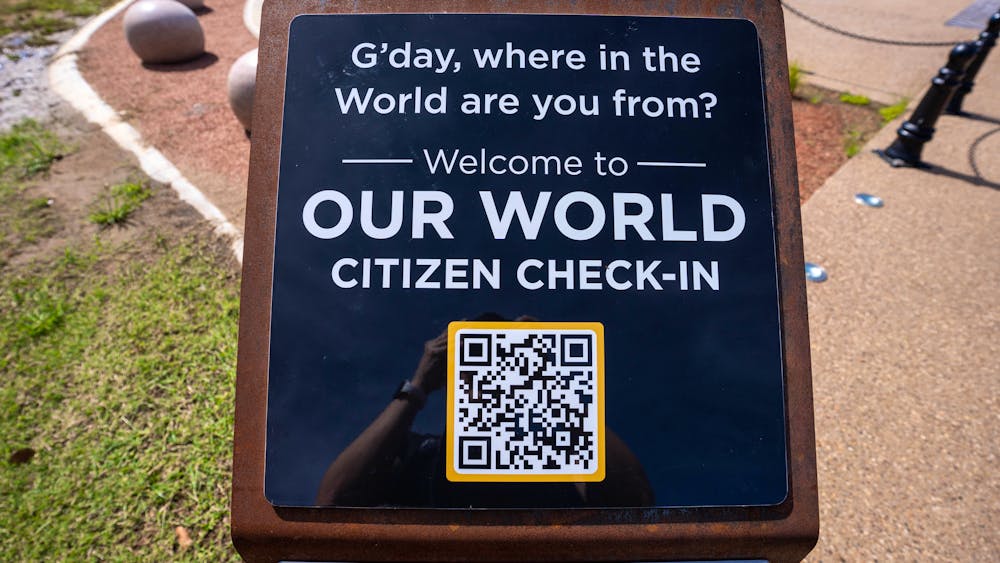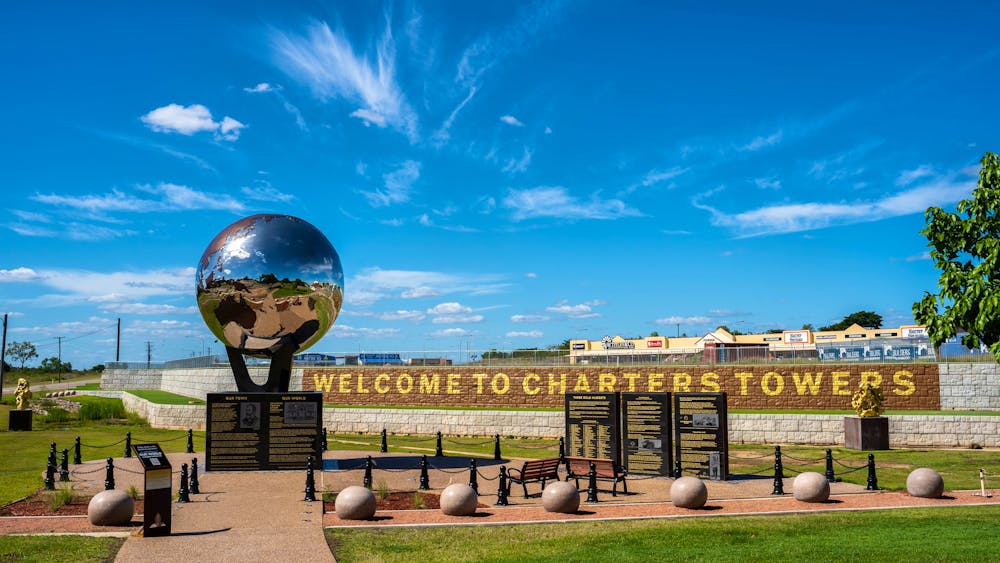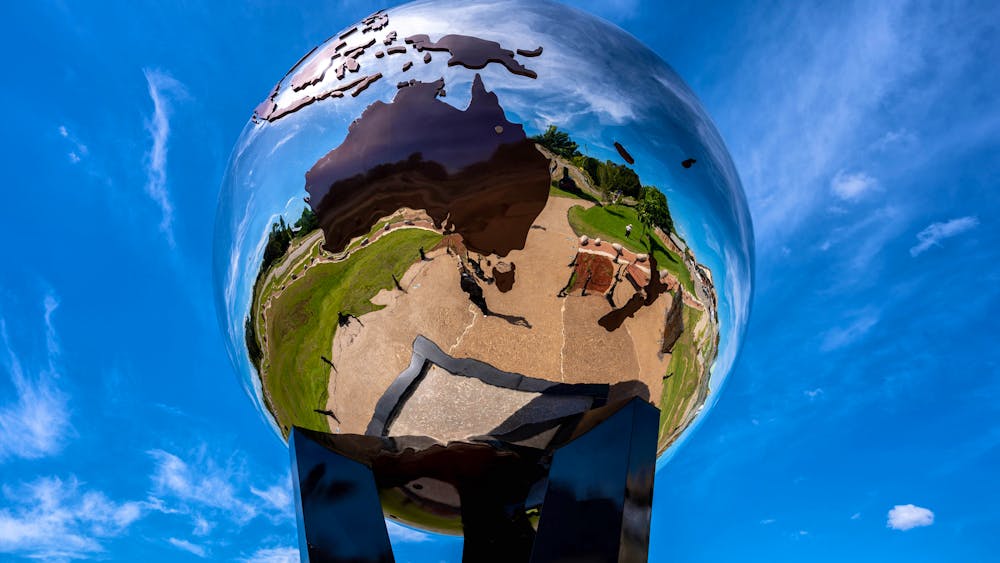 About
Discover "The World" at Goldtower Central: A Historical Marvel!
Immerse yourself in the rich history of Charters Towers by visiting the newest captivating attraction to the town known as "The World."
Nestled within the heart of Goldtower Central, this remarkable site invites you to explore the town's illustrious past while celebrating its Gold Rush legacy.
"The World" stands as a striking tribute to a bygone era, where the town was once known as "The World". This monument has been generously gifted to the town by the visionary owner of Goldtower Central, Paul McIver. Envision a solid car-sized Globe sculpture, elegantly poised atop gleaming marble pillars. These pillars symbolize various facets integral to the town's genesis.
Step into history by engaging with "The World" like never before. By simply scanning the QR code located at the statue, you'll be bestowed with a unique citizen number—a testament to your connection with Charters Towers' vibrant heritage. This immersive experience fosters a sense of belonging, allowing you to forge a personal link with the town's golden legacy.
"The World" isn't just a monument—it's a historical landmark that beckons explorers and history enthusiasts alike. Conveniently accessible through the Goldtower Central Shopping precinct and the Columbia Gold Mine rest stop, it offers a journey into the past, merging modern convenience with the charm of antiquity.
Your expedition to "The World" awaits!
Townsville
Latest Packages & Deals