Sunset Experience on Towers Hill
Sunset Experience on Towers Hill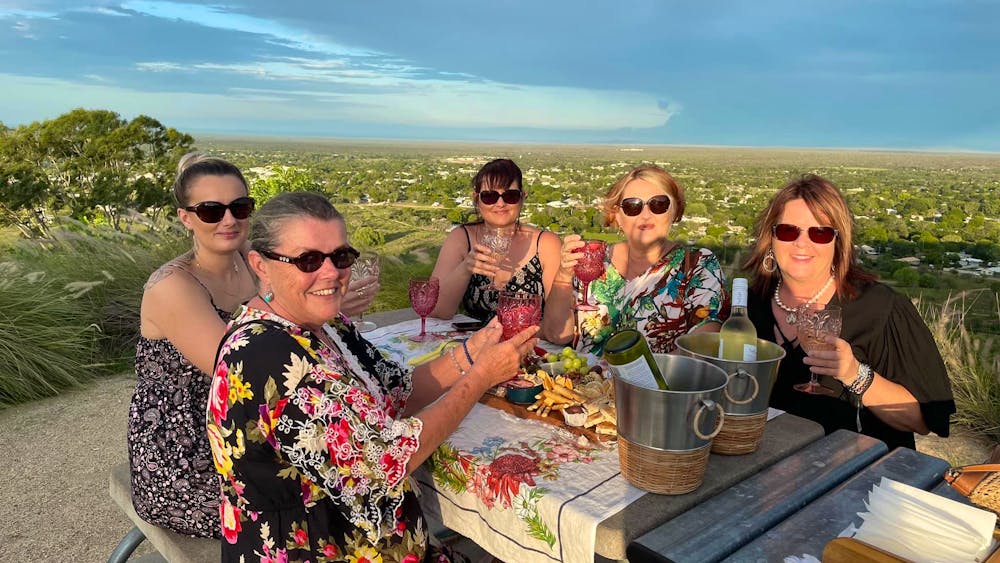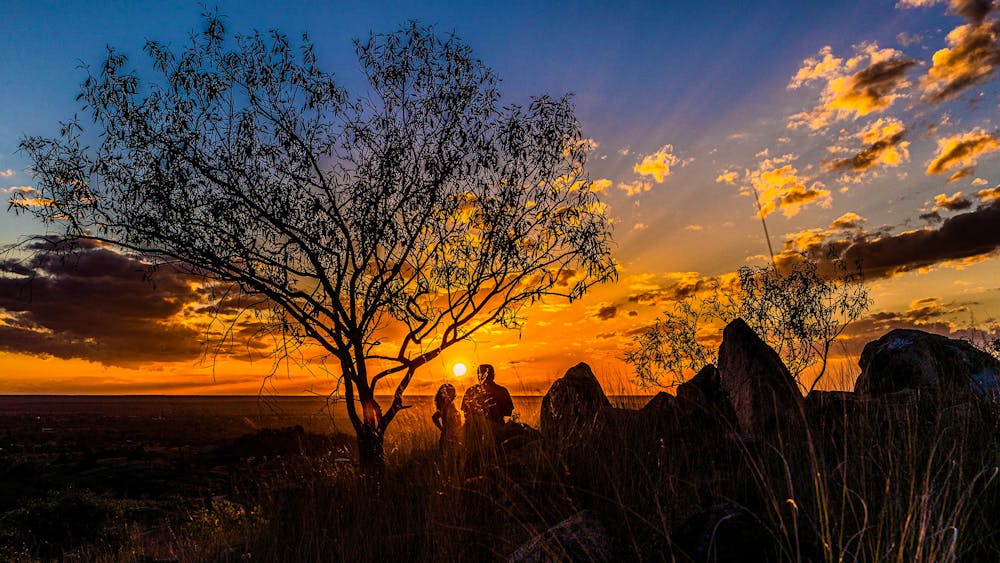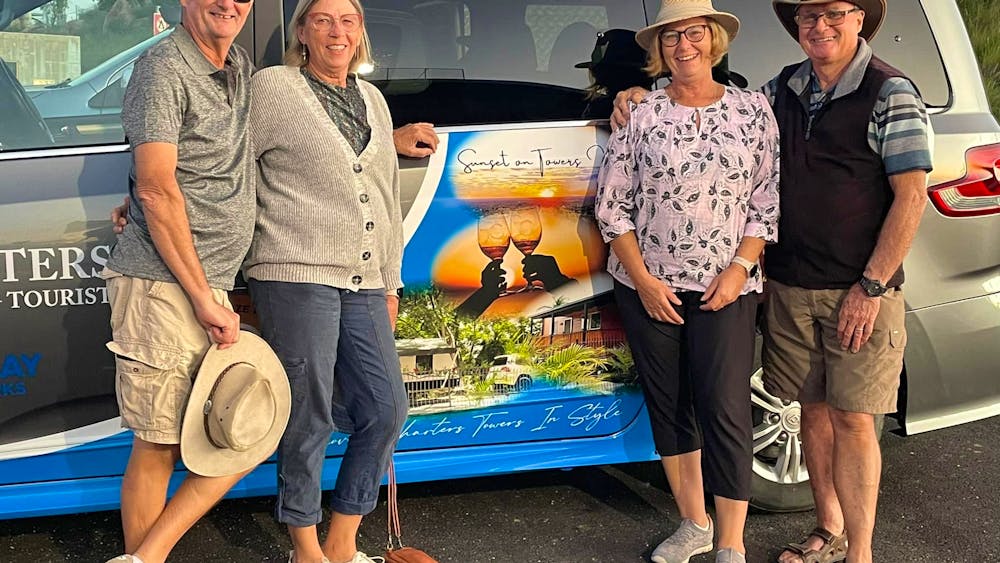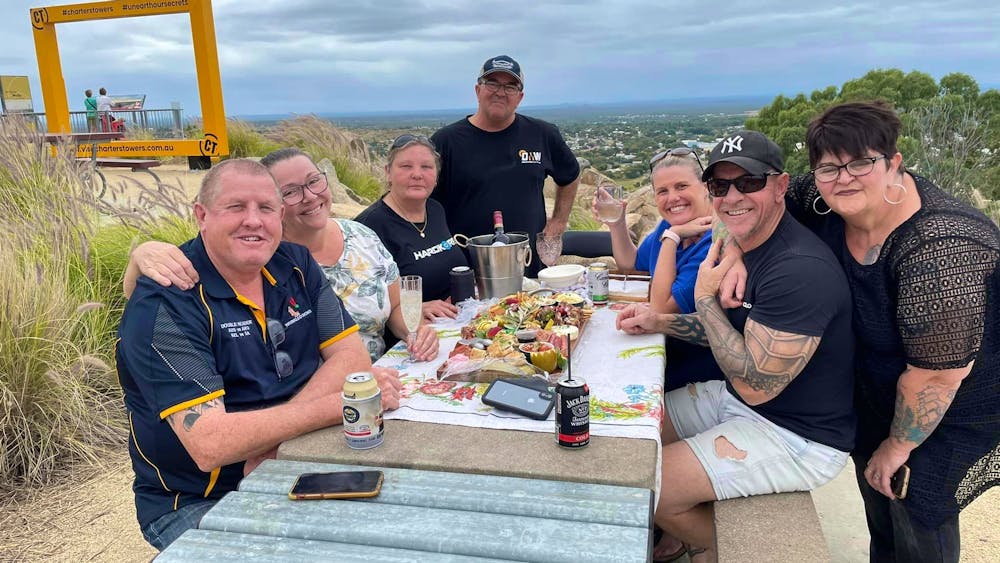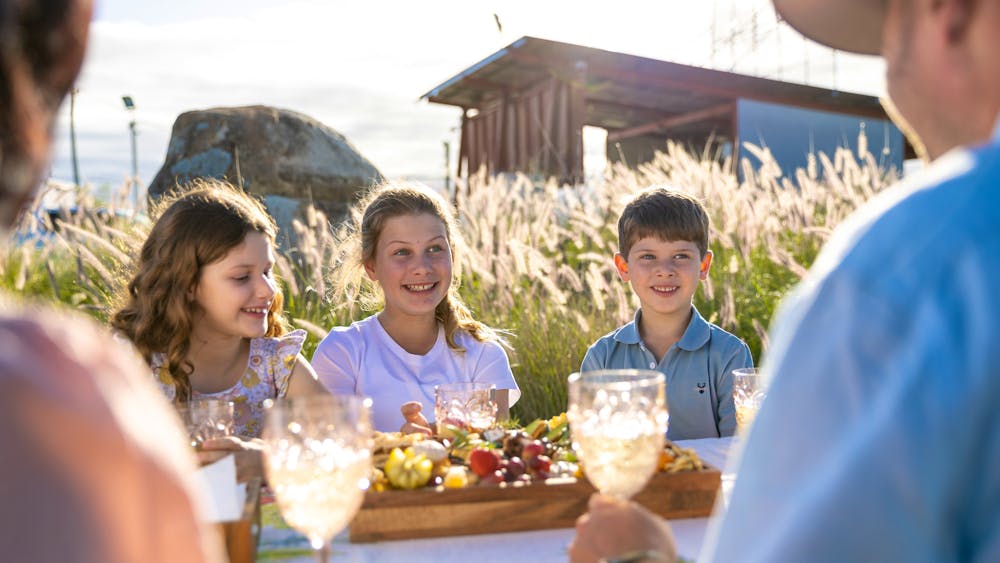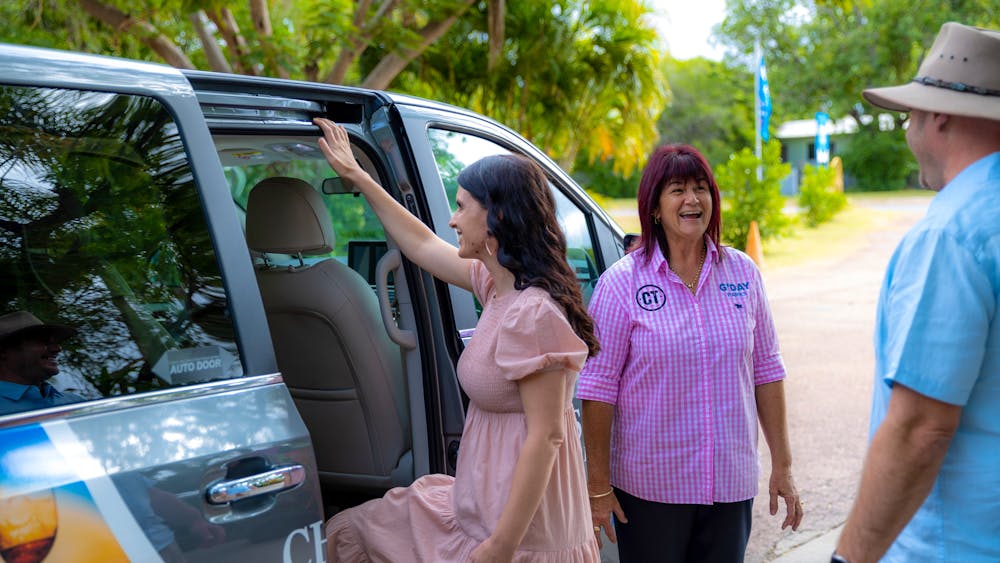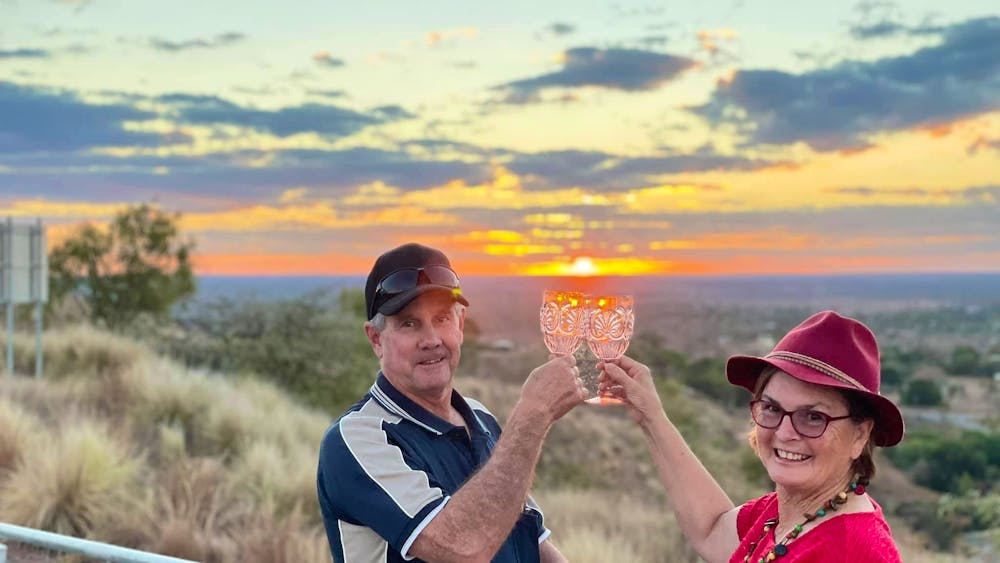 About
They are a very personal tour that is designed to make their guest feel special, they try to create the experience to be all about the guest whether it be romantic or celebrating a milestone or just enjoying the beautiful sunset they personalize to your needs .
They create a special experience for their guests to enjoy a beautiful sunset overlooking the Historic town of Charters Towers enjoying a freshly made platter accompanied by a bottle of wine of your choice.
The platters are full of beautiful fresh produce and homemade dips and biscuits, they can make platters to suit requirements. They also capture the moments and share them with their guests.
Townsville
Latest Packages & Deals