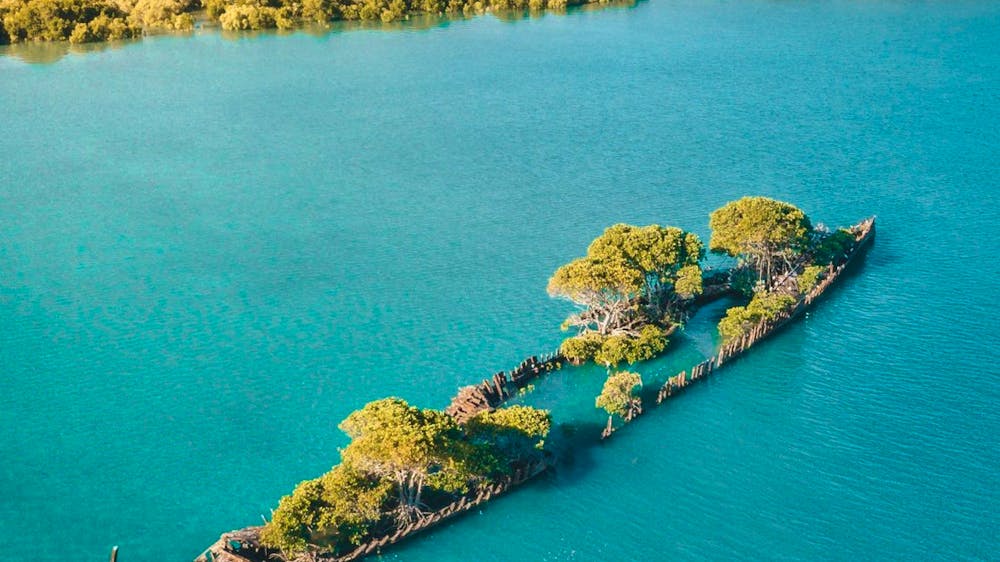 About
See the Instagram-Famous SS Adelaide, Australia.com's most liked post of 2018. 186,502 (and counting) likes can't be wrong, this shipwreck in the waters of Magnetic Island is a sight to behold.
The city of Adelaide ran aground at Cockle Bay in 1916 while being transported. It is located 300 metres offshore and can be accessible during low tide. Hidden behind a sea of mangroves, the City of Adelaide is a off the beaten track experience but it sure does excite the senses!
The City of Adelaide is a great wreck for viewing if you don't feel like getting in the water and the beautiful mangroves nestled in the middle of the exposed hull pose an amazing photo opportunity.
Townsville
Latest Packages & Deals