SeaLink North Queensland - Great Barrier Reef Snorkelling Day Tour
SeaLink North Queensland - Great Barrier Reef Snorkelling Day Tour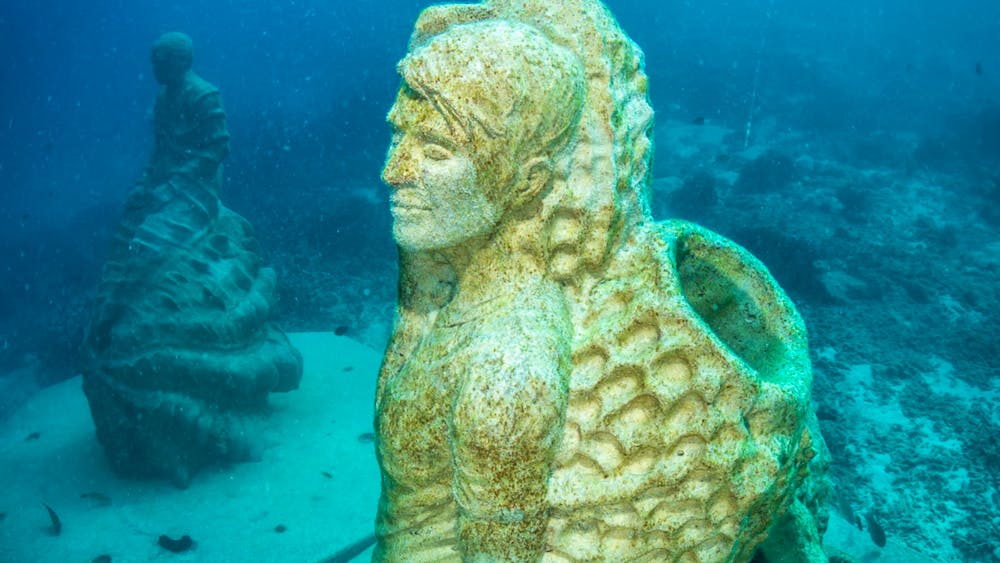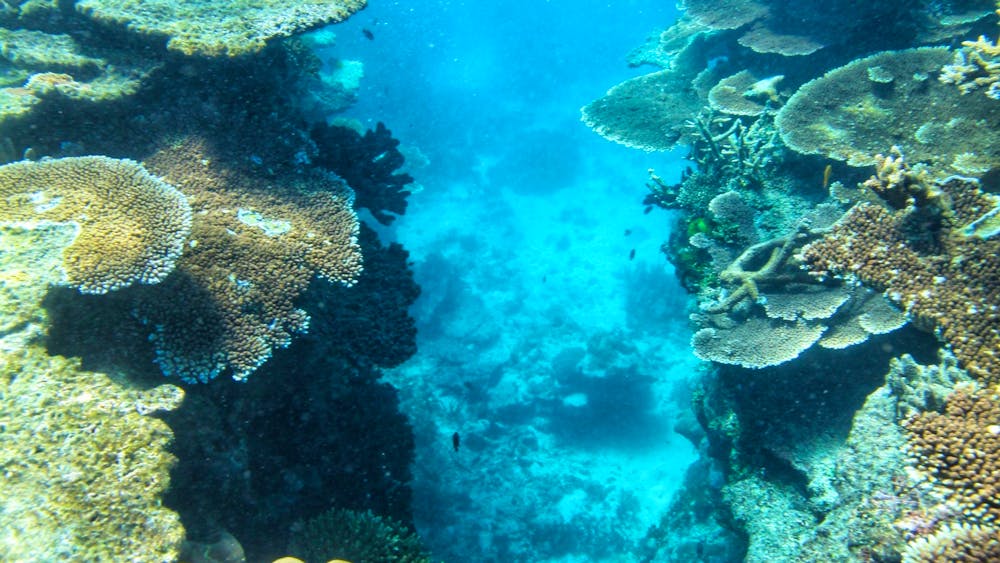 About
Explore the World Heritage listed Great Barrier Reef and Museum of Underwater Art (MOUA) in Manbarra Sea Country with SeaLink North Queensland.
SeaLink recently launched the North Queensland Adventure series, which now includes trips to John Brewer Reef and the Museum of Underwater Art. This unique tour is a brilliant blend of art, science, culture and conservation providing you with a one of a kind experience on the Great Barrier Reef.
John Brewer showcases some of the Great Barrier Reef's most pristine and healthy coral reefs and marine life. Not only that, here you can also discover the Museum of Underwater Art's Coral Greenhouse, the first-ever underwater building designed by Artist Jason DeCaires Taylor and filled with 20 reef guardian sculptures that propagate coral and spread the message of reef conservation.
In addition to MOUA's Coral Greenhouse this site features eight Ocean Sentinel sculptures, a new exhibition and snorkel trail. These sculptures are modelled from notable local and international marine scientists, conservationists, and traditional owners, who have contributed and dedicated their life to the Great Barrier Reef to reflect them as being protectors of the Reef.
Cancellation Policy
Cancellation Policy, SeaLink North Queensland Operated Tours: Including but not limited to Cape Cleveland Lighthouse, Orpheus Island, Whale Watching Tour, Great Barrier Reef Tour & Palm Island Tours. Cancellation of a booking of part thereof will incur the following fees: Between 14 days and 48 hours before departure – 20% of total cost Within 24 hours – 48 hours before the tour- 50% of total cost Within 24 hours of departure -100% of total cost All transfers onto another travel date or SeaLink Queensland Tour up to 24 hours before departure incurs a $10pp admin fee (subject to availability). Any difference in cruise price is payable by the passenger. If cancelled by SeaLink due to inclement weather or unforeseen circumstances a transfer to another tour or full refund will be offered. A 'no show' will incur 100% penalty. No refunds are given on unused tickets. Tours and itinerary are subject to prevailing weather and sea conditions including tides, wind, swell, sun & rain. The vessel will determine the most appropriate course on the day of travel. Please notify SeaLink with the names of all passengers travelling in the booking, including infants. If there are any changes to your booking prior to departure (including name changes or cancellations) please contact us with this information.
Townsville
Latest Packages & Deals