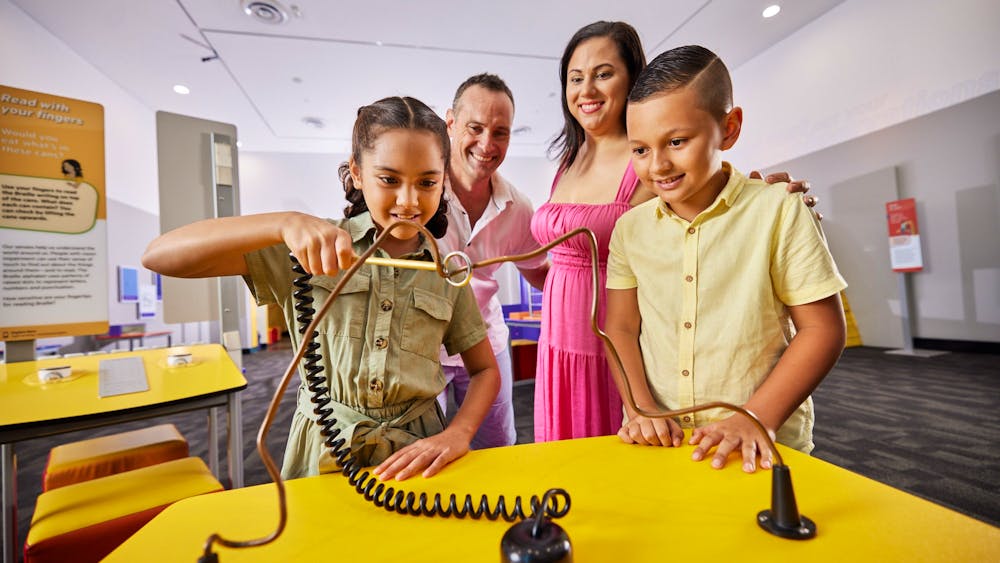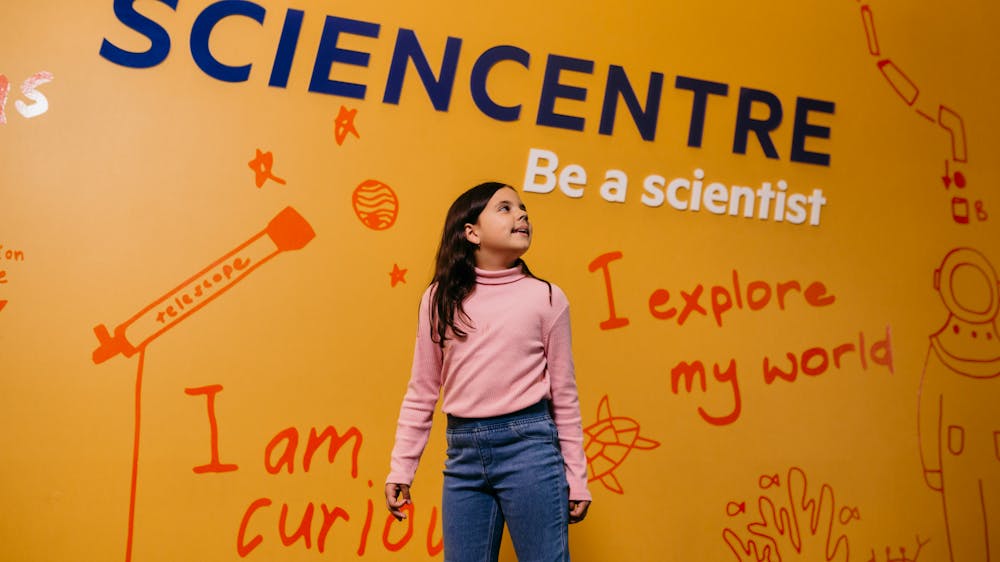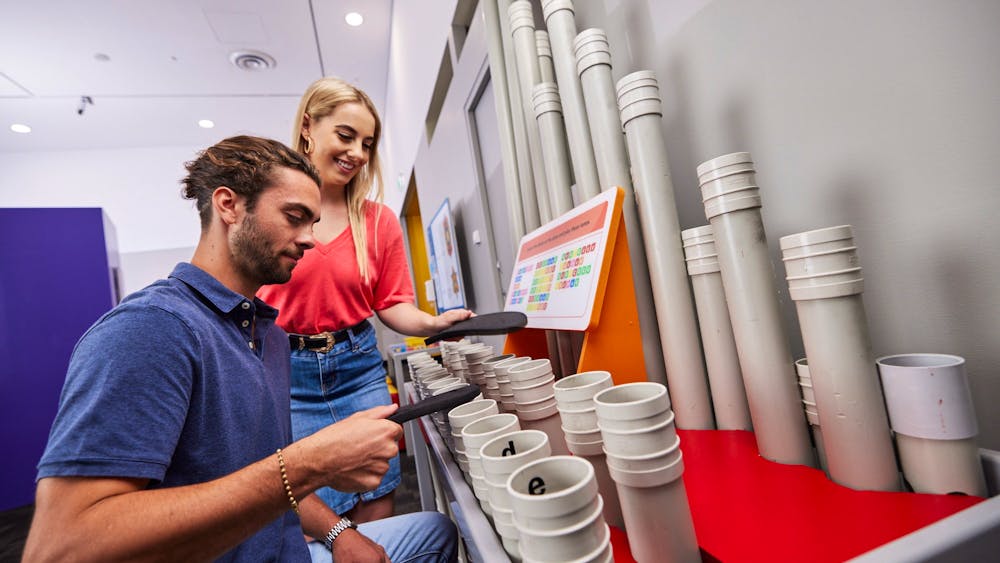 About
Unleash your inner scientist at the Sciencentre at the Museum of Tropical Queensland.
A discovery-zone with plenty of fun where you can get hands on with a range of interactive exhibits and discover how science challenges the human body, exercises the brain and stimulates the senses.
Explore the world of science through play. Follow your curiosity, ask questions, test your ideas and use your imagination in this exciting, interactive and experience-rich environment. Challenge your friends, solve puzzles and learn about how science is a part of the things we do every day.
Be curious. Be a scientist at Sciencentre.
Townsville
Latest Packages & Deals