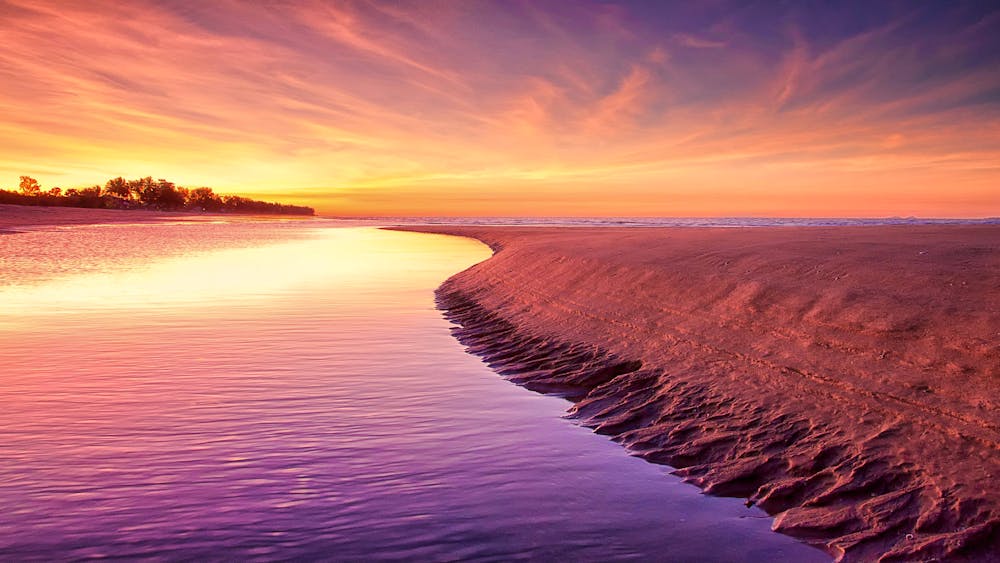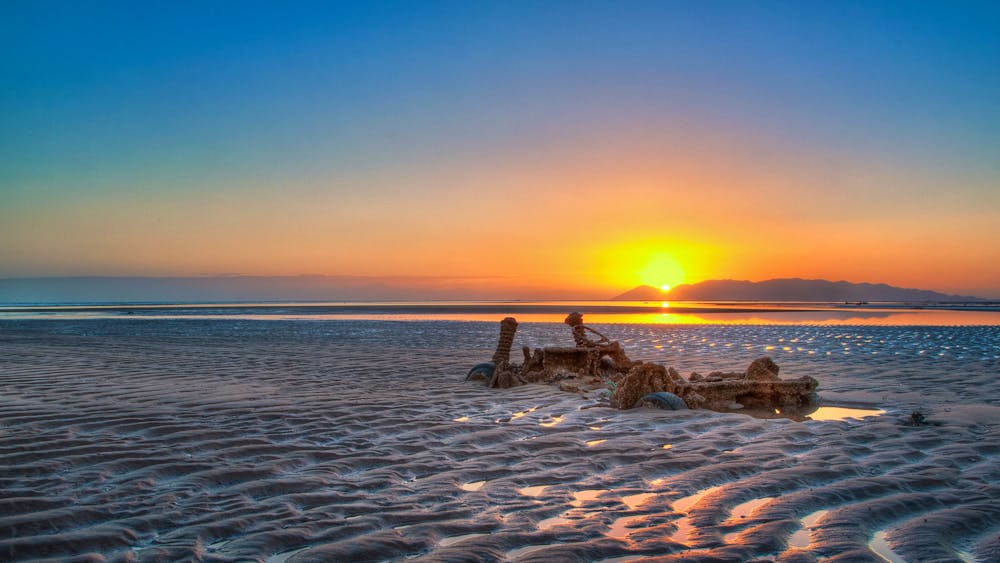 About
Saunders Beach is part of the Northern Beaches precinct of Townsville. Saunders Beach has a residential community and some commercial accommodation. The beach is largely untouched and visitors frequently have the beach to themselves.
With over six kilometres of beach to discover, take a long refreshing walk, drop a line in to fish, and claim a piece of paradise to yourself. Have lunch at the Cafe or Take-Away and store under a magnificent fig tree, then relax at the beautiful Saunders Beach Park. Stay on the beach at the Retreat House or Ocean View Units. A boat ramp is also available for the keen fisher.
Saunders Beach Park is also a designated limited free vehicle camping area. You must book online to secure a spot.
Townsville
Latest Packages & Deals