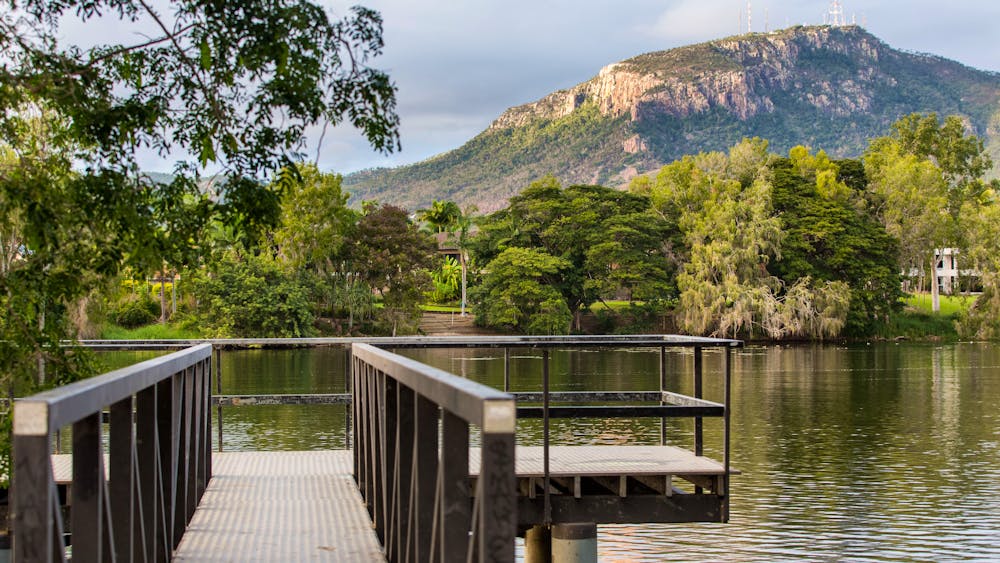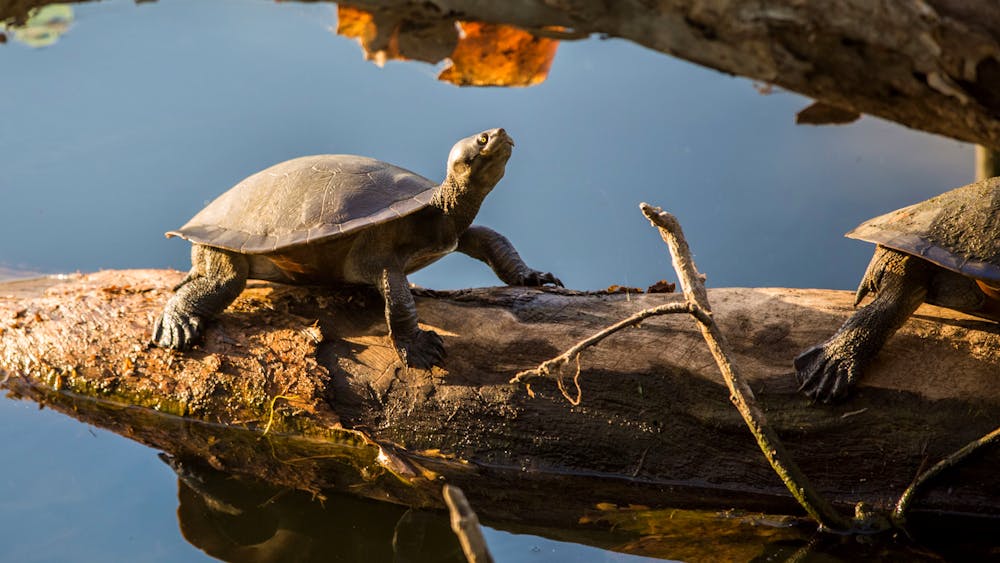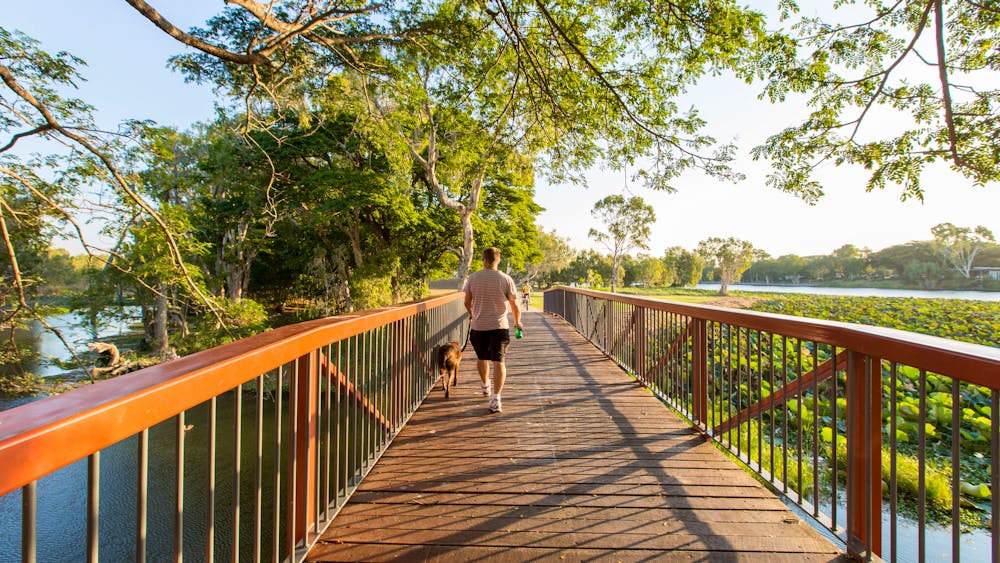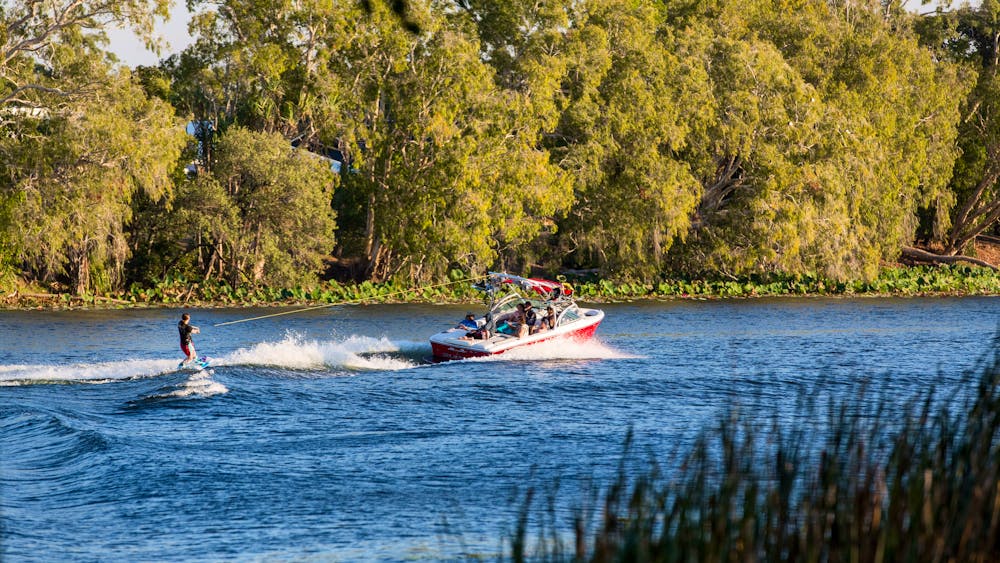 About
The Ross River hosts a wide range of sporting and leisure activities. Riverwalk, a three metre wide pathway which overlooks the beautiful Ross River, runs along the river and provides numerous opportunities to enjoy its natural beauty.
The Riverway, Loam Island and Pioneer Park developments offer a dynamic combination of residential, commercial, cultural, sports and leisure activities. With two huge swimming lagoons, Riverway Arts Centre, Pinnacles Gallery, the Riverwalk, public art, village spine, restaurant and parklands there are plenty of activities here for everyone. The area is a year round visitor destination with an annual calendar of events including festivals, Christmas festivities, New Year's Eve, Australia Day Celebrations, as well as food, wine, art and sporting events.
The precinct provides an excellent environment to enjoy a variety of water-based and waterfront activities. Skiing, wakeboarding and fishing are all popular activities on the water. Ross River also offers some excellent bird watching opportunities, particularly from Pioneer Park, Loam Island, Apex Park and Dam Park.
Townsville
Latest Packages & Deals