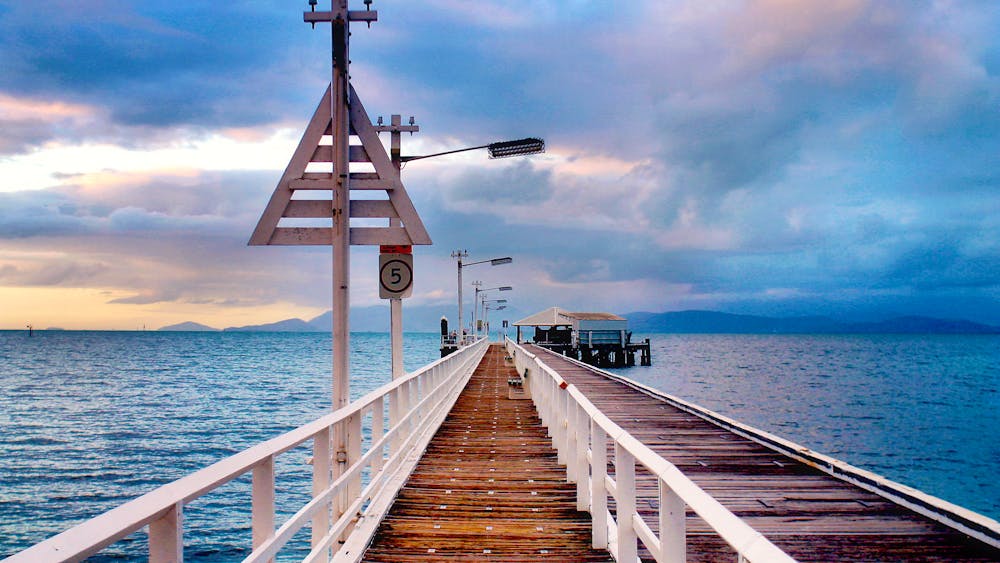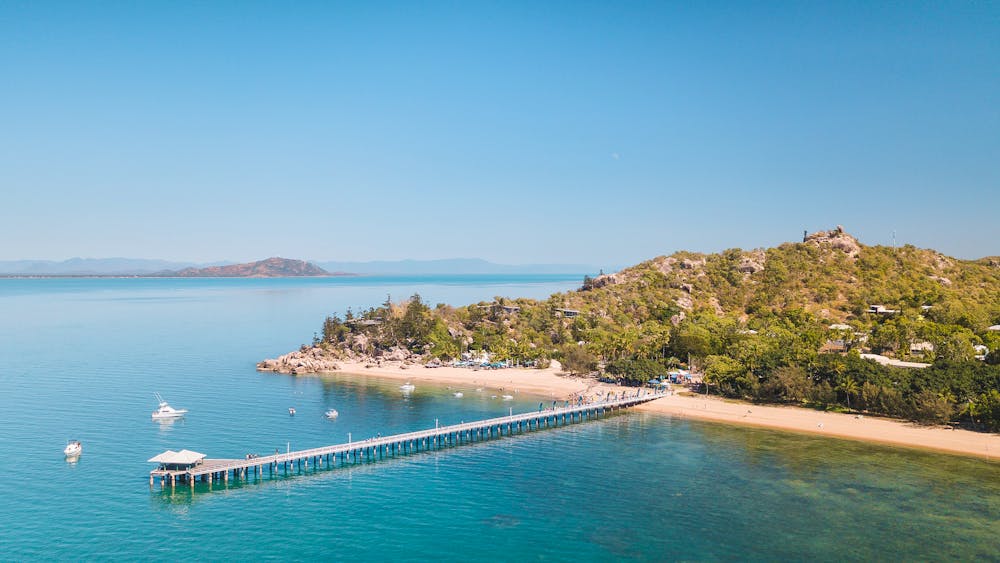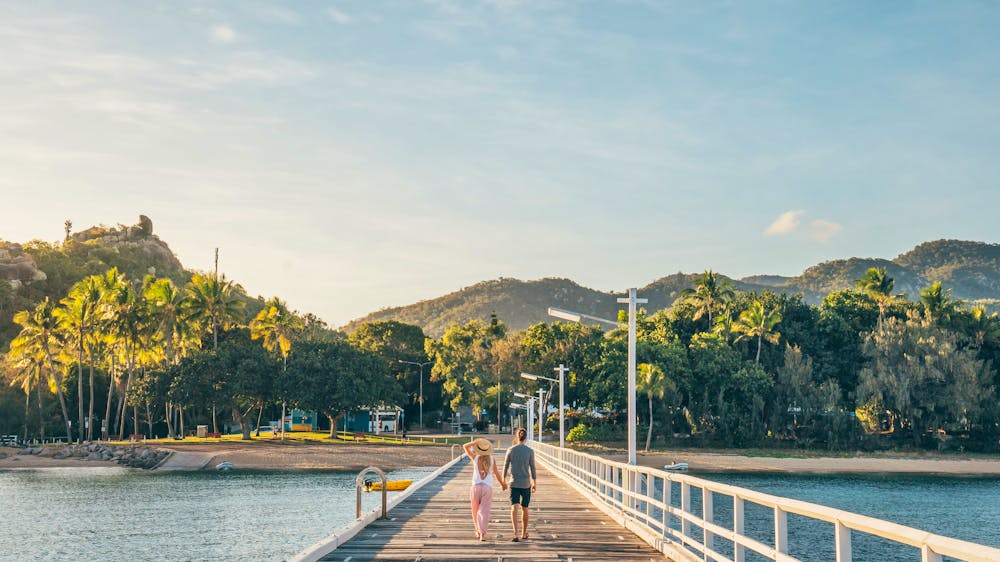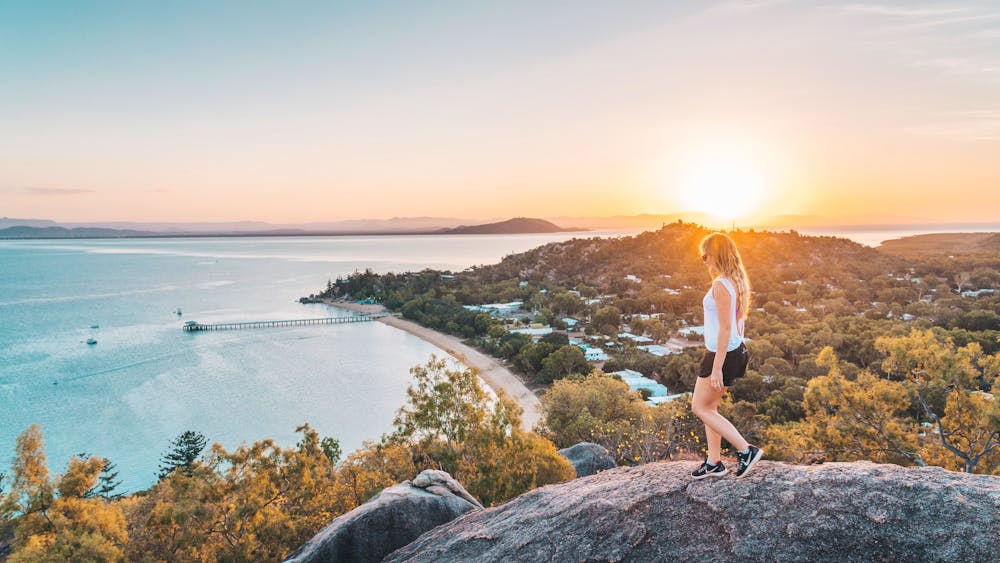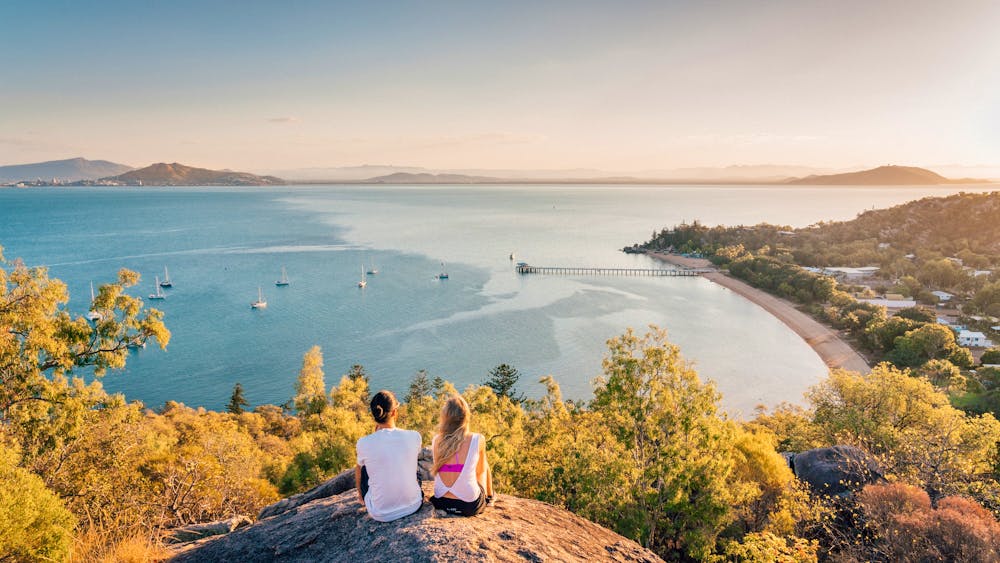 About
With a sweeping beach, tranquil setting and the iconic jetty, Picnic Bay on Magnetic Island is a spectacular location to enjoy a relaxing swim, beachside dining or a spot of fishing on the jetty. Snorkel and explore the abundant marine life of Picnic Bay or see what you can spot from above while taking a stroll along the jetty. If you are lucky, you might spot a turtle or a shy dugong.
With a number of shopping, dining and accommodation options, Picnic Bay is well suited to meet everyone's holiday desires and budgets. Enjoy a meal along the beachfront at one of the dining outlets or pack a picnic and find a shady spot to take in the picturesque views!
Picnic Bay is also home to Magnetic Island's only golf course. With breathtaking views and curious wildlife including koalas, wallabies and birdlife, a game of golf on Magnetic Island will be one you never forget.
The two bays either side of Picnic Bay are well worth visiting. Cockle Bay is where you will find the wrecked City Of Adelaide, and Rocky Bay is a local hot spot for sun-lovers and one of the Island's top beaches for swimming and snorkelling.
Townsville
Latest Packages & Deals