Perc Tucker Regional Gallery
Perc Tucker Regional Gallery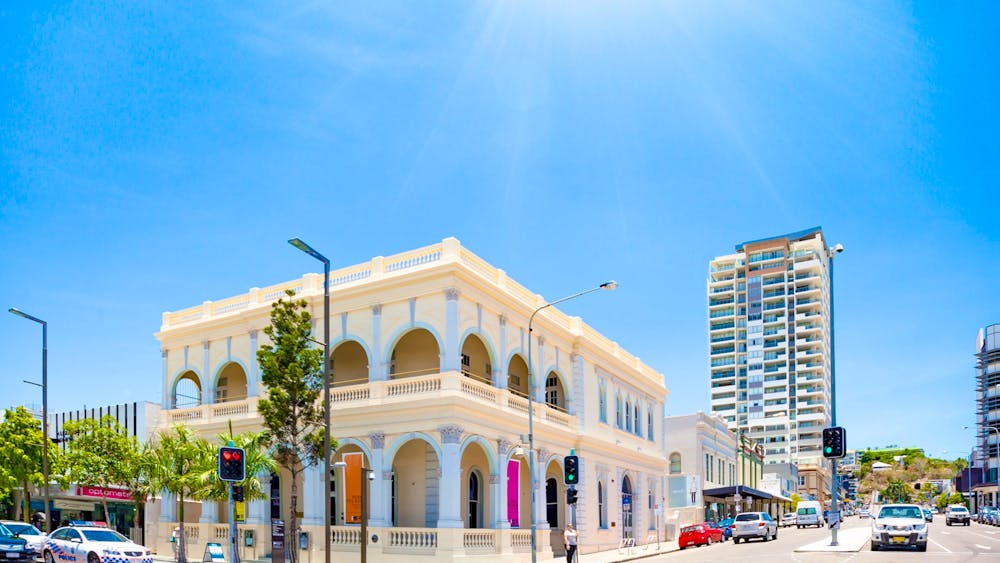 About
Housed in one of Townsville's finest heritage buildings, Perc Tucker Regional Gallery is a dynamic visual arts centre and has a significant collection of North Queensland art.
It is Townsville's foremost gallery with an exciting and diverse program of local, national and international exhibitions, with a special focus on exhibitions featuring North Queensland artists. Floor talks, lectures, education programs and performances of music, theatre and dance supplement exhibitions.
The Perc Tucker Regional Gallery is located in the heart of the city centre on the corner of Flinders Mall and Denham Street.
Townsville
Latest Packages & Deals