Paluma and Crystal Creek Rainforest
Paluma and Crystal Creek Rainforest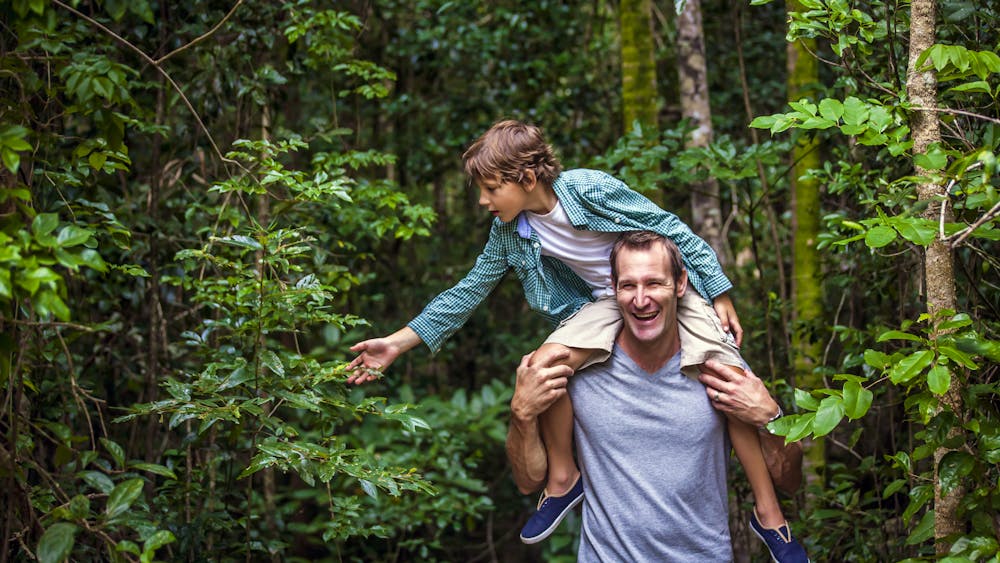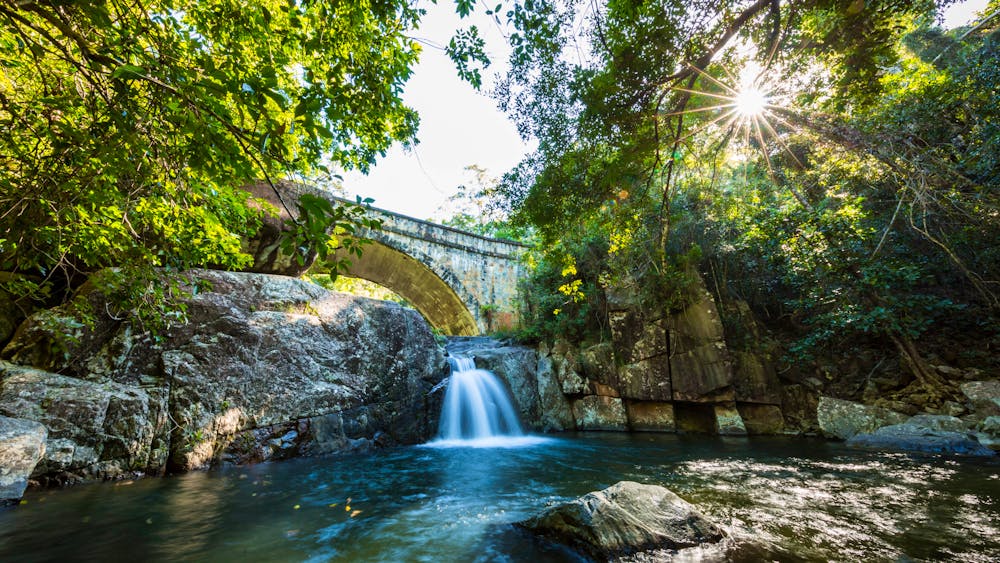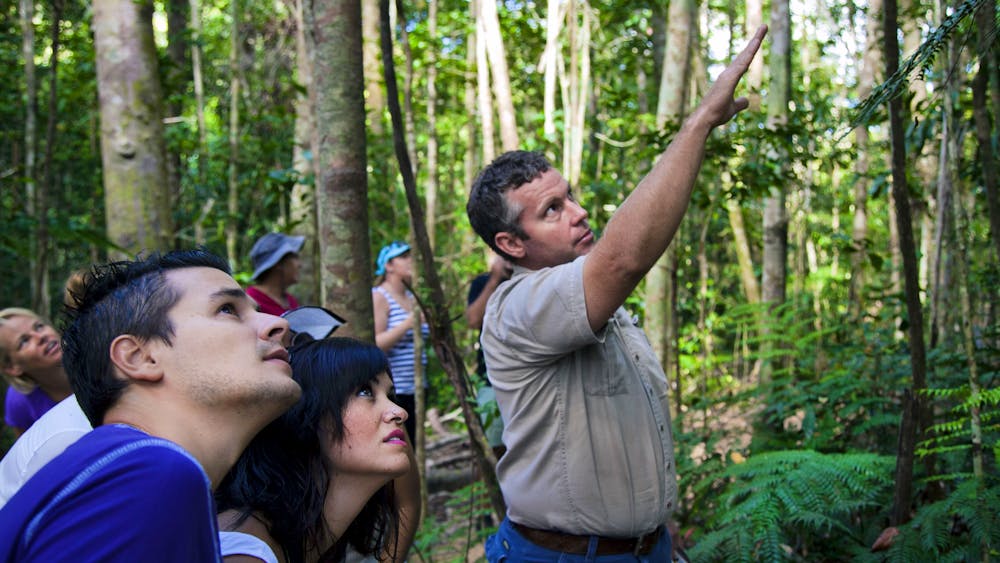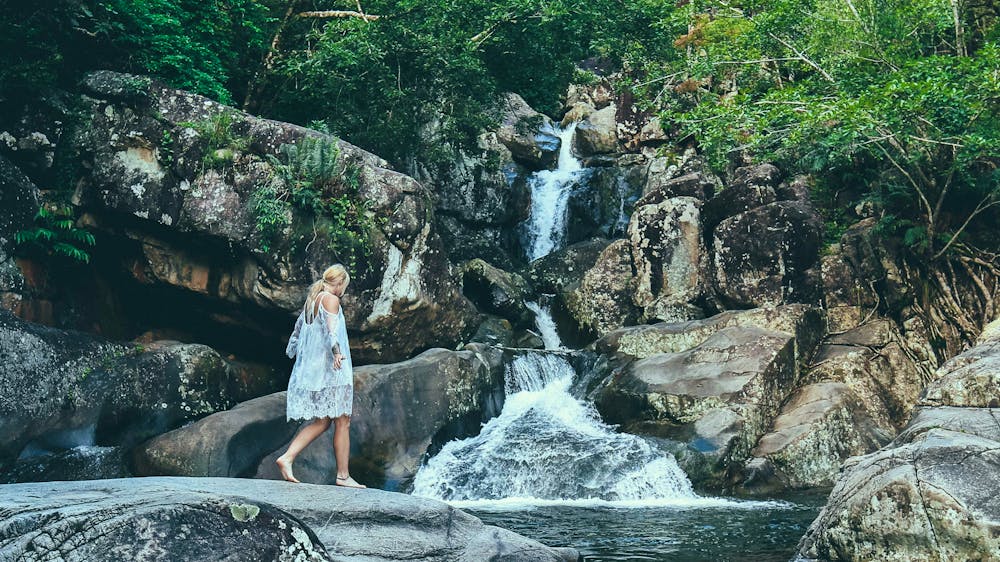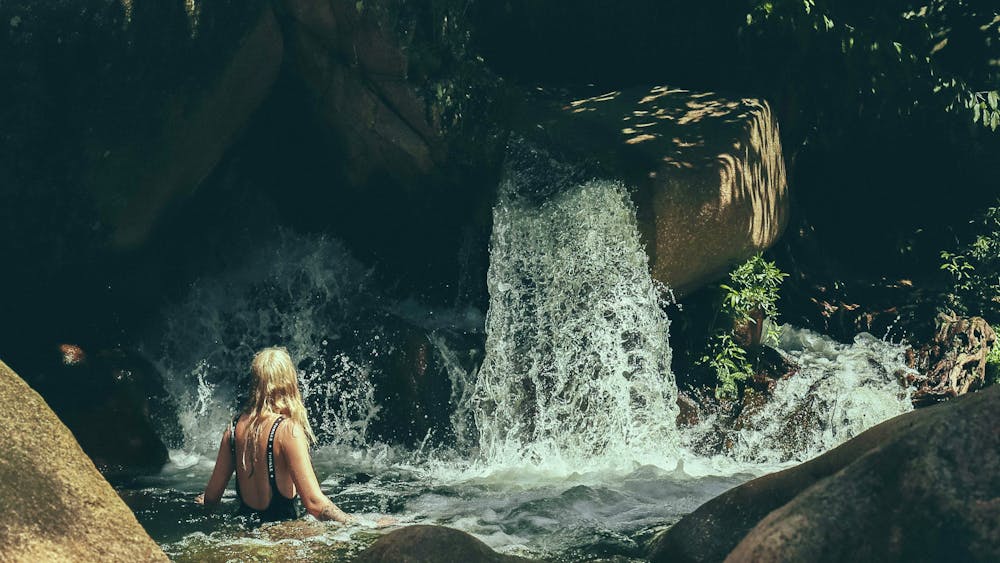 About
Embrace the natural beauty of the Paluma Range National Park, the southern gateway to the Wet Tropics World Heritage Area. Here you can escape the coastal lowland heat and relax in the cool mountain air of the Paluma Range. Experience the thrill of spotting the rare golden bowerbird, and take a step back in history at Paluma village. Enjoy a rainforest walk and marvel at the breathtaking views from McClellands Lookout.
Along the Paluma Range highway you'll come across Little Crystal Creek and Big Crystal Creek, both ideal locations to stop for a picnic lunch, swim, bushwalk, barbecue or pitch a tent and spend the night in the designated camping areas (permit required). Big Crystal Creek, features a large swimming hole and a large picnic area. Little Crystal Creek is well known for its historic stone arch bridge built in the 1930s and the cascading waterfalls which feed into one of the best freshwater swimming holes in the north.
Past the Paluma village the diversity of flora and fauna changes dramatically as you enter the dry open woodlands. The small township of Hidden Valley is home to Hidden Valley Cabins, an eco-retreat offering home cooked meals and daily platypus tours.
Townsville
Latest Packages & Deals