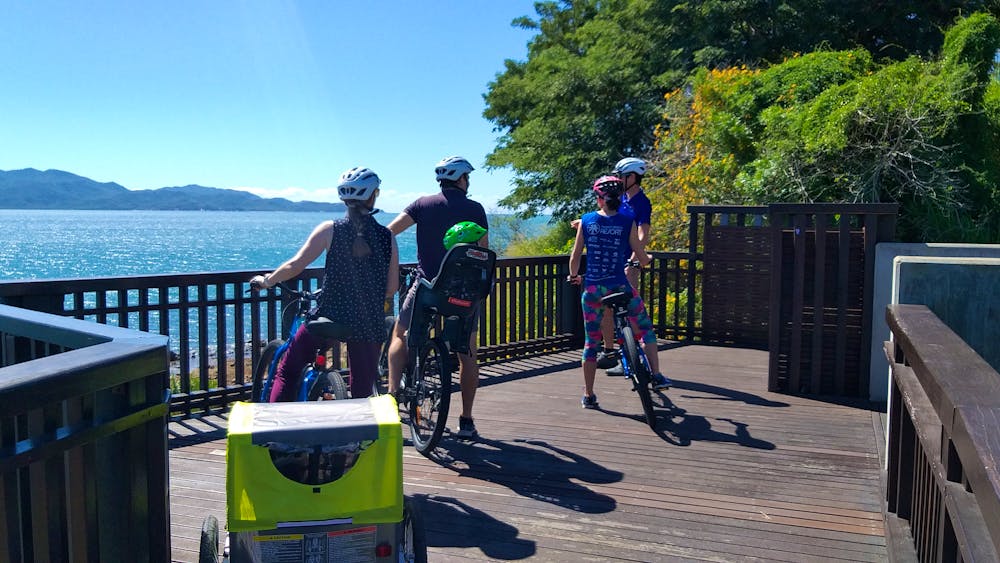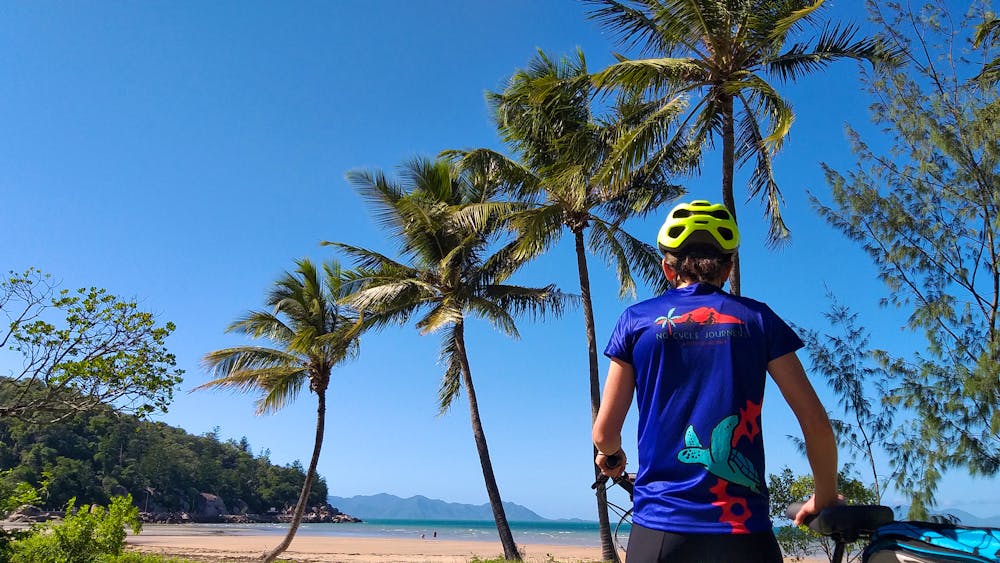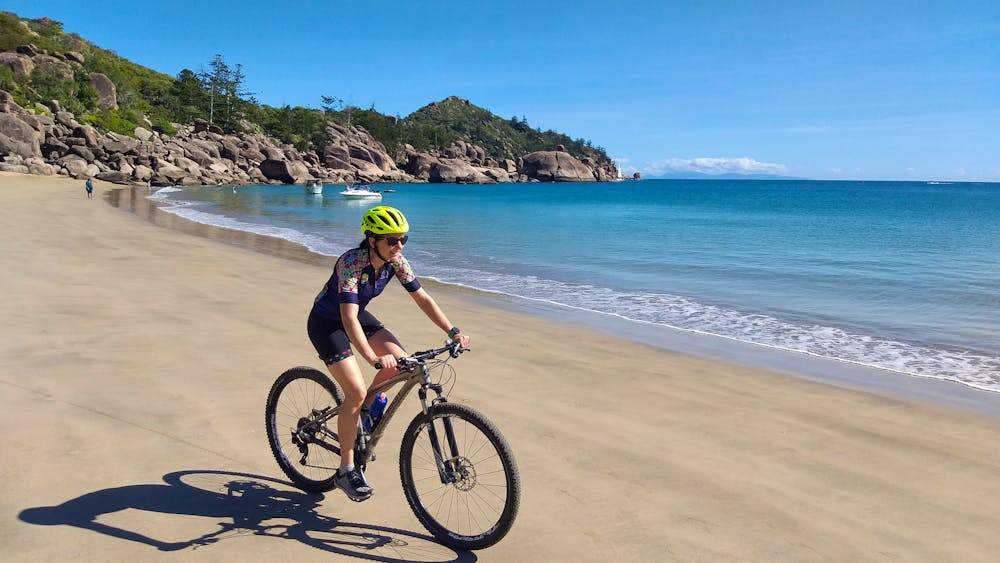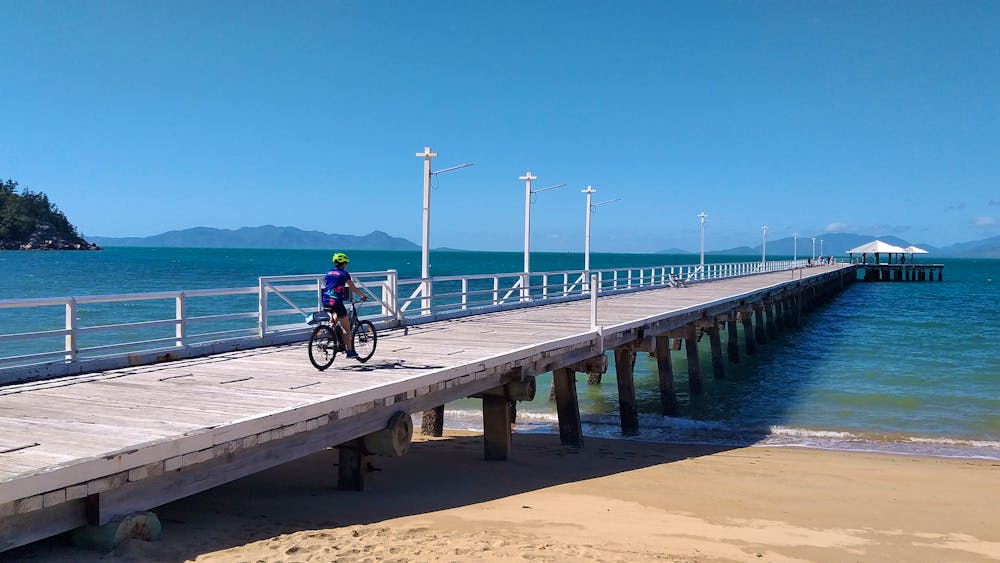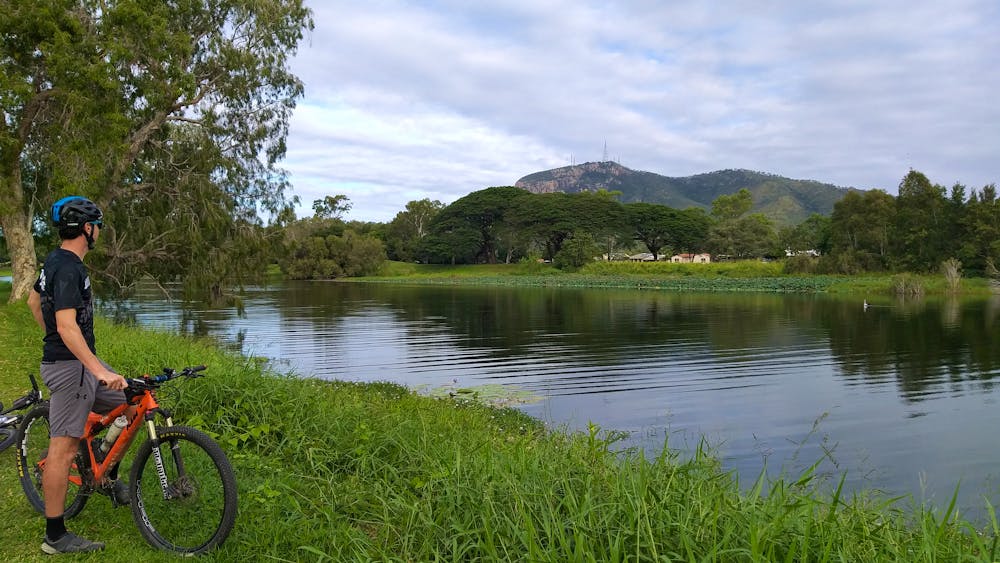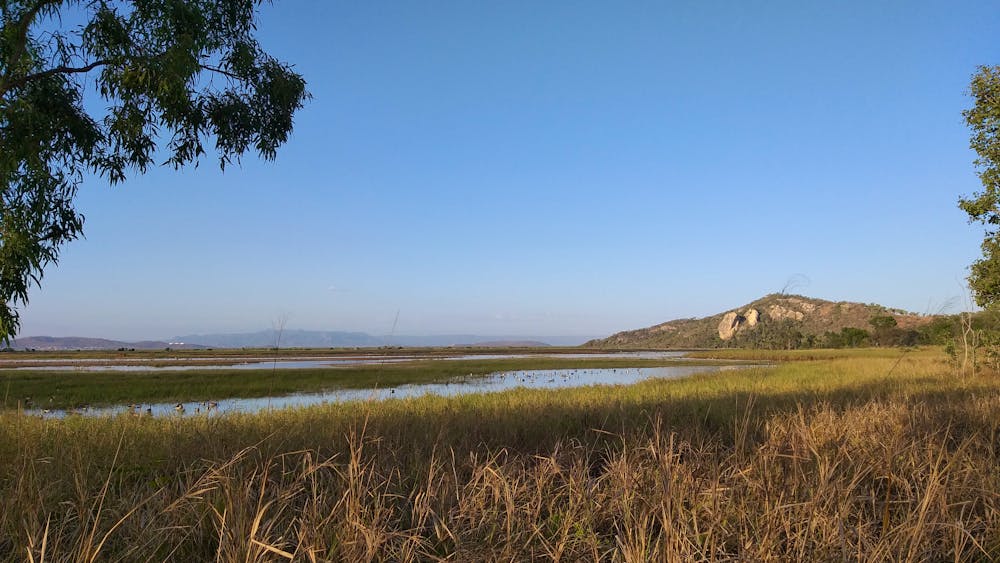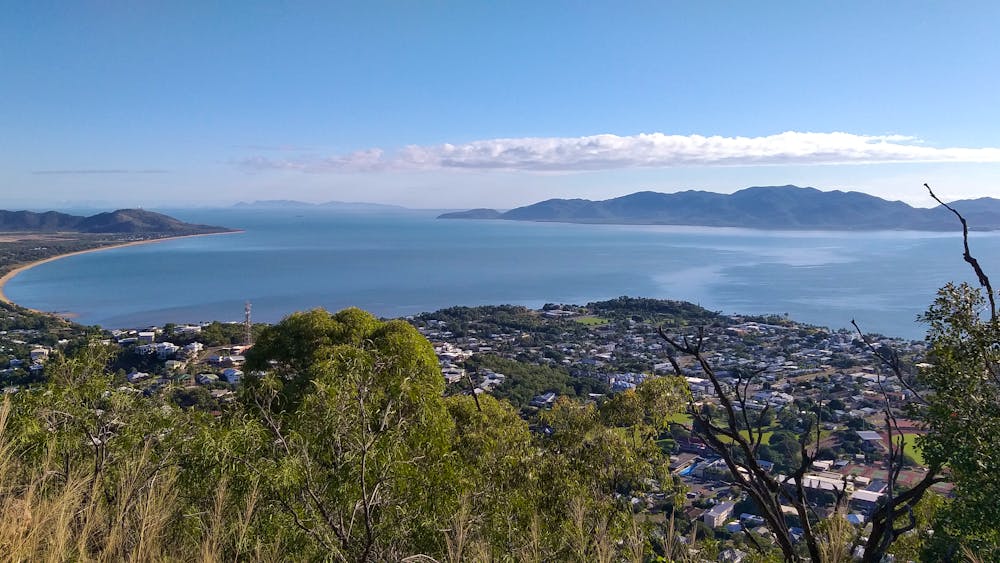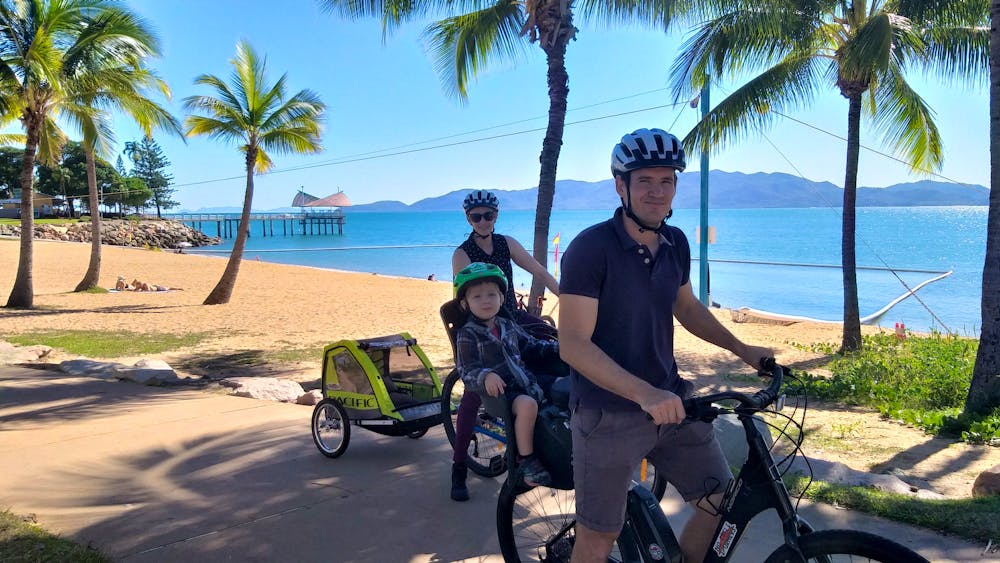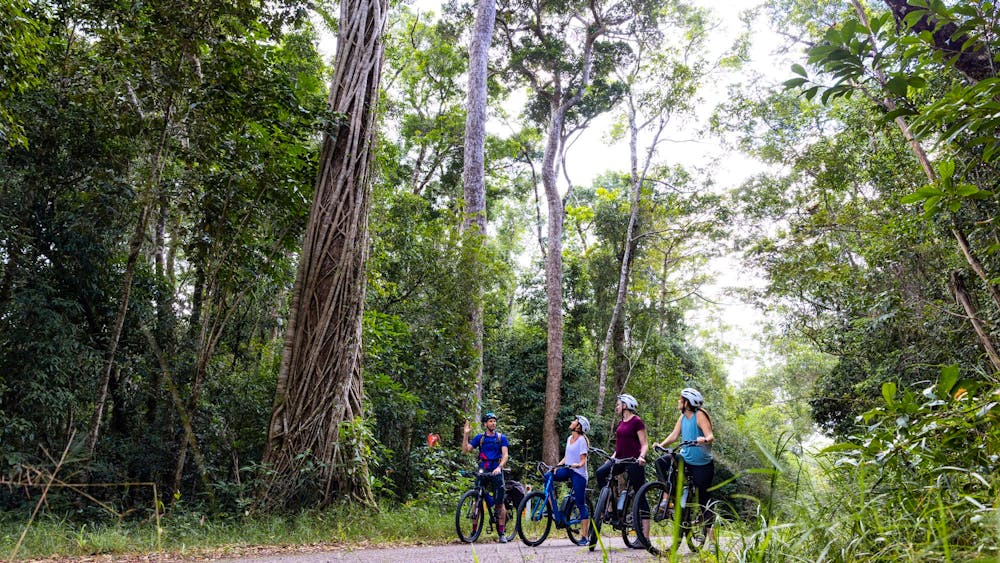 About
NQ Cycle Journeys provides bike hire and self-guided and guided tour options in the Townsville region of North Queensland. With quality, comfortable e-bikes, multi-terrain bikes, mountain bikes, kids bikes and accessories to cater for all ages.
Customised tours and group events can be organised, including bike treasure hunts/amazing race type activities or themed tours.
All rentals include helmet, lock, pump, spare tube kit, map and water bottle holder. All bikes are professionally serviced after each ride and will fit you to the bike that suits you.
Townsville
Latest Packages & Deals