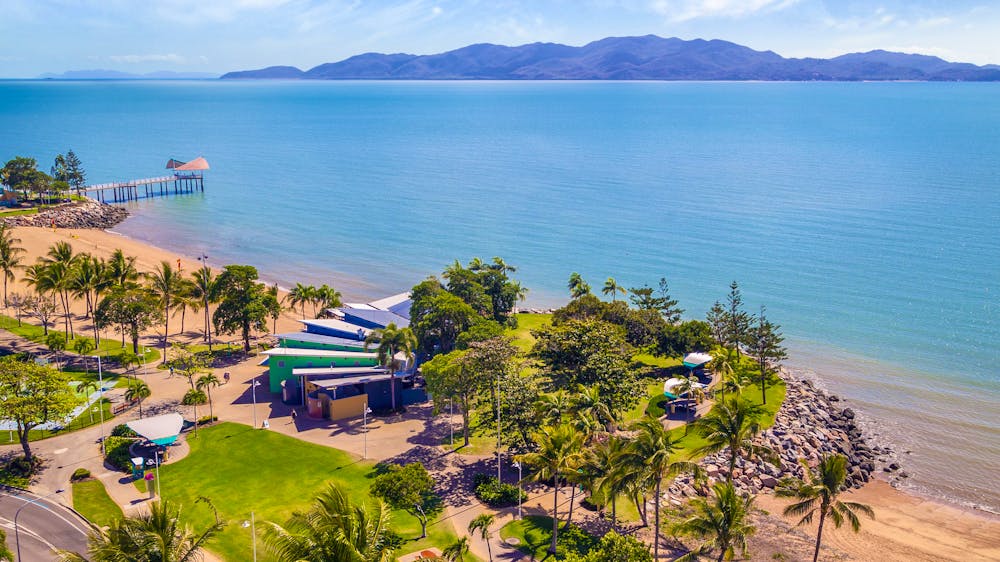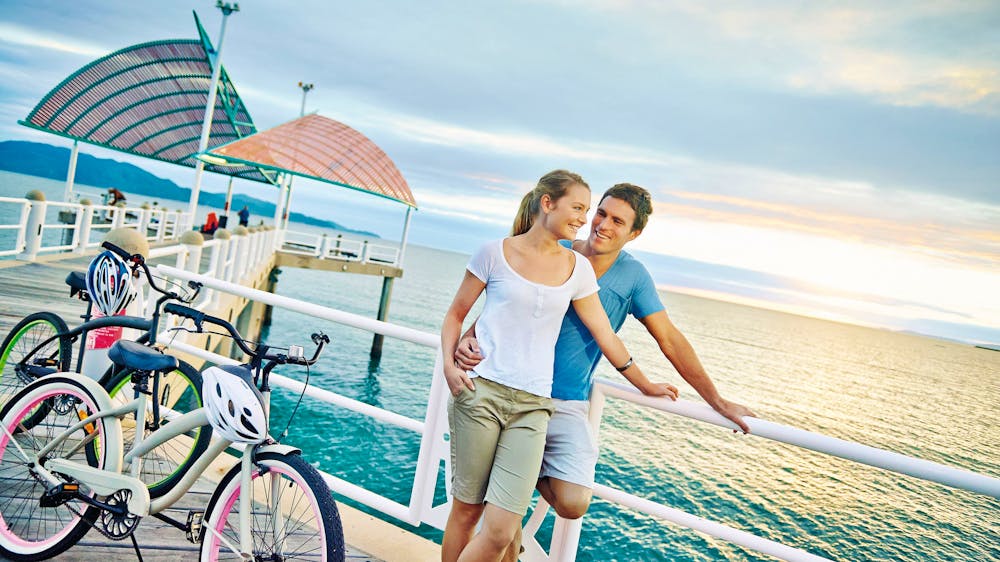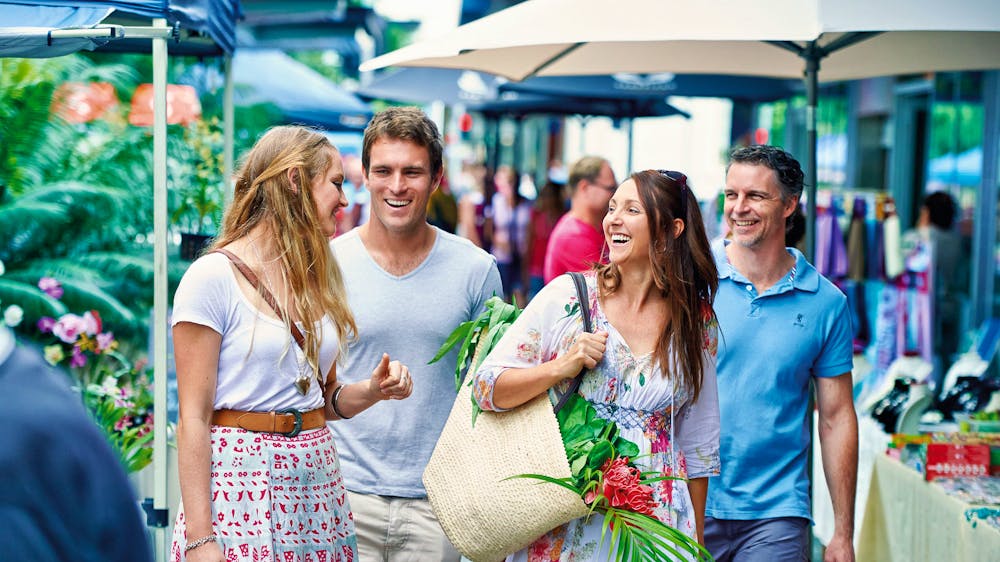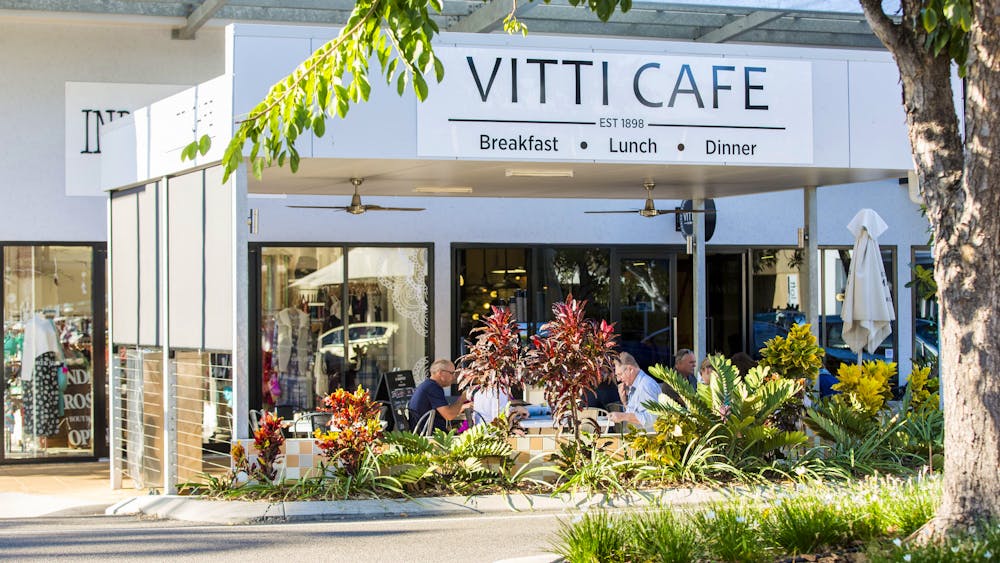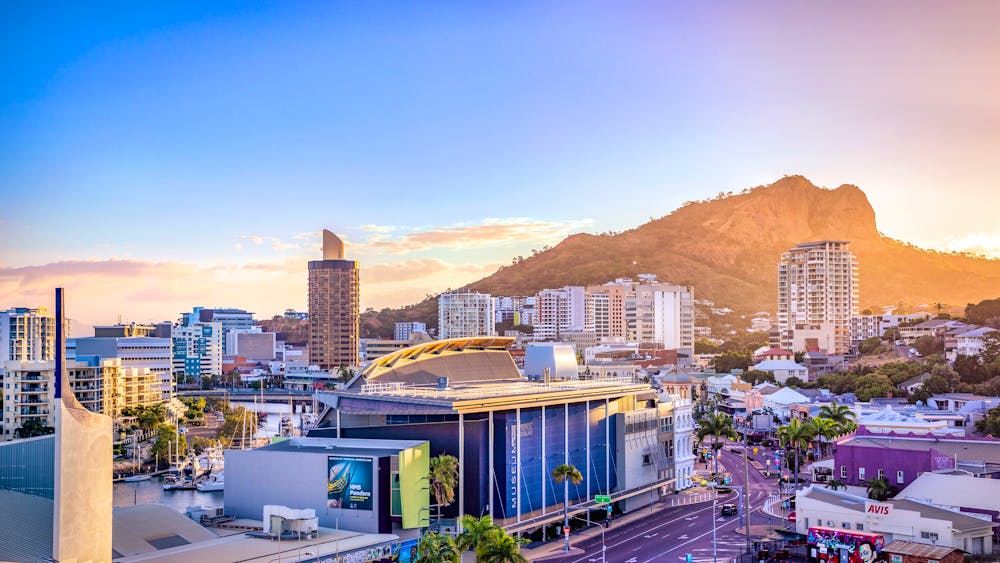 About
North Ward is one of the oldest and most popular suburbs of Townsville. Wedged between towering Castle Hill and the deep blue Coral Sea, North Ward overlooks the tourist drawcard of Magnetic Island and the Port of Townsville.
North Ward is home to The Strand, a bustling seaside foreshore brimming with chic restaurants and cafes, legendary Queensland watering holes and glorious ocean views. The Strand offers a safe swimming beach, rock pool, palm fringed landscaping, children's free fun water park, barbecues and picnic areas and a network of bike paths and walkways. The beaches have stinger enclosures (November to April) and there is good fishing to be had from the pier.
The suburb of North Ward also contains fine examples of early Queensland architecture including pre-war hotels and church buildings dating back to the late 1800s.
Jezzine Barracks, located at the end of The Strand, is a perfect outing for history buffs with access to the Military Museum and a collection of outdoor sculptures and walkways that provide historical insight into the days of the war and Townsville's development. Head up to Kissing Point Jezzine Barracks for some of Townsville best ocean views.
Not far from The Strand and Jezzine Barracks is Queens Gardens, one of three fine botanical gardens in the city. Established in 1870, Queens Gardens includes a formal rose garden, two small hedge mazes, a rainforest walk and a small aviary featuring peacocks, lorikeets and sulfur-crested cockatoos.
North Ward is just minutes from the Townsville City Centre and offers a range of accommodation options including backpacker hostels, units and motels.