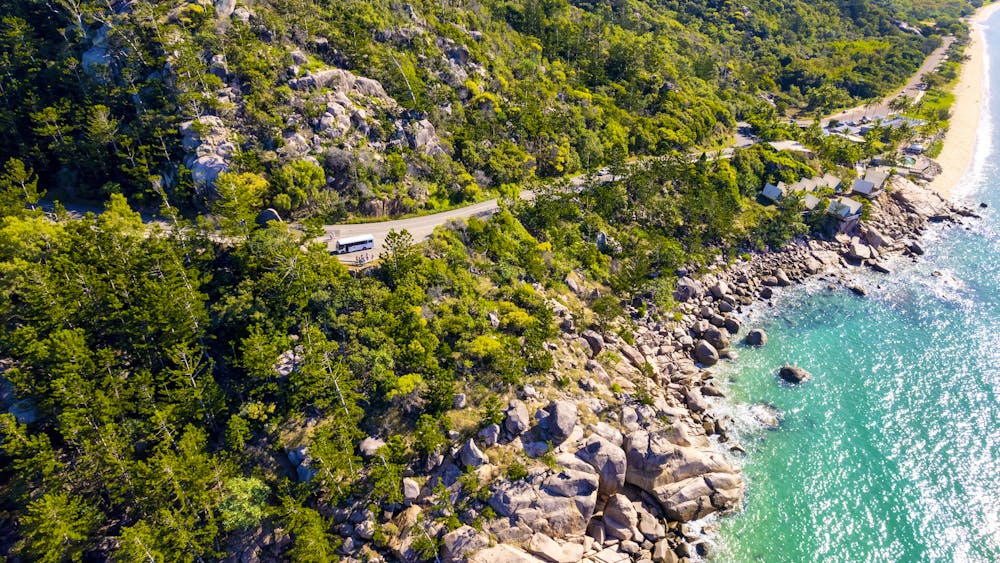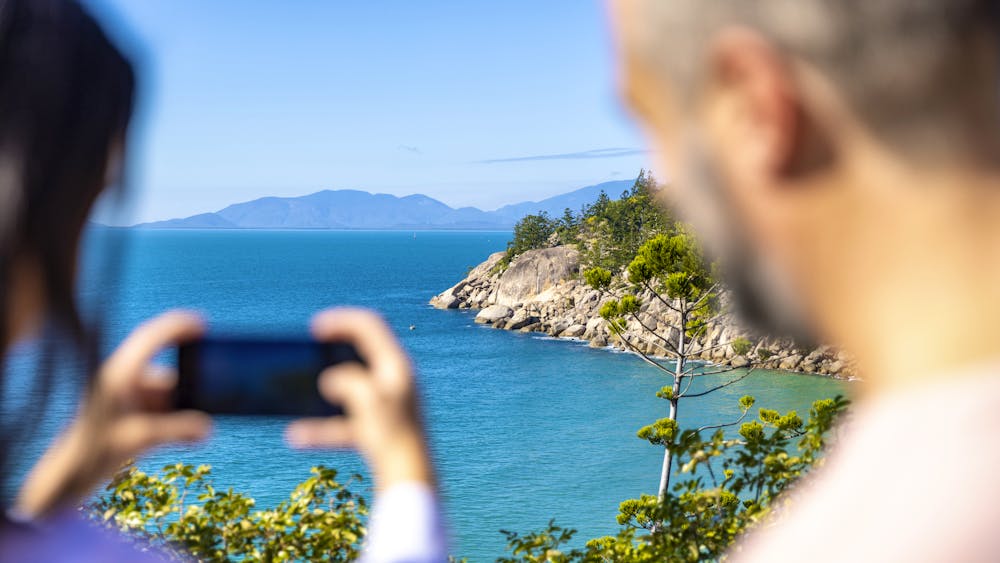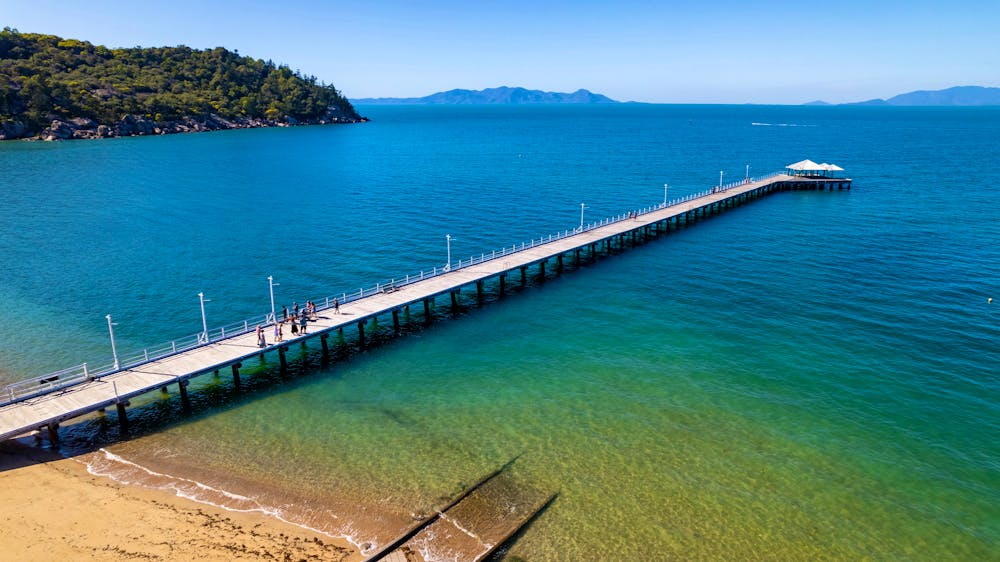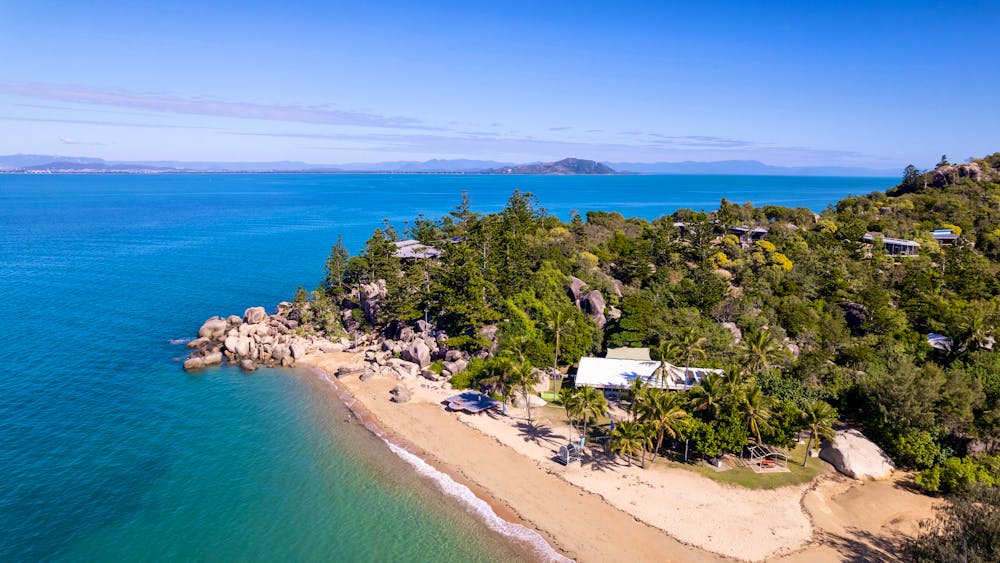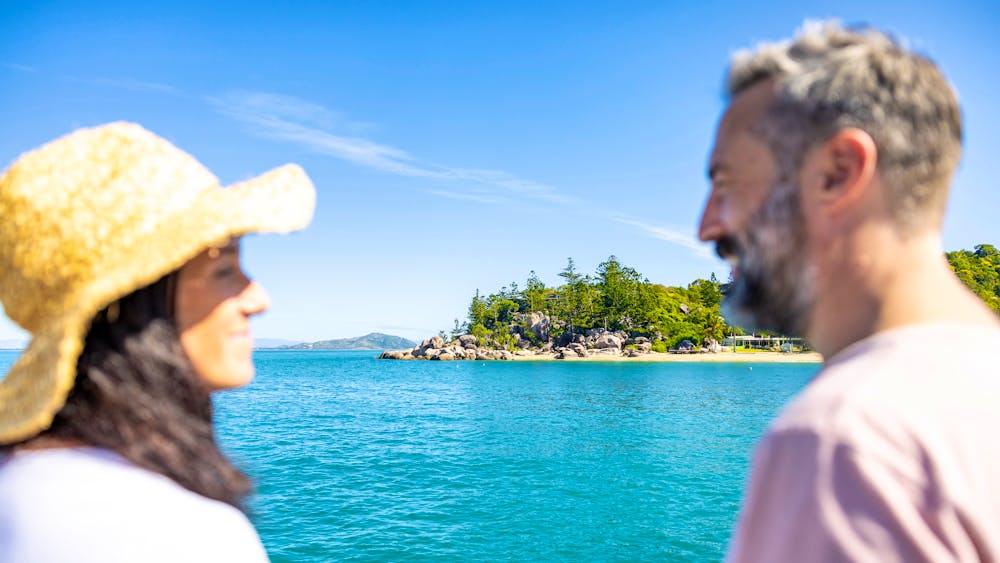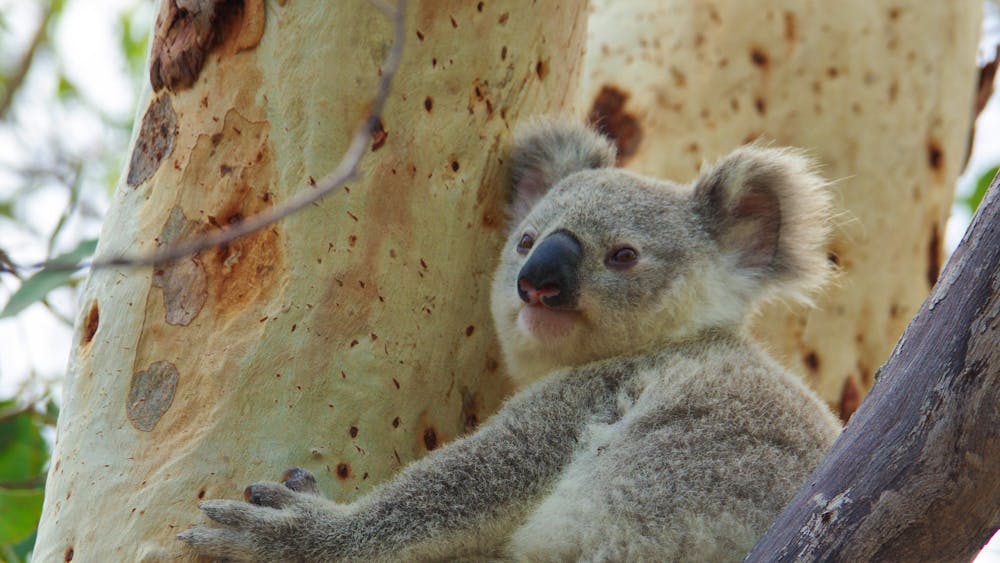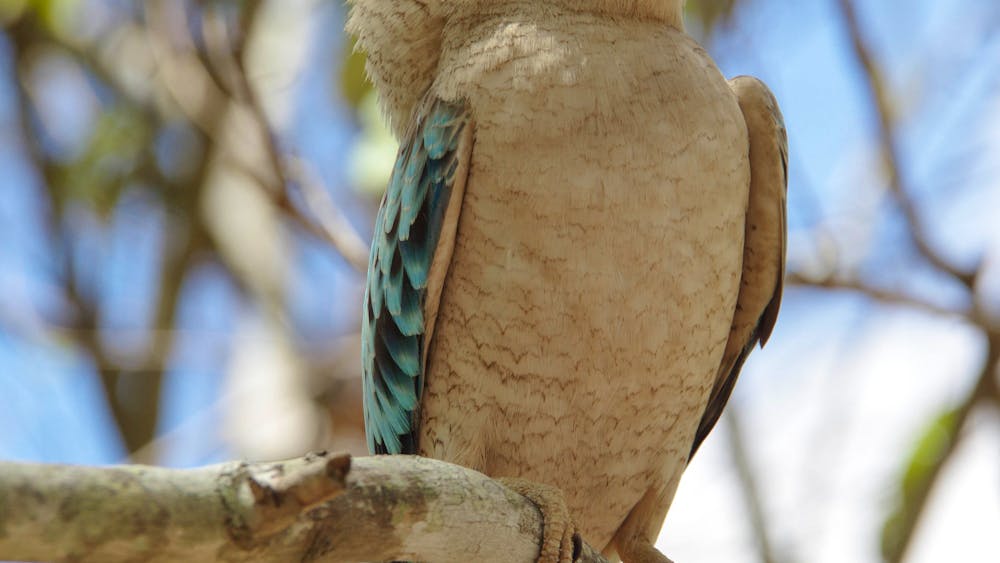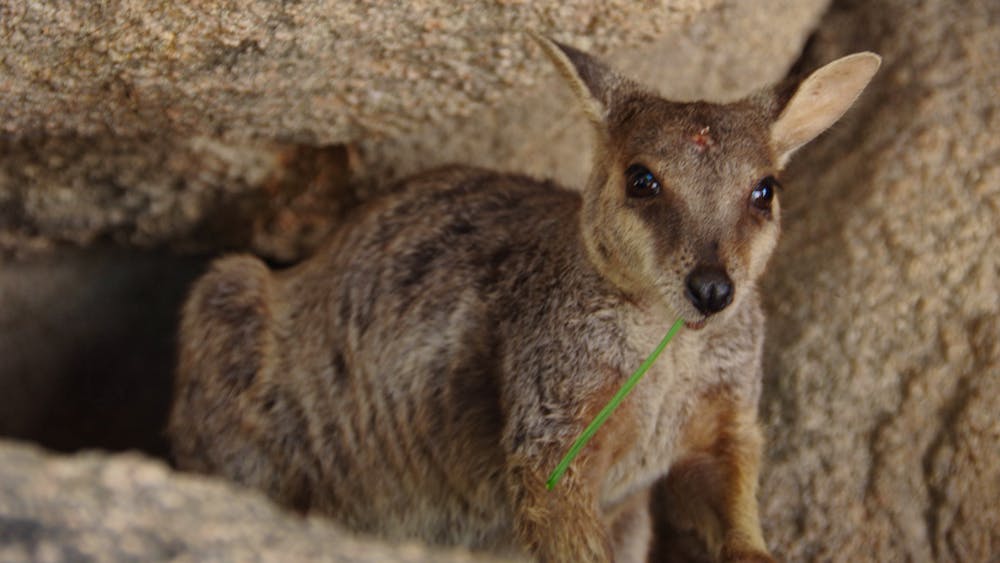 About
Discover the magic of Magnetic Island with Magnetic Island Tours, a locally owned tour operator that offers tours highlighting the island's stunning natural beauty, rich history, and diverse wildlife. Their modern, air-conditioned minibuses transport groups of up to 16 people, ensuring a safe and comfortable journey.
With its idyllic location amidst Australia's breathtaking landscapes, Magnetic Island has captivated travellers for centuries. Their knowledgeable local guides will take you on a journey through time and nature, revealing the island's fascinating past and abundant wildlife. The tour includes a relaxing hour at Horseshoe Bay for a self catered lunch, giving you plenty of time to savor the island's delights at your own pace. After the tour, you can choose to stay and explore or head back to the Ferry Terminal, knowing that you've experienced the irresistible allure of Magnetic Island firsthand
Tours depart from right outside the Island ferry terminal six days a week. Two tours a day are offered from July to September. Custom tours can be arranged on request.
Cancellation Policy
Cancellation policy: 100% Refund if cancelled 48 hours or more from departure. 50% Refund if cancelled between 48 hours and 24 hours from departure. 0% Refund if cancelled less than 24 hours from departure.
Townsville
Latest Packages & Deals