Magnetic Island Sea Kayaks
Magnetic Island Sea Kayaks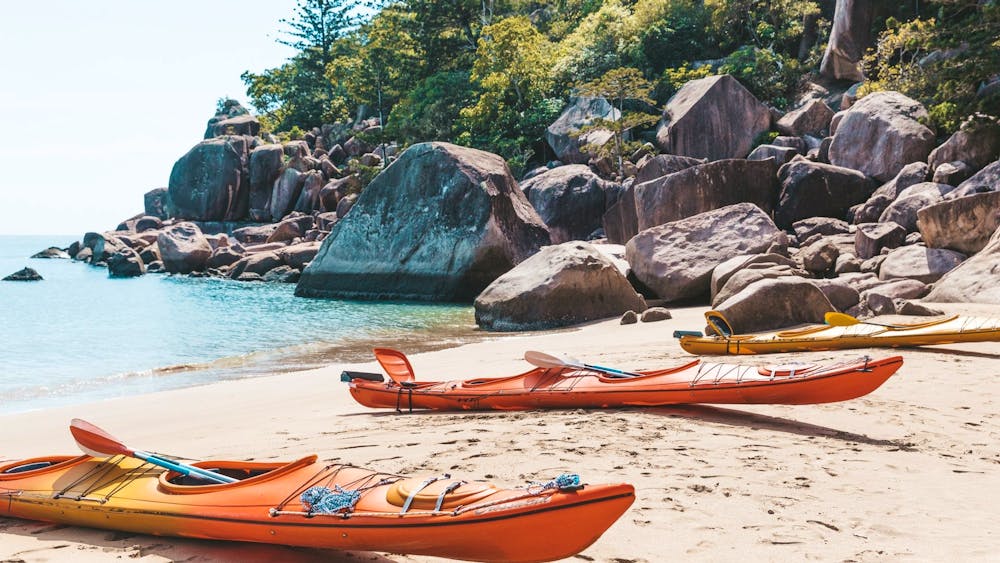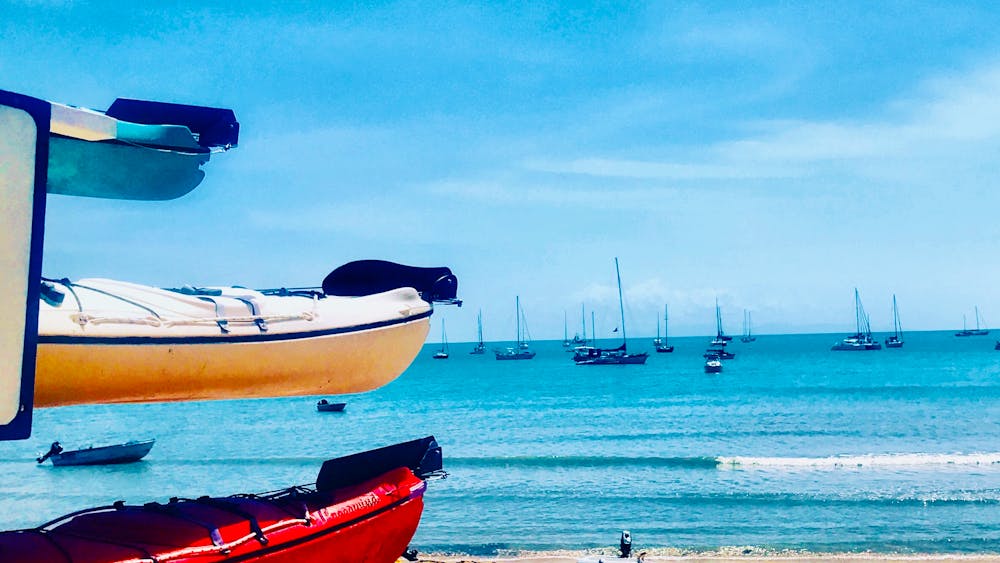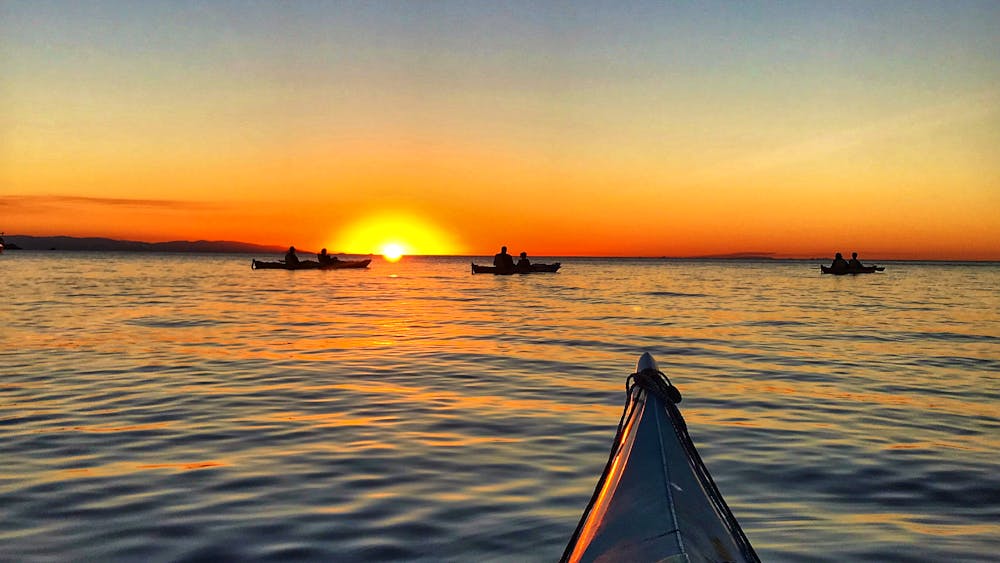 About
Magnetic Island Sea Kayaks is an eco-friendly way to explore Magnetic Island up close and enjoy our beautiful island paradise.
Magnetic Island Sea Kayaks two hour sunset kayaking adventure is great for paddlers that want to beat the heat, spotting turtles around the coral beds in Whitelady bay.
A popular tour for paddlers of all fitness levels and we explore many locations that are only accessible by water!
Their half-day morning tour is for the more adventurous with the tour taking you around the northern tip of the island to discover the rugged beauty of the coastline in Magnetic Island's World Heritage National and Marine Park.
Free photography is also provided on the tour and is sent to all guests at the end of the paddle.
Townsville
Latest Packages & Deals