Magnetic Island Scenic Flight - Townsville Helicopters
Magnetic Island Scenic Flight - Townsville Helicopters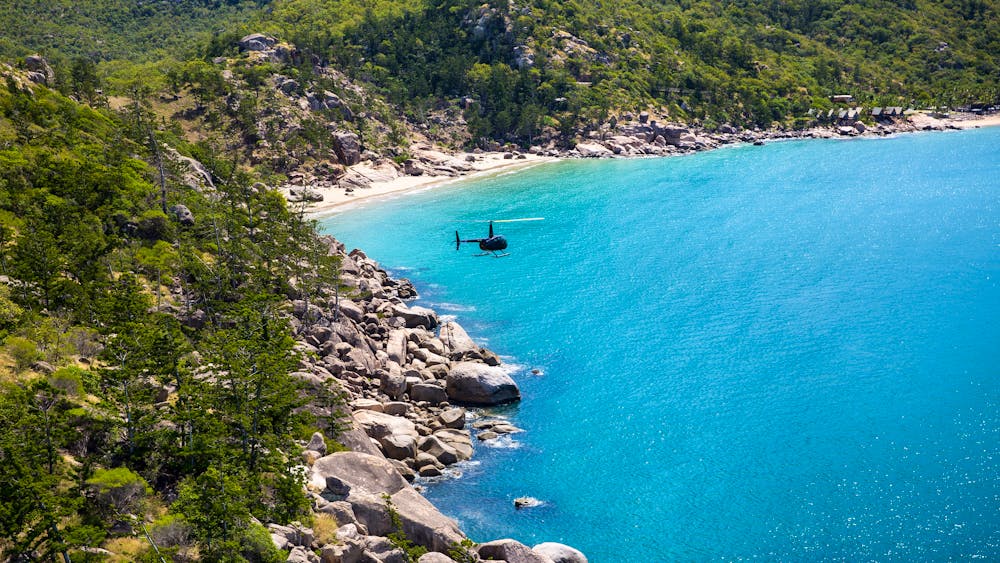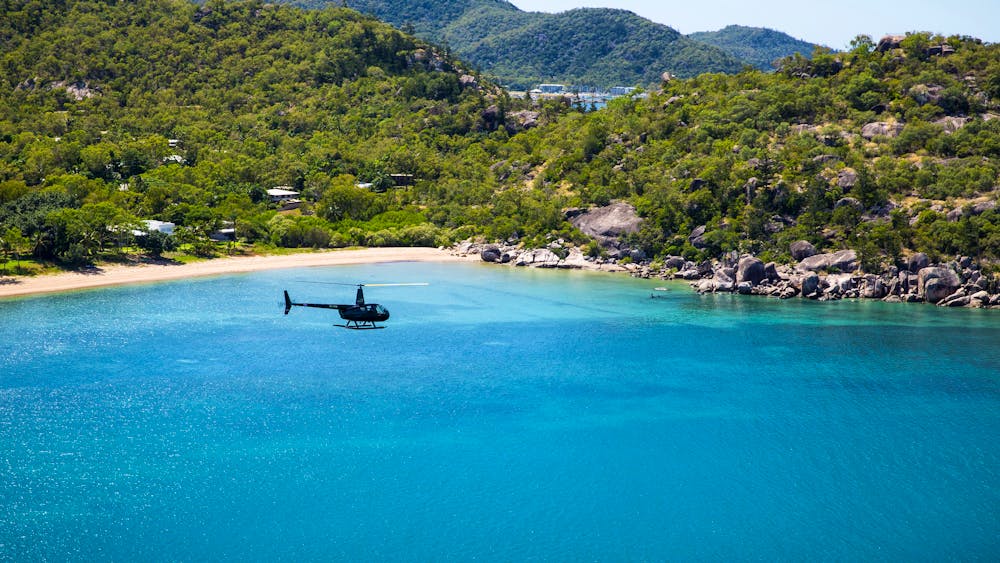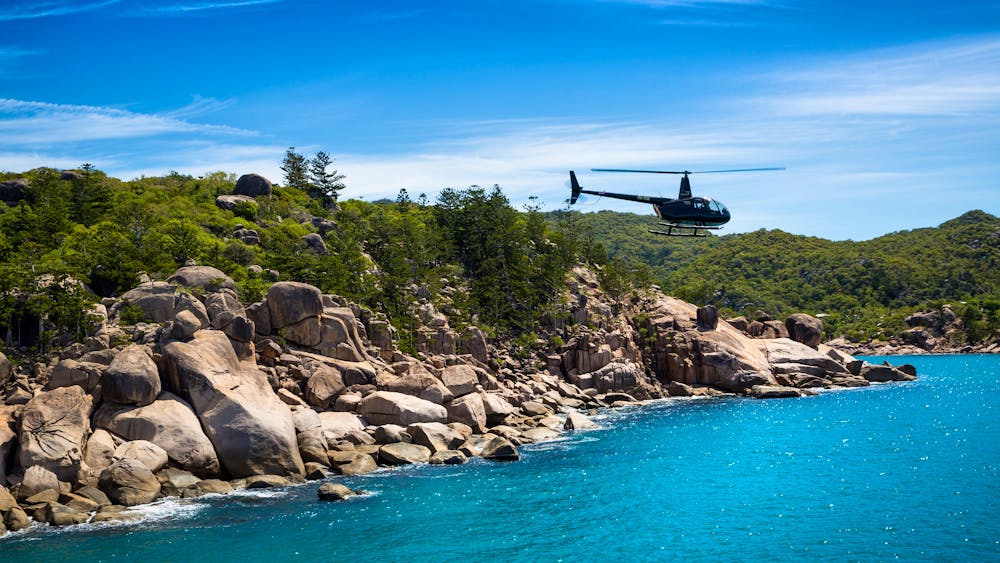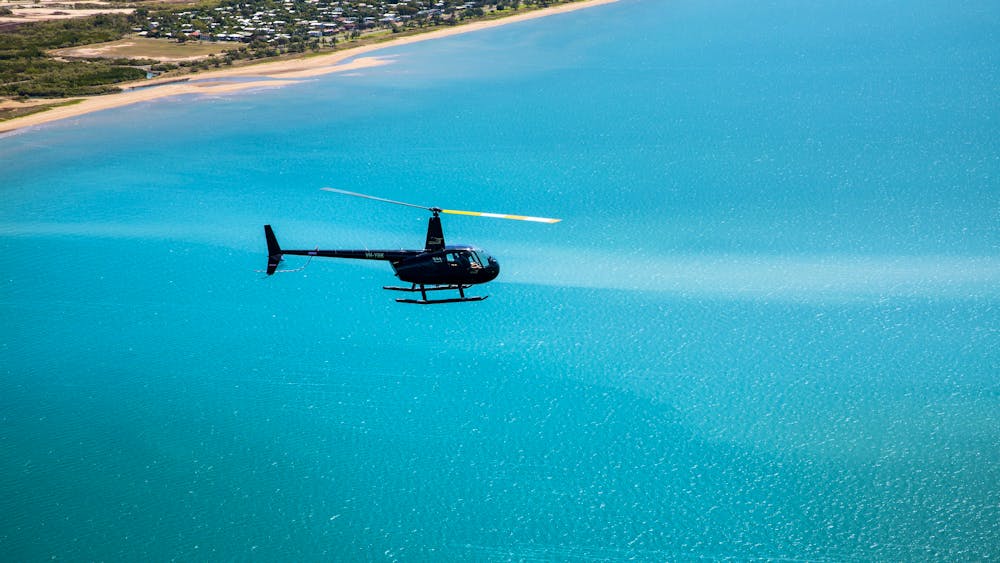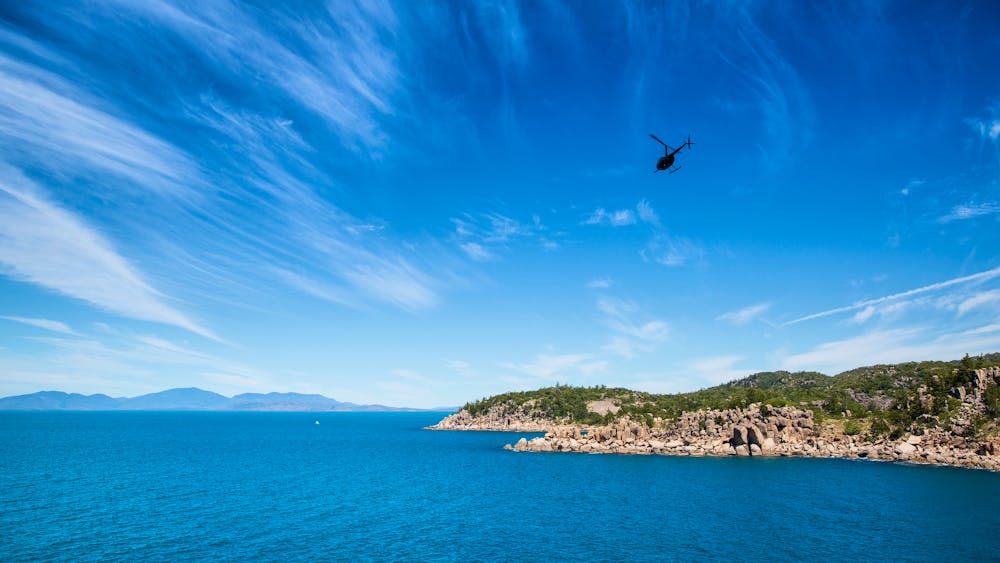 About
Explore Magnetic Island's stunning sandy bays, fringing reefs, lush peaks and headlands topped with giant granite boulders, and enjoy a view usually only experienced by the island's own Brahminy Kites and Ospreys.
This 30-minute tour is one where you don't just see the beautiful Magnetic Island: if you get lucky, you might also see dugongs, sea turtles, manta rays, dolphins... the list goes on. And all from the comfort of your private, air-conditioned helicopter!
Your scenic lap of the island begins with views of the shipwrecked City of Adelaide - and the perspective is one that you can only get from a helicopter. As they continue around Maggie Island, you'll have great views of all the major bays and beaches as well as lesser-known isolated beaches which are pristine and exquisite - and you'd hardly know they existed, if not for this flight.
The trip is conducted from their base in Townsville, but they can also arrange to pick up and/or land at the Nelly Bay helipad, with slight alterations to the tour.
Townsville
Latest Packages & Deals