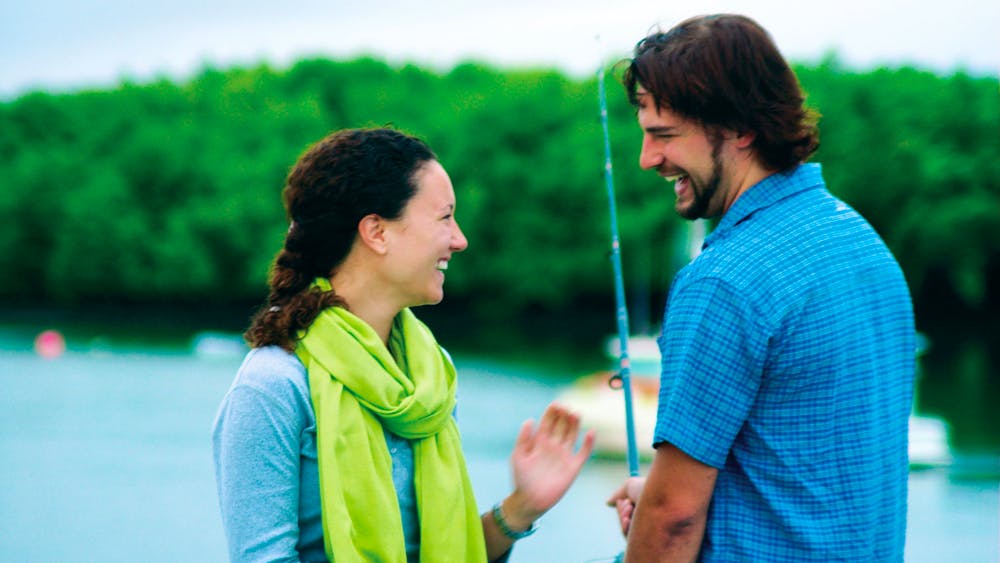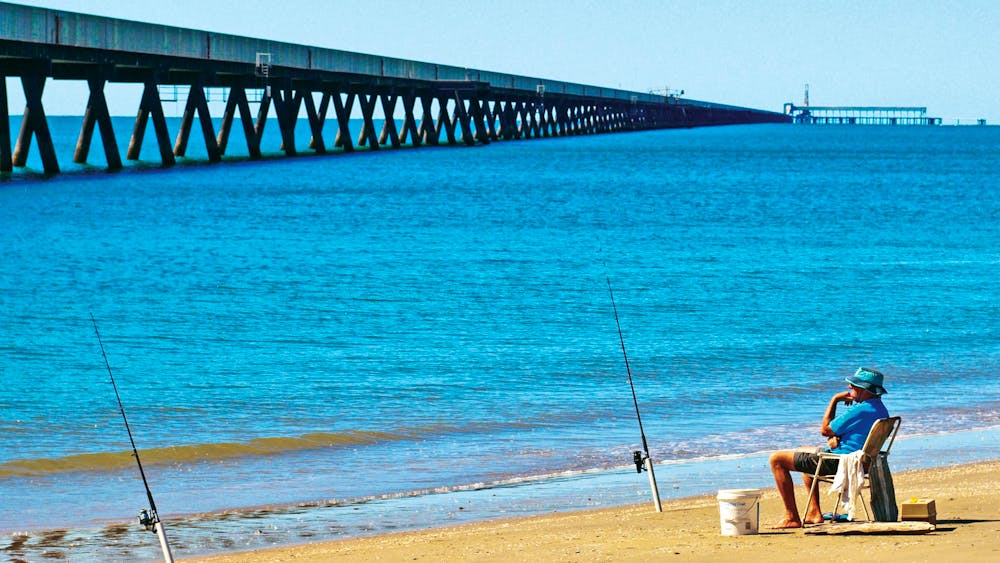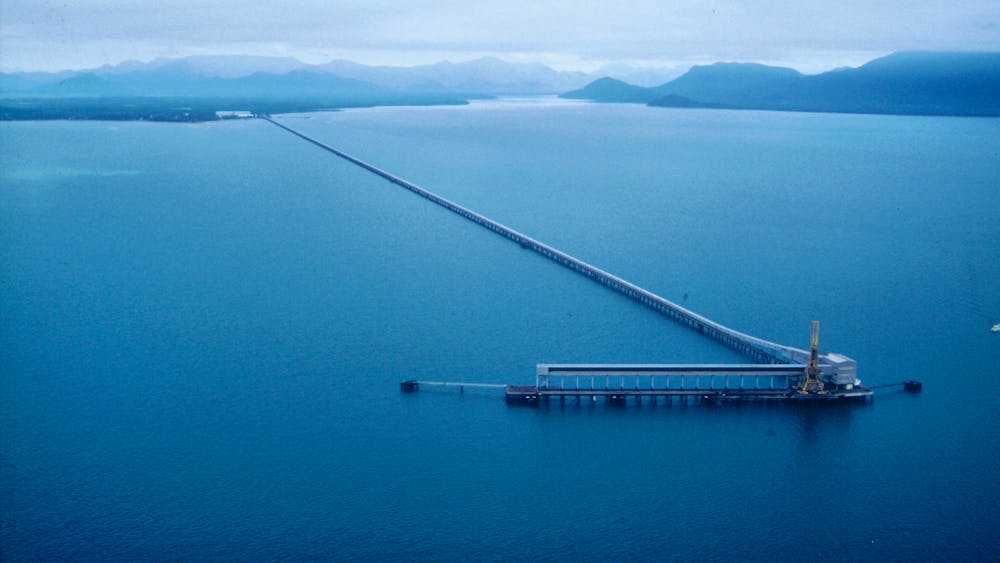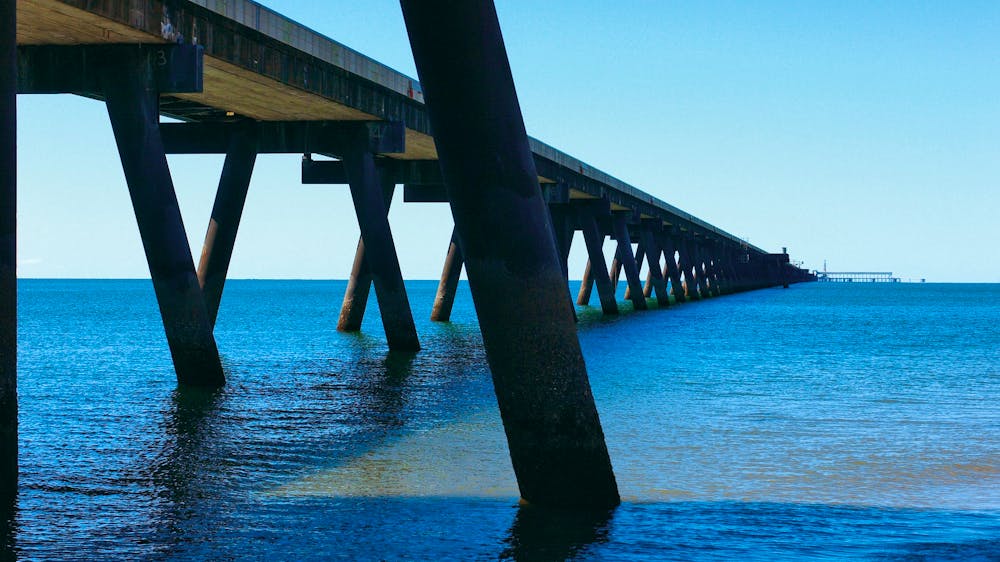 About
Directly opposite the southern tip of World Heritage listed Hinchinbrook Island is the sleepy seaside hamlet of Lucinda.
The eye-popping pride of Lucinda is a six kilometre jetty stretching far out into the Coral Sea. The jetty is the world's largest bulk sugar loading facility and is so long it actually curves with the earth. When conditions are right, you can sometimes see the dugongs and sea turtles at play.
With the fertile Hinchinbrook Channel to the north and Coral Sea to the east, Lucinda is Shangri-La for keen anglers. Mangrove jack, coral trout, big juicy mud crabs and the fighting barramundi are all in plentiful supply. Hire a boat and head out to sea or try your luck in the estuary, mangroves, off the beach, or over the side of the jetty.
Looming large off the coast, breathtaking Hinchinbrook Island is a pristine natural wilderness, home to the famous Thorsborne Trail, internationally rated one of the top 10 walks on the planet. From Lucinda you can embark on a Hinchinbrook safari and explore the Island's mist-shrouded mountains, waterfalls and freshwater pools.
Accommodation in the area includes motels, hotels, caravans and self-contained cabins.
Townsville
Latest Packages & Deals