Jourama Falls, Paluma Range National Park
Jourama Falls, Paluma Range National Park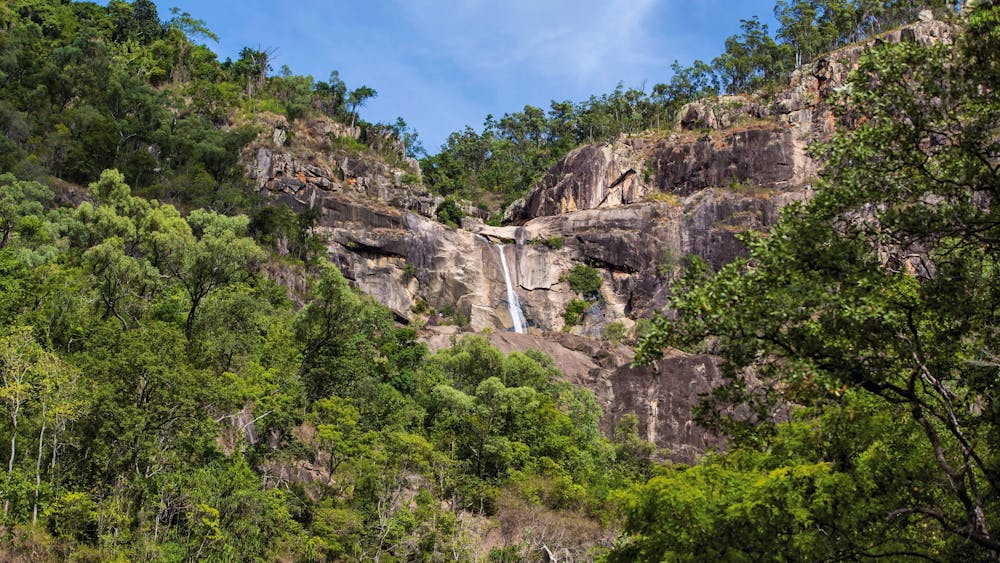 About
A picturesque waterfall on Waterview Creek, lush rainforest and fragrant woodlands are nestled in the foothills of the Seaview Range and protected as part of the Wet Tropics World Heritage Area.
Set up camp beside Waterview Creek and head off along the Jourama Falls track to the lookout over the awe-inspiring falls. Explore the creek on the return leg and slip into the clear water to cool off before returning to camp.
If just visiting for the day, set up in the shade in the picnic area and enjoy a barbecue lunch before heading off to explore the park.
Townsville
Latest Packages & Deals