Jetski Hire Magnetic Island
Jetski Hire Magnetic Island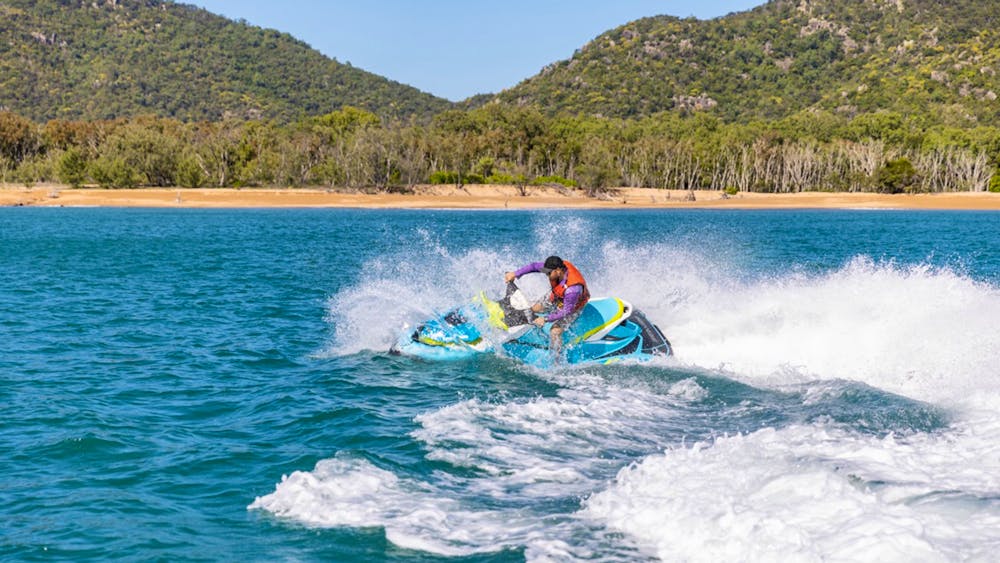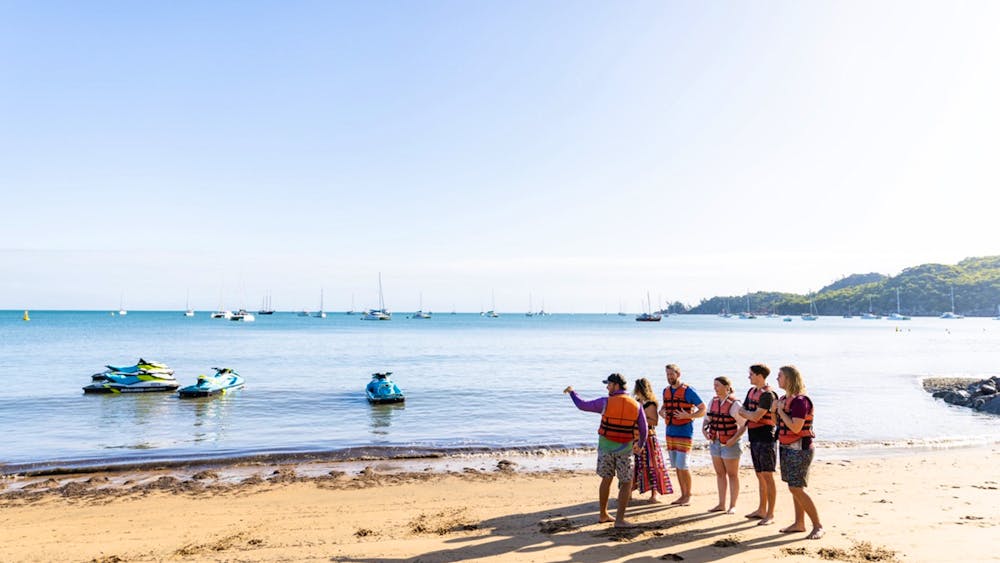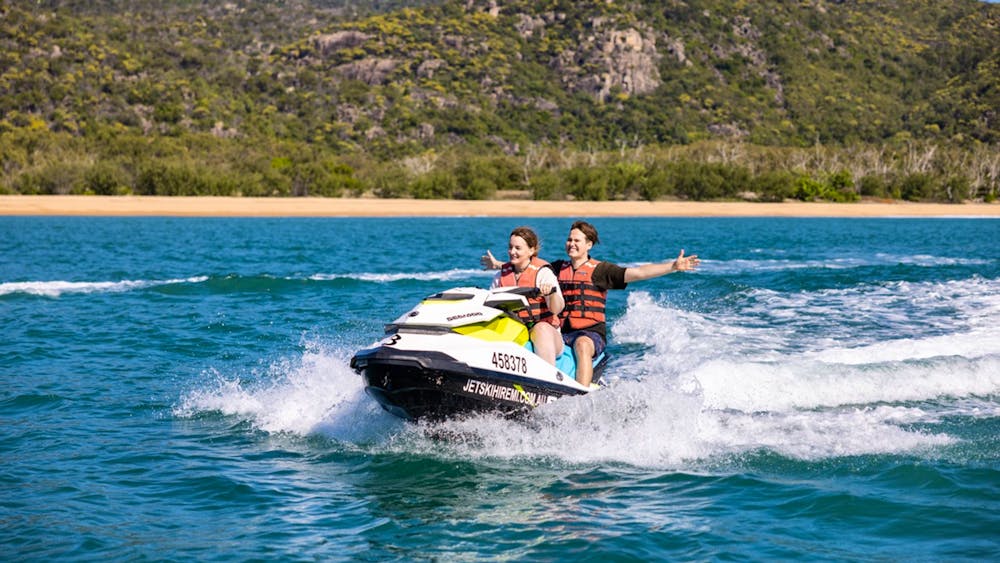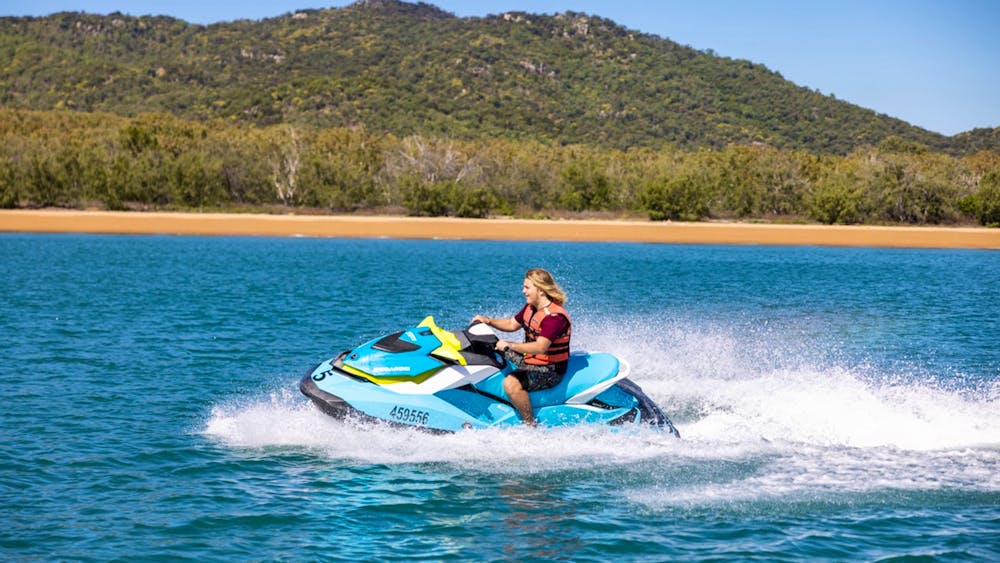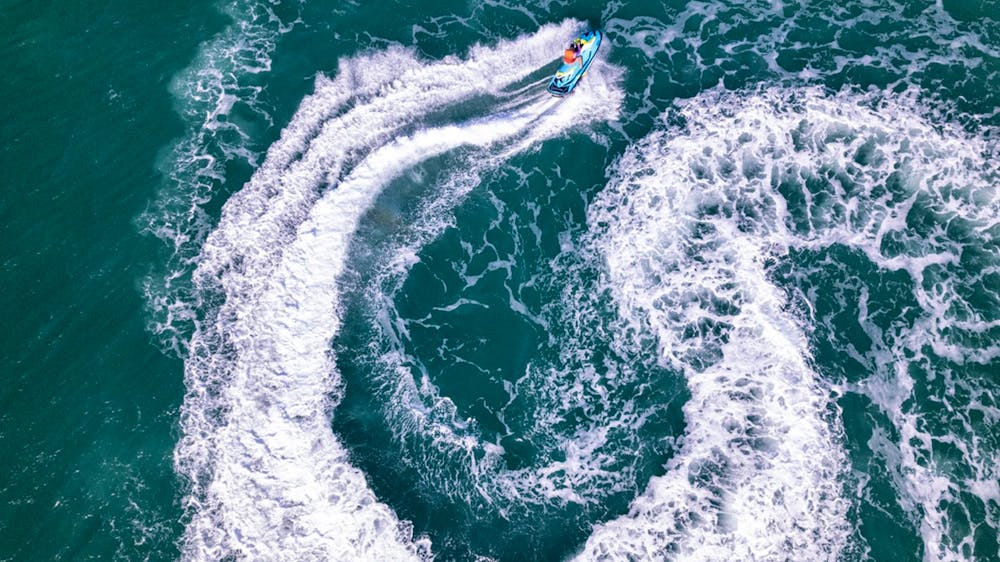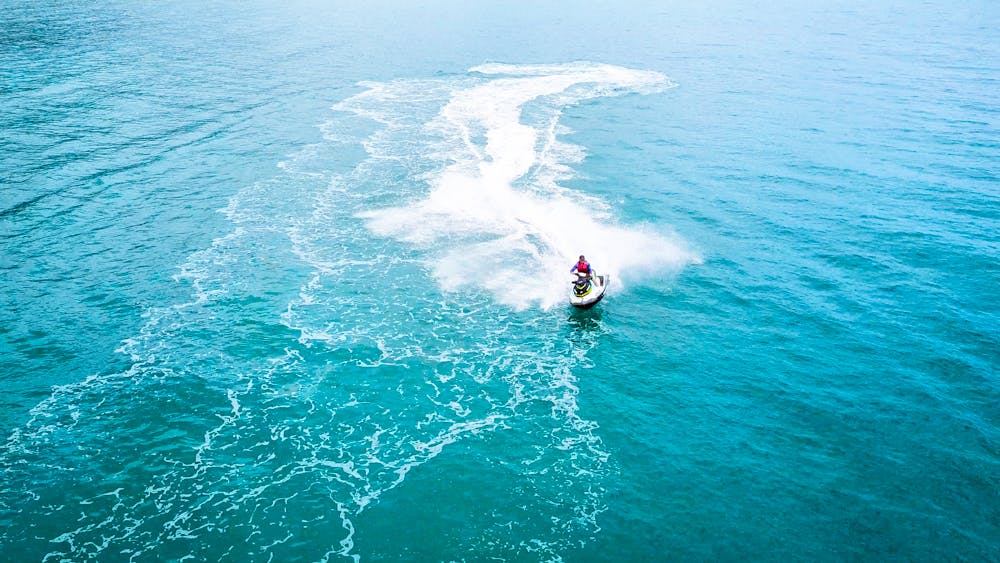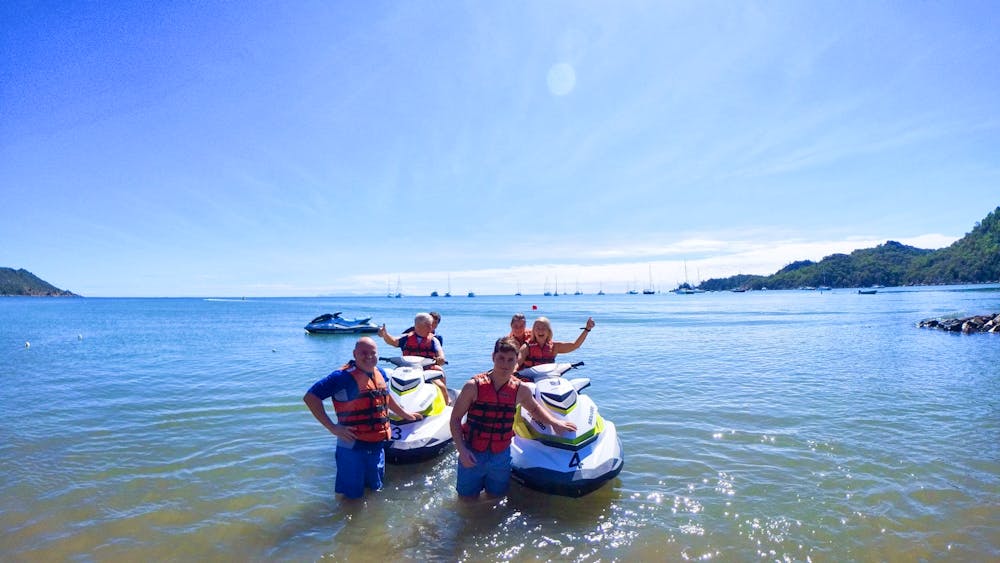 About
Magnetic Island Jetski Hire is located in picturesque Horseshoe Bay, a bay protected by the stunning granite boulder headlands. Facing North, Horseshoe Bay is a hub of activity and relaxation, this is where you will find an outstanding variety of cafes and restaurants, all the water sports action and several tours departing daily.
All their hires start with a land briefing, this is where you fill out your details, sign their contract and learn all about their area and the commercial laws their skis are governed by. From there they're ready to head down to the water, they gear you up in life jackets and if you have hired a go pro they will walk you through their recommendations on how to best use it. Once in the water they touch on the basics of riding, they show you the gears and then you're climbing aboard. After a quick demo around their training bubble you're heading out into their two kilometre square hire area.
Add to the excitement kilometres of sandy beach, a kids playground, and plenty of marine life including turtles, rays, dugongs, dolphins and whales and Horseshoe is a wonderful spot to spend some time.
Townsville
Latest Packages & Deals