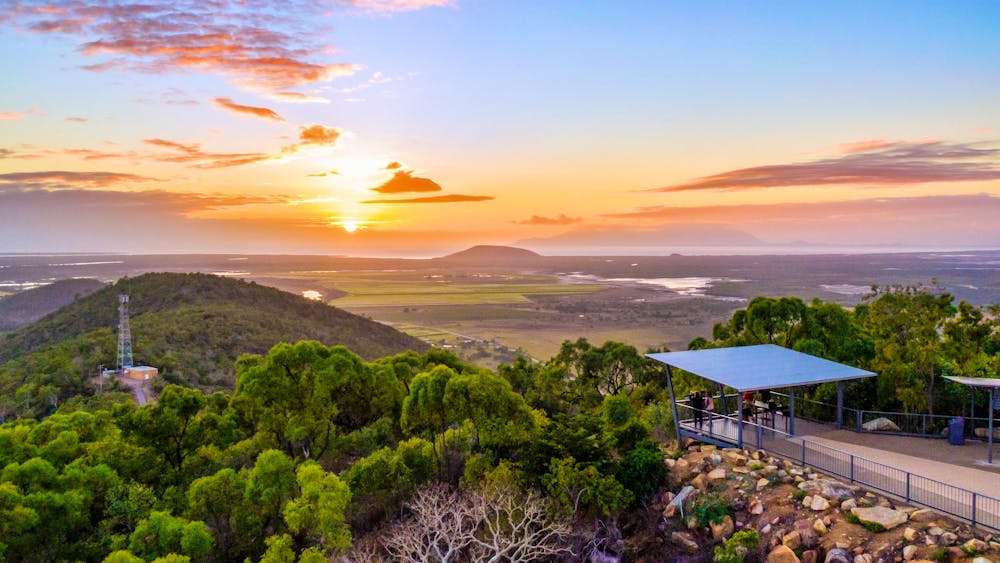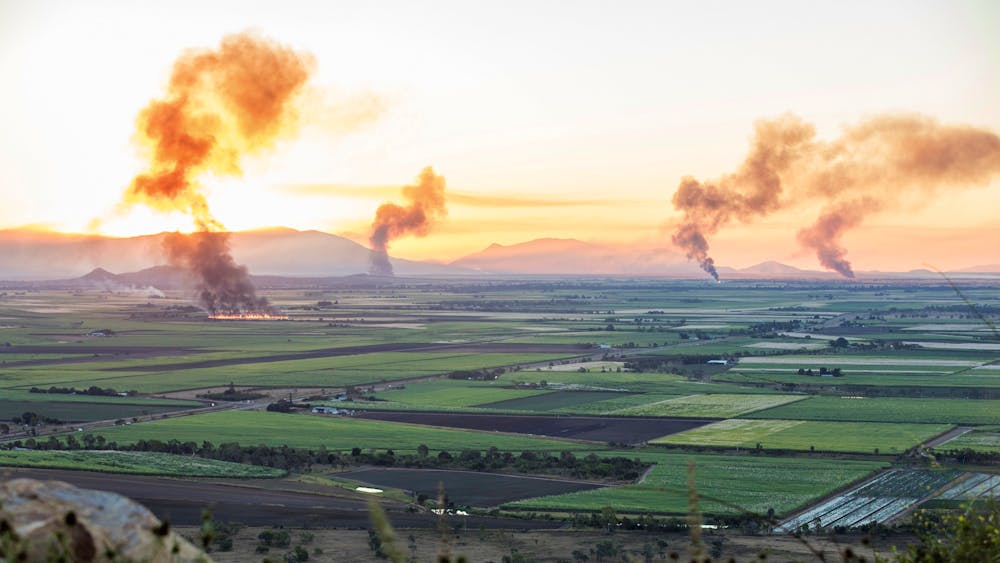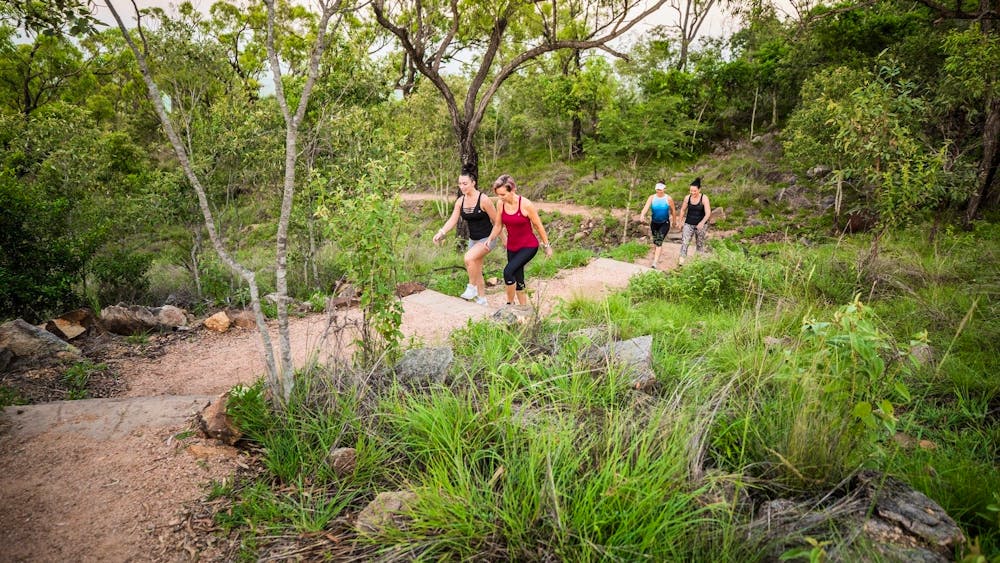 About
Inkerman Hill, a 10 minute drive south of the township of Home Hill, has recently been upgraded! With funding received through the Queensland Government's Scenic Lookout Upgrade Program, the Burdekin Shire Council is now able to provide their valued visitors a more enjoyable experience.
The road up to the lookout has widened and the carpark improved. With a new lookout platform, shelters, toilets, interpretive and directional signage, you must check it out! If you are feeling adventurous you can chose to walk up the Mount Inkerman Nature Trail which begins at the base of the mountain and takes you through the bushland and wild nature of Mount Inkerman.
This has to be put at the top of the to-do list when visiting the region with a walking track for those who wish to stretch their legs and a breathtaking view once you reach the top.
Townsville
Latest Packages & Deals