Havannah Island Tropical Escape - Townsville Helicopters
Havannah Island Tropical Escape - Townsville Helicopters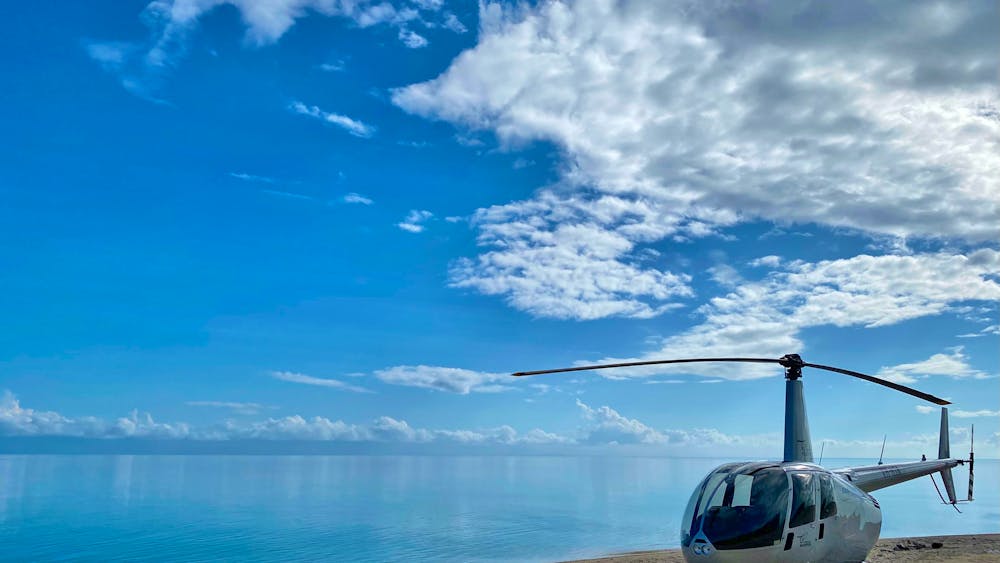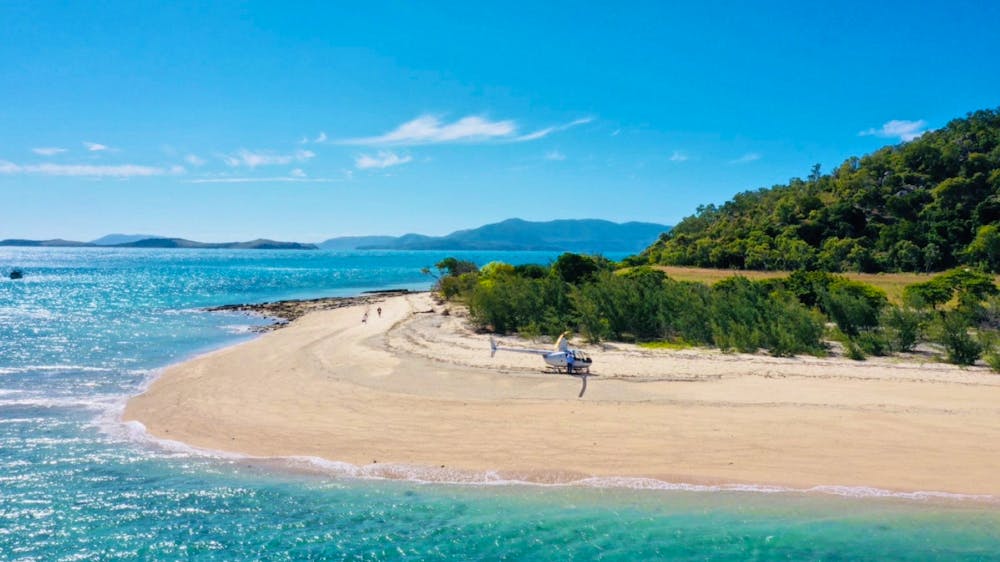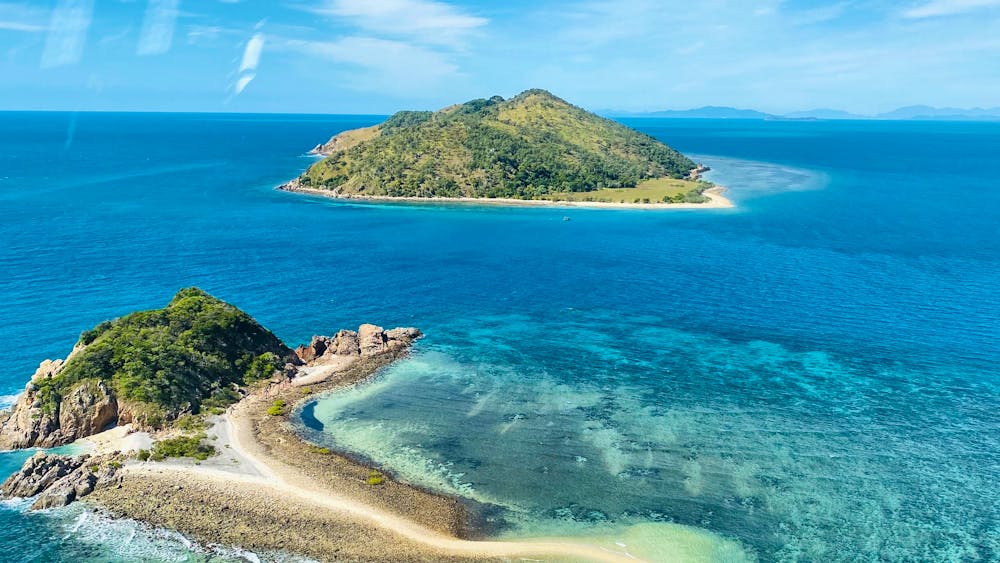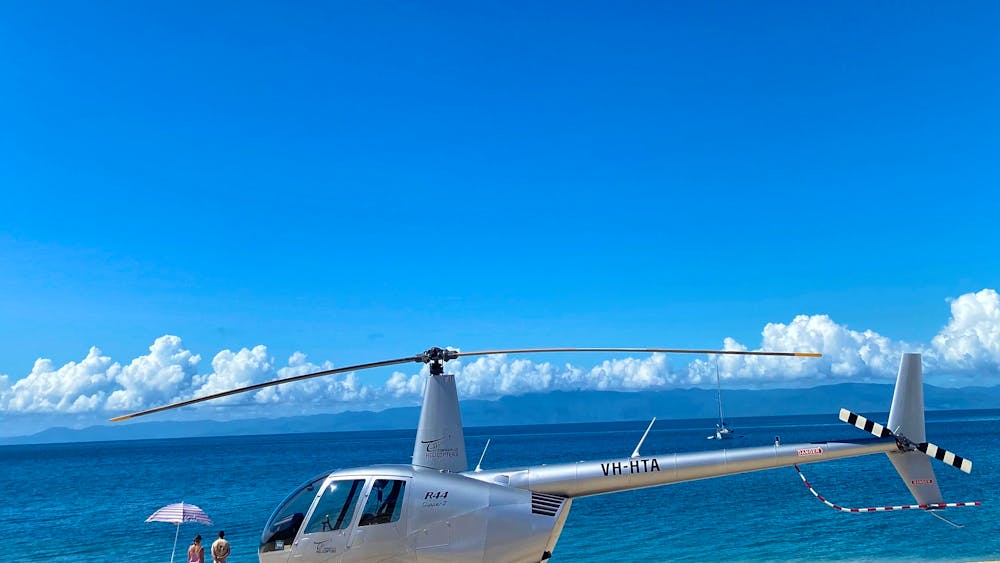 About
Land on a secluded beach - on an uninhabited island - in your private helicopter - and enjoy a couple of hours in a tropical paradise.
Havannah Island is situated in the Greater Palm group of islands to the north of Townsville. The most remote island in the group, Havannah features rolling green hills, sandy beaches and a reef running the length of the island. It's one of the region's best-kept secrets!
You'll begin your trip with a flight around Magnetic Island, weaving around the idyllic bays and reefs that are so close to Townsville, before flying out over the open waters to Havannah. You'll then land on the beach, where you'll have an hour and a half to soak in the magic of Tropical North Queensland.
This getaway includes a gourmet platter and drinks, and we'll set you up with a picnic blanket and umbrella on the shoreline. It's up to you if you prefer to laze about in the sun, explore some of the islands, or take a dip in the pristine waters (just beware of stingers!).
The trip is conducted from our base in Townsville, but we can also arrange to pick up and/or land at the Nelly Bay helipad, with slight alterations to the tour.
Townsville
Latest Packages & Deals