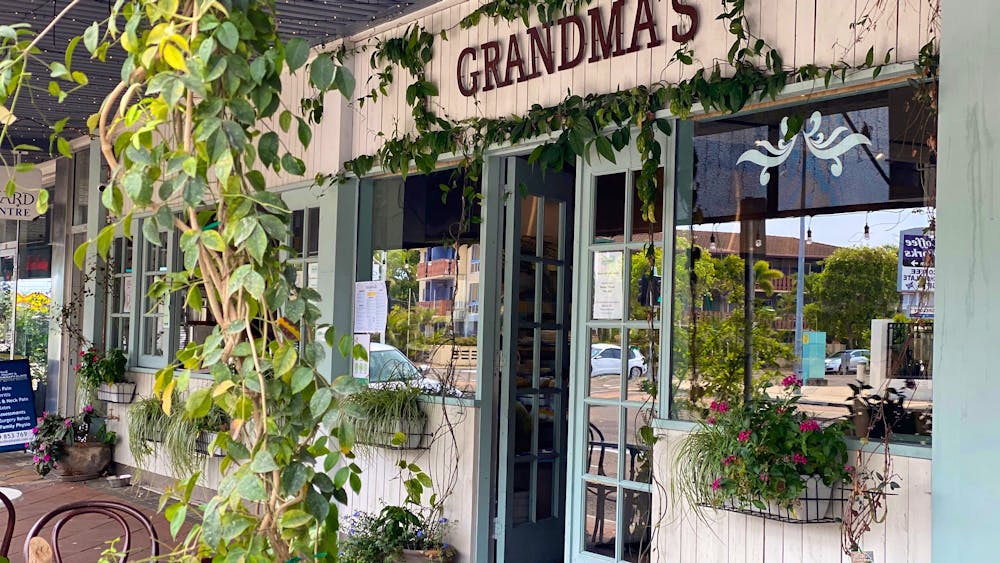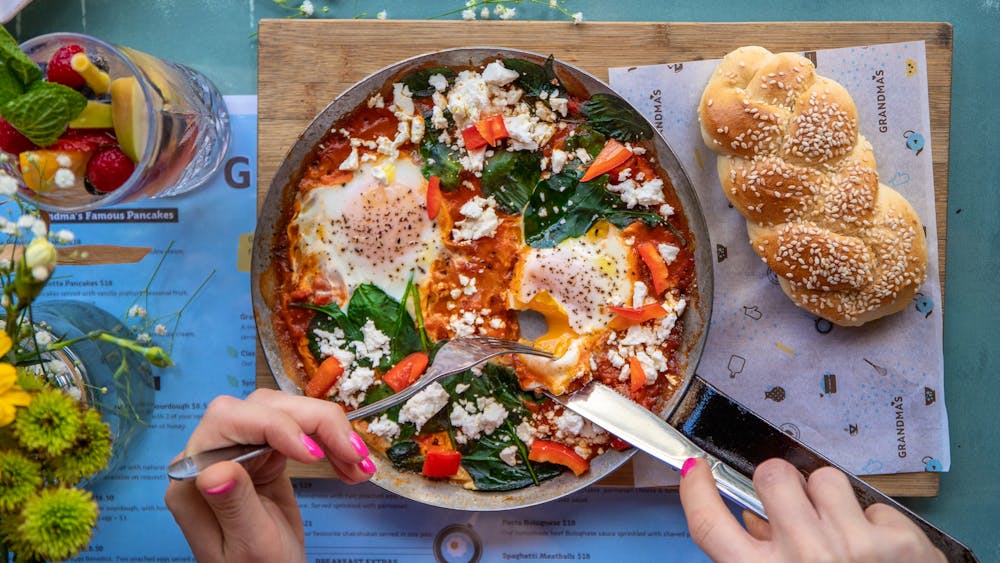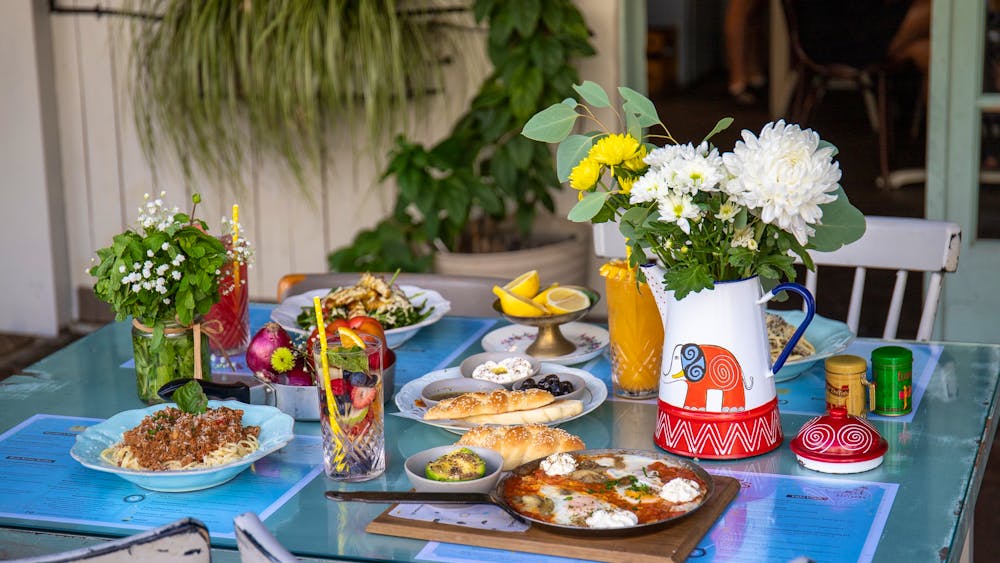 About
Grandma's is a home-style cooking and baking concept. They are bringing together flavours and loved recipes that have been passed down to them from real Grandma's and Grandpa's from all over the world.
Their philosophy is
Simple, real, fresh and healthy food.
Food that makes you feel good and you can eat it every day.
Always original loved recipes.
Townsville
Latest Packages & Deals