Goldtower Central Shopping Precinct
Goldtower Central Shopping Precinct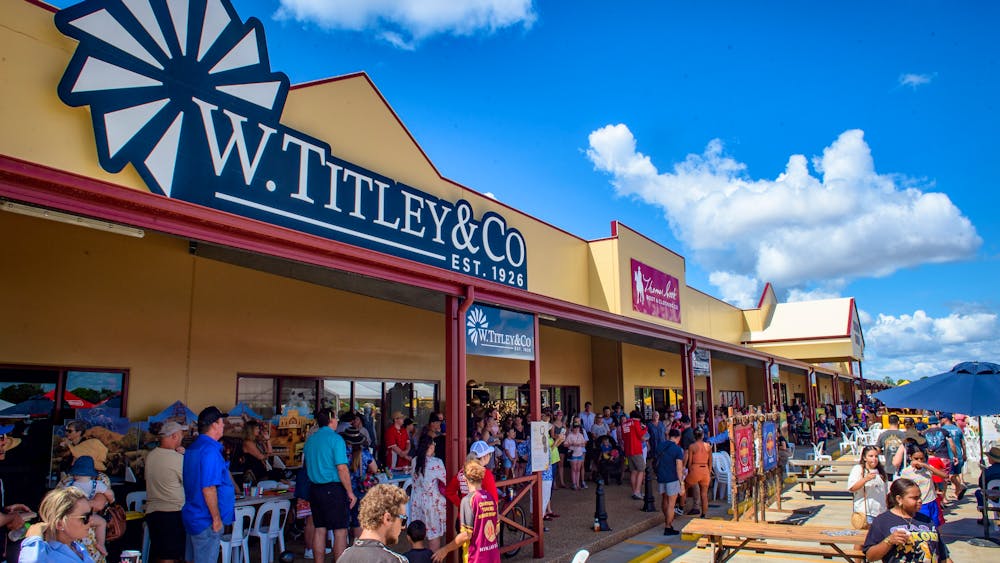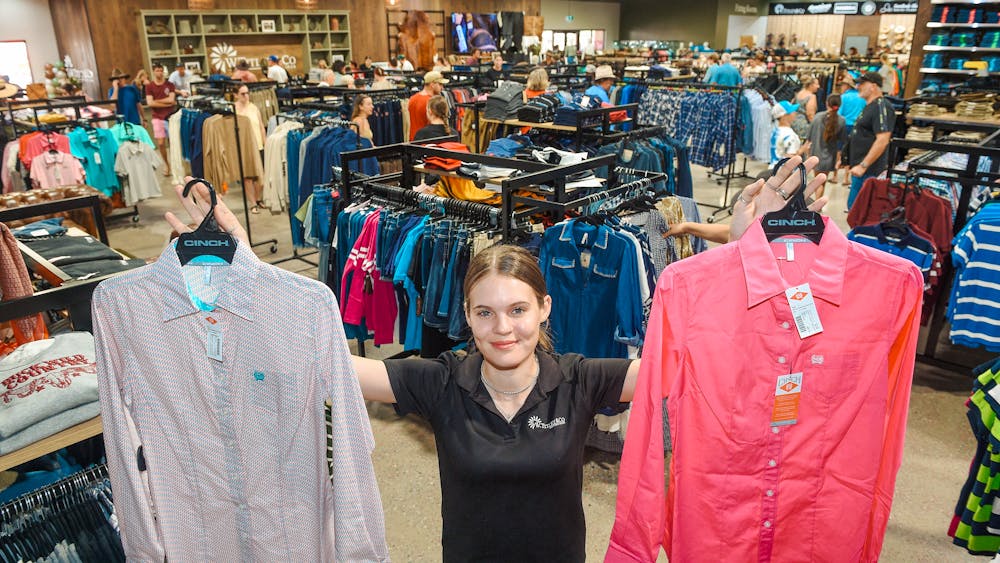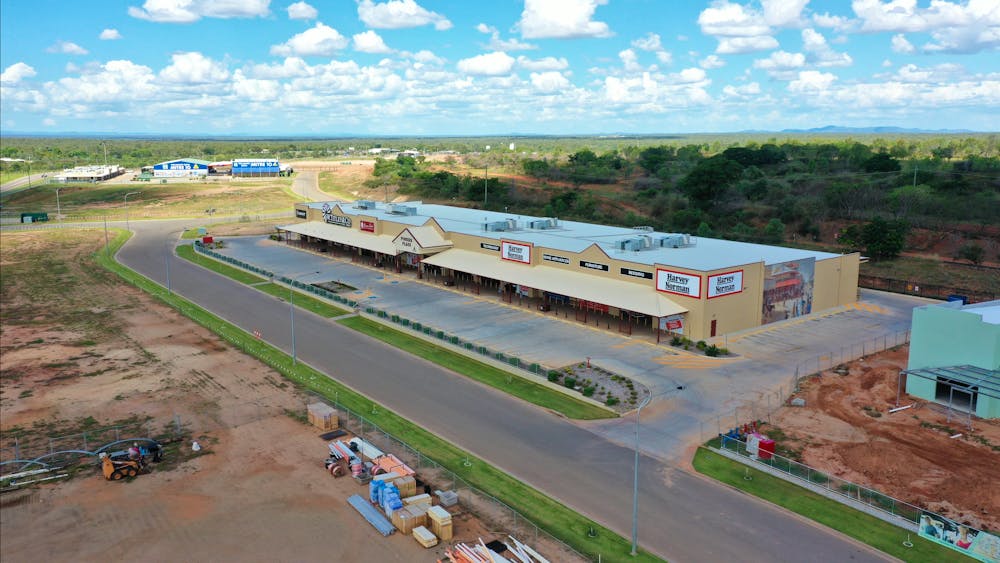 About
Goldtower Central is the gateway to the West. Famously recognised as the town they called "The World," Charters Towers sits at the crossroads of regional opportunity. The precinct offers a diverse opportunity to tenants, meeting the needs of commercial, light industrial and retail industries.
Goldtower Central is becoming the must stop destination for tourists on their journey west to the outback or east to the coast. The precinct is looks to add to the Charters Towers tourism landscape through attractions that pay homage to Charters Towers' colourful past.
Modern, state-of-the-art buildings pay homage to the history of the town. Goldtower owner and founder Paul McIver has developed this precinct as his gift to the town, to see the West grow to its full potential.
Customers can shop at a variety of different retailers across the buildings, with plenty of free parking facilities to utilise.
Two new precincts Poppet Head Plaza and Treasure Towers are currently being built within Goldtower due for a 2023 opening.
Townsville
Latest Packages & Deals