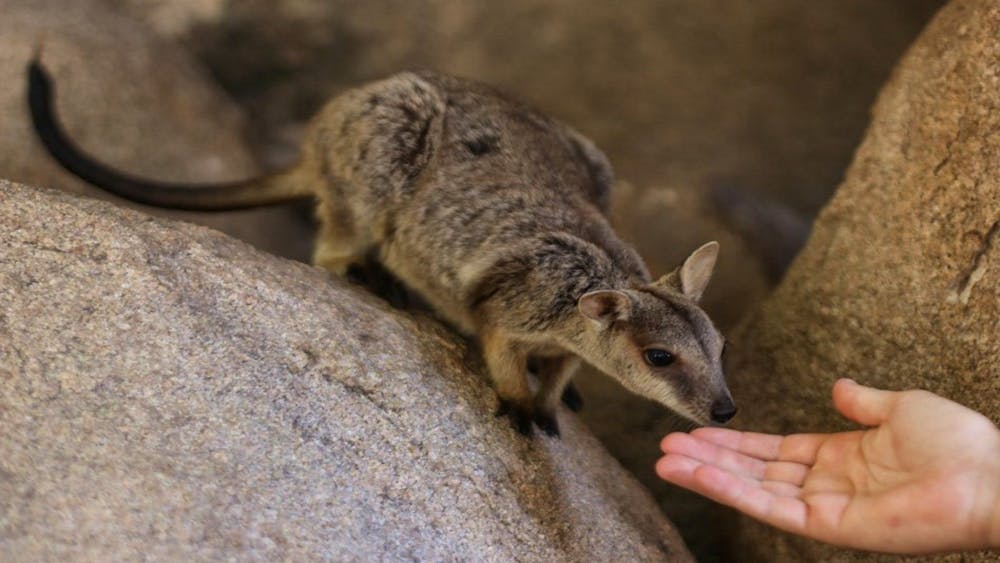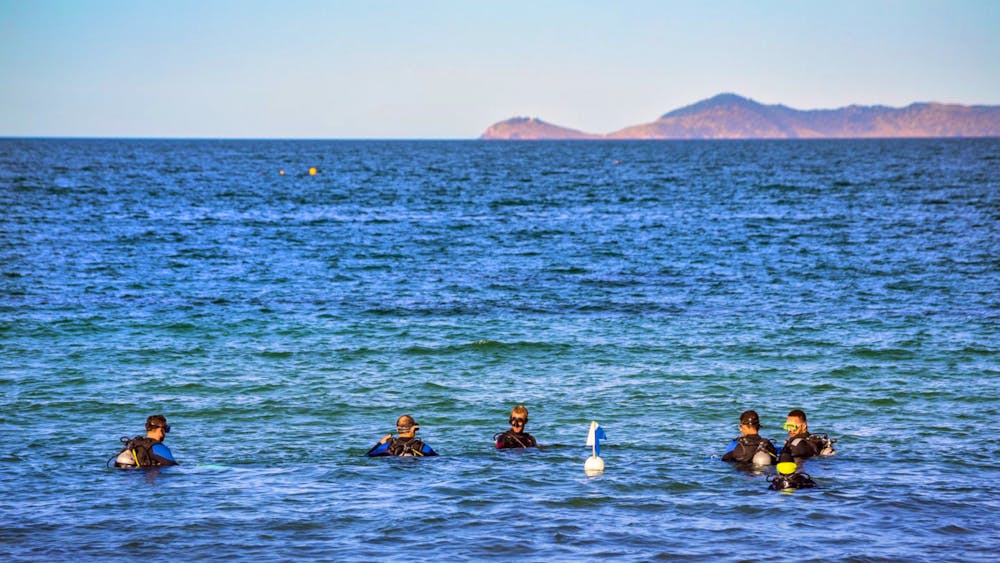 About
This bay is a must do on Magnetic Island. Located in Arcadia, Geoffrey Bay has a number of activities suited to all age groups. The resident allied rock wallabies frequent Geoffrey Bay and can be often seen around sunrise and sunset jumping from rock to rock and greeting tourists.
Recommended as one of the best 10 snorkelling spots in Queensland. Magnetic Island has developed two snorkel trails for visitors to enjoy. Before you head to the beach, pick up a self-guided snorkel trail card from one the surrounding retail outlets. The Geoffrey Bay Snorkel trail takes you to the Moltke wreck, and further passed a propeller off a WWII bomber jet. A large variety of beautiful fish and coral life can be seen on the trail.
Geoffrey Bay is a historic staple to Magnetic Island with the original car ferry ramp which is still used to this day. Follow underneath the teetering rock and make your way to the ruins of the old Arcadia Jetty. Don't forget to look over the edge and see if you can spot some of the tropical fish that frequent Geoffrey Bay.
Townsville
Latest Packages & Deals