Forts walk, Magnetic Island National Park
Forts walk, Magnetic Island National Park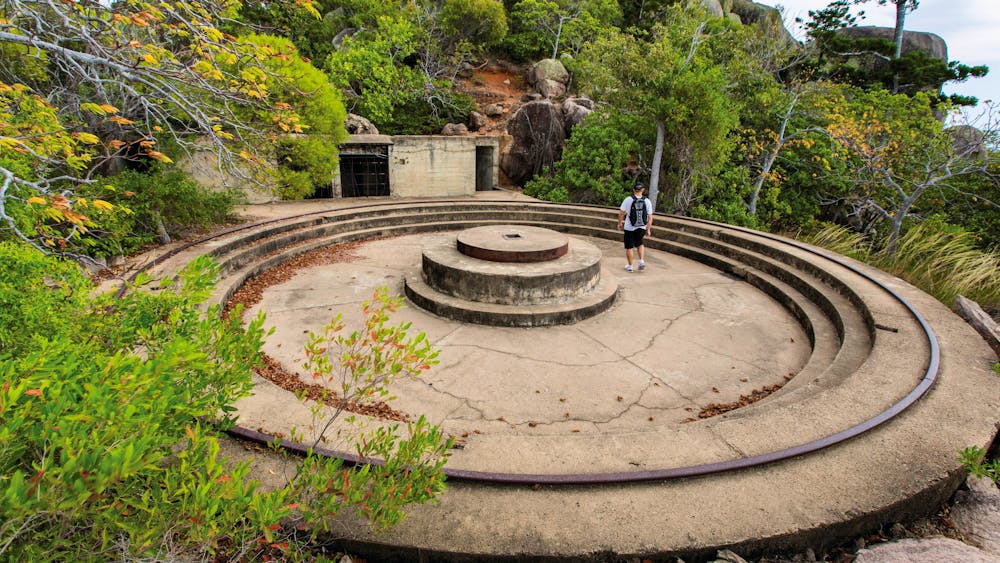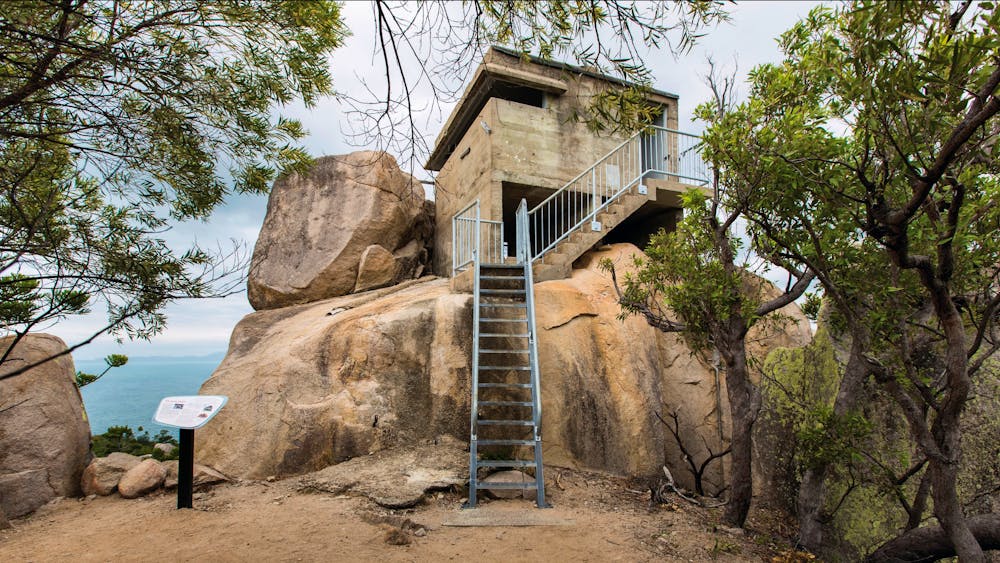 About
One of the most popular tracks on Magnetic Island National Park, the Forts walk leads to fascinating historic WWII fortifications and infrastructure.
Starting on Horseshoe Bay Road at the turn-off to Radical Bay, the track ascends, sometimes steeply, to follow a ridge behind the bays before arriving at the ruins of the Forts complex operated during World War II. Along the way, stop to take in breathtaking views to the Palm Island Group in the north and Bowling Green Bay National Park in the south. Remember to look upwards as well! Dozing koalas are often seen in the trees along the track.
The 360 degree views from the top of the fortifications are more than worth the walk!
The Australian Coast Artillery Units operated the Forts complex from 1943 until the end of the Pacific War in 1945.
Townsville
Latest Packages & Deals