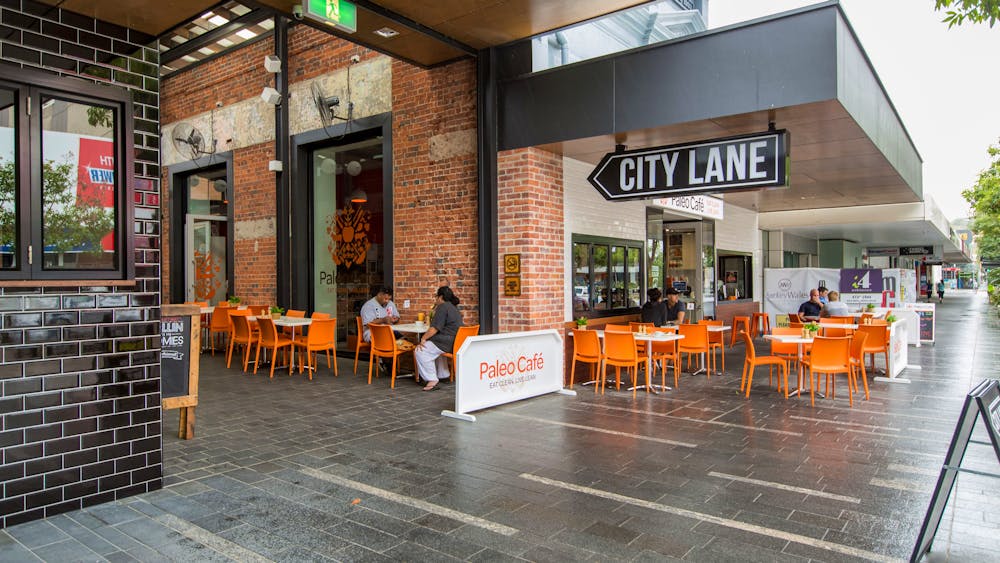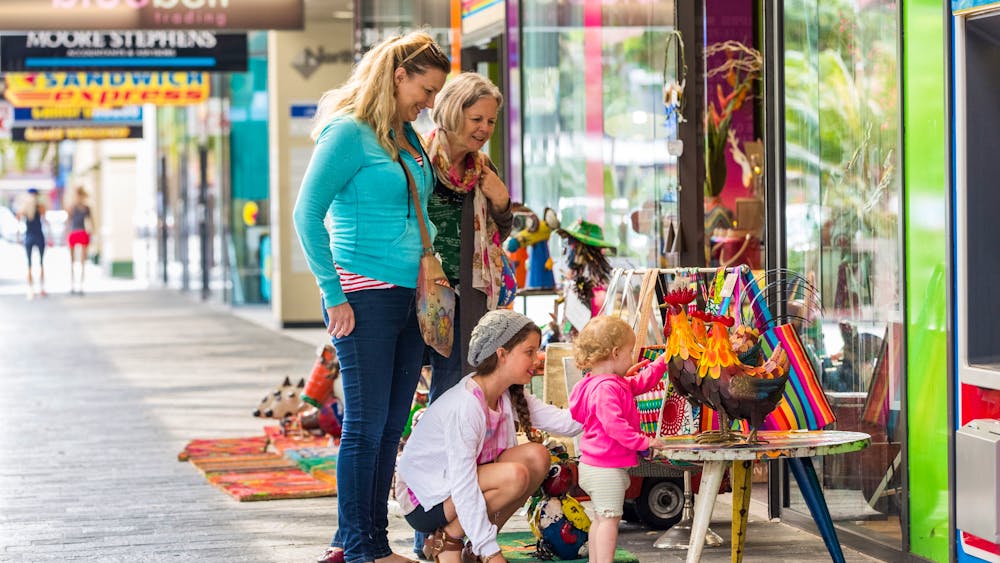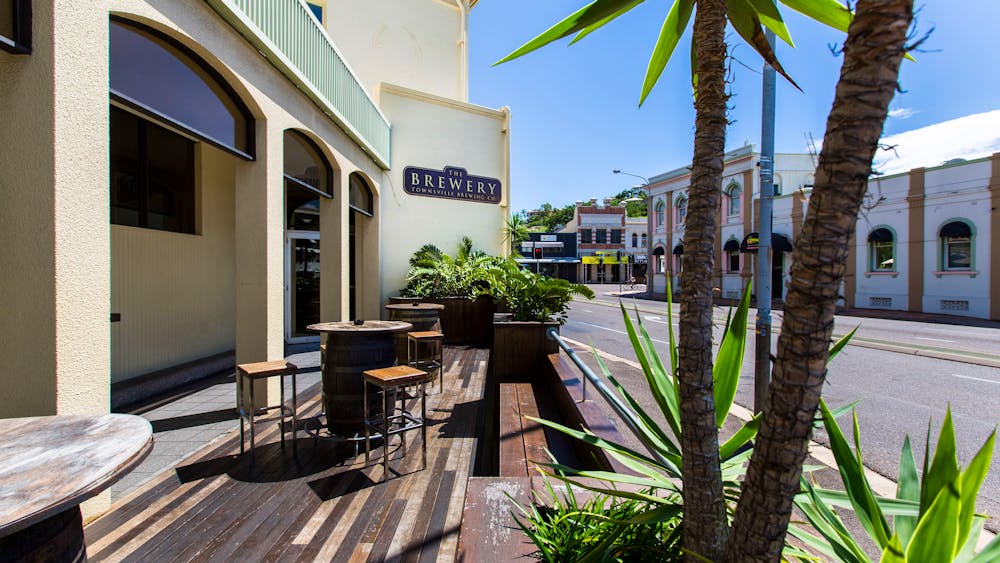 About
Known as the restaurant and nightlife precinct of Townsville, you will find an excellent choice of international cuisine and fun bars and pubs to visit on Flinders Street East.
The choices of restaurants range from Chinese, Japanese, Mexican and Italian as well as an Irish pub.
Come along with family and friends for a great day out!
Townsville
Latest Packages & Deals