Fishing at Magnetic Island
Fishing at Magnetic Island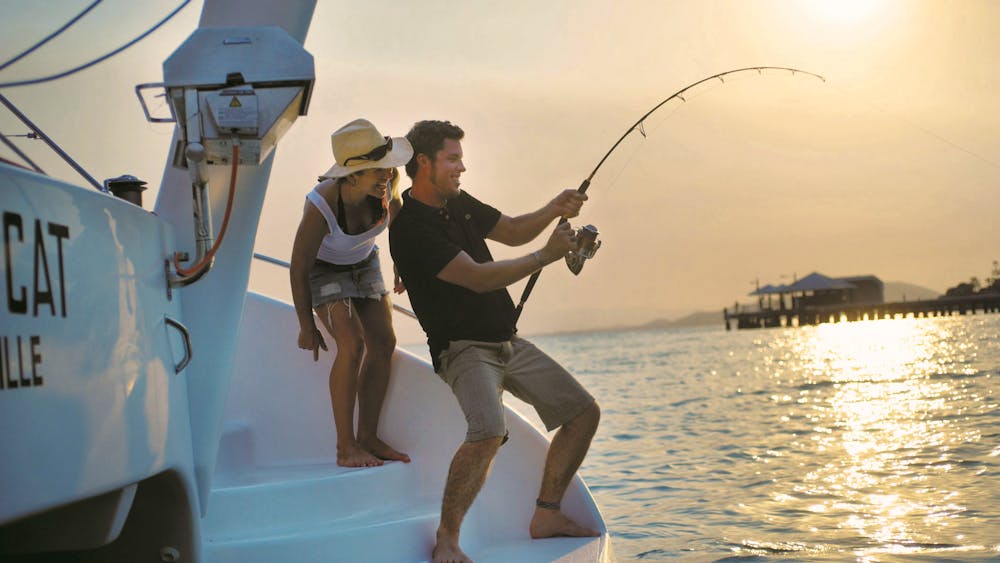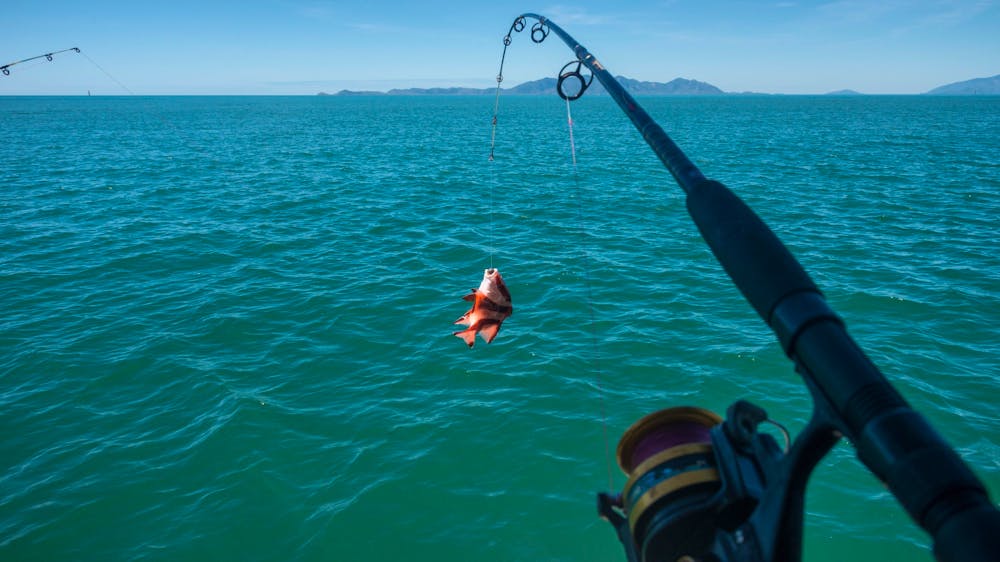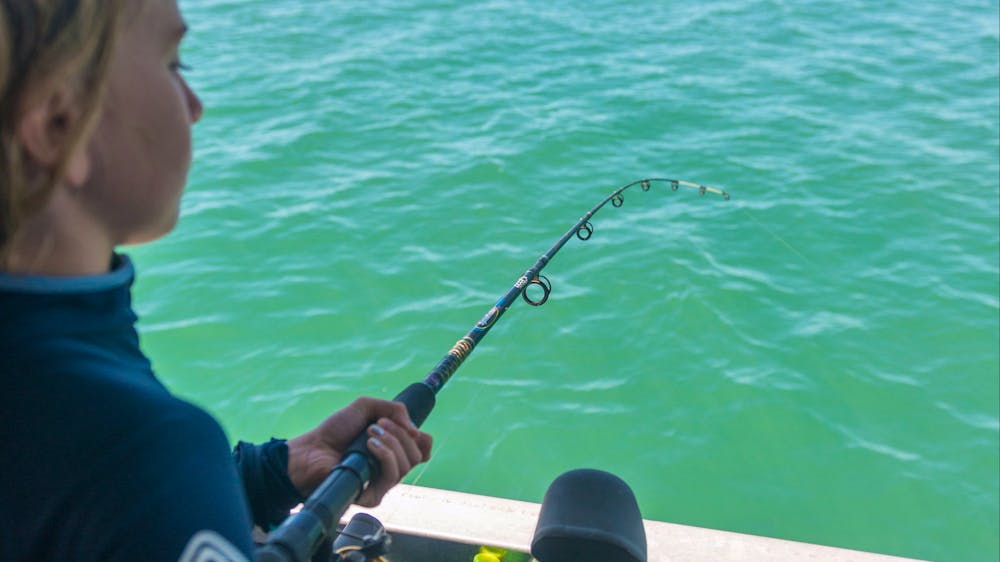 About
Magnetic Island is an angler's dream with a catch virtually guaranteed! Sit back, throw in a line and enjoy the rush of reeling in your latest bite. What a catch it can be; 22-pound Coral Trout and 44-pound Spanish Mackerel are among the trophies happy fishermen have taken home.
If you want to gain some local insight, take a fishing tour. This is also a great option to explore areas only accessible by boat.
Alternatively, head to one of the local stores and grab some fresh bait to try your luck at one of the beaches, rocky points and inshore waters. In these spots you are likely to discover bream, flathead, whiting, queen fish and trevally; not to mention the incredible beach views and rocky settings the environment offers. Head to Nobby Head, the rocks of Bright Point or the Picnic Bay Jetty for some of the best fishing locations.
If you have a boat some of the best fishing spots around Magnetic Island include Middle Reef, West Point, Orchard Rocks and Palmosa and Argonant wrecks near Horseshoe Bay. Boats are available for hire if required and boat ramps are located in Picnic, Nelly and Horseshoe Bays.
Townsville
Latest Packages & Deals