Crackajack Sportfishing Adventures
Crackajack Sportfishing Adventures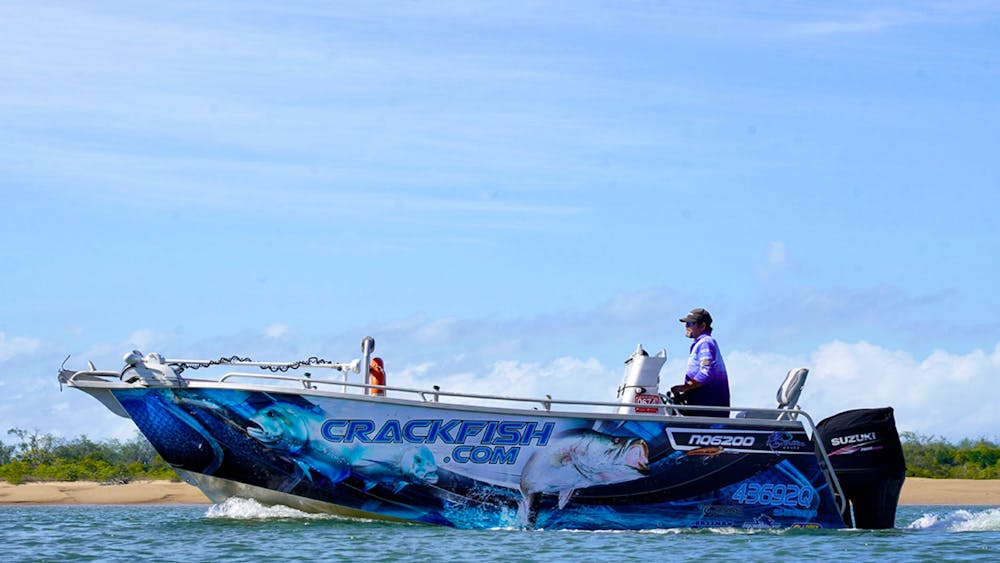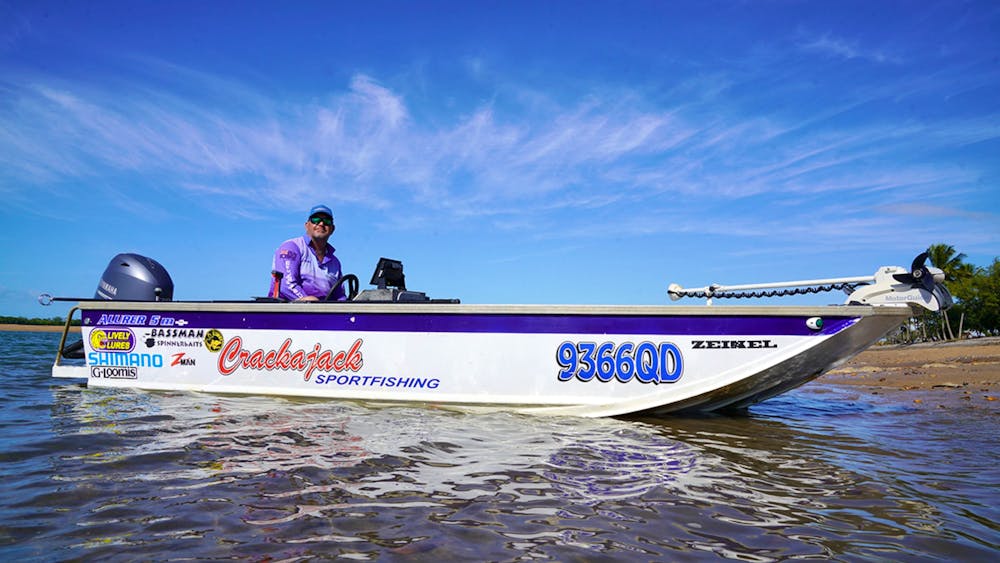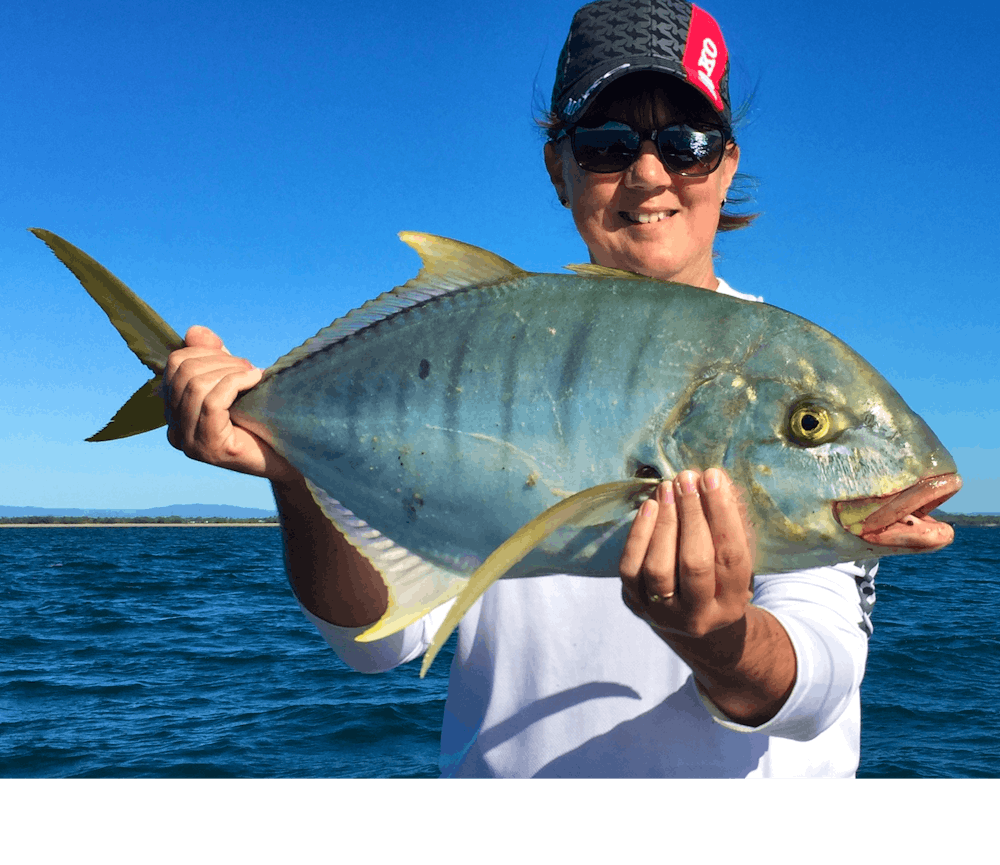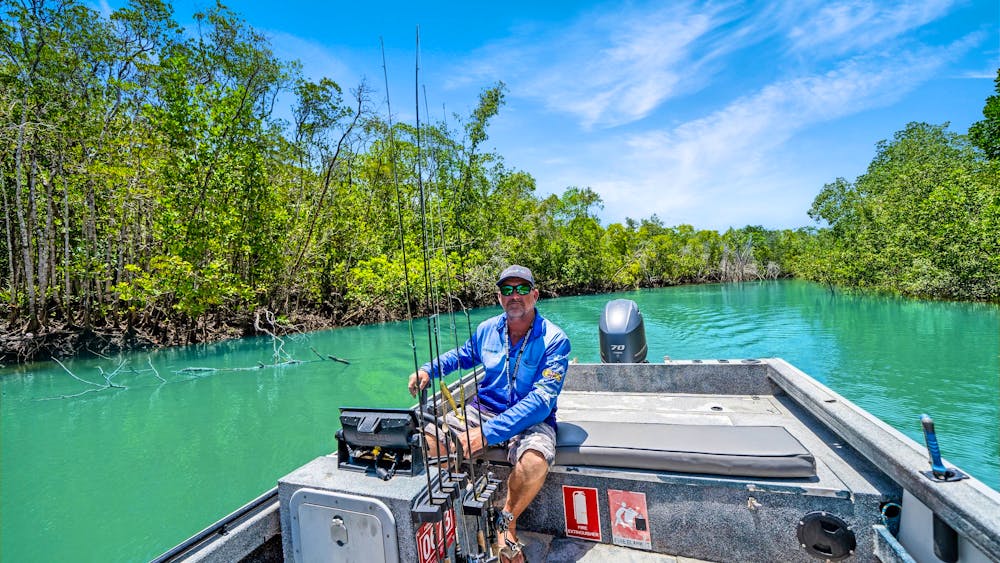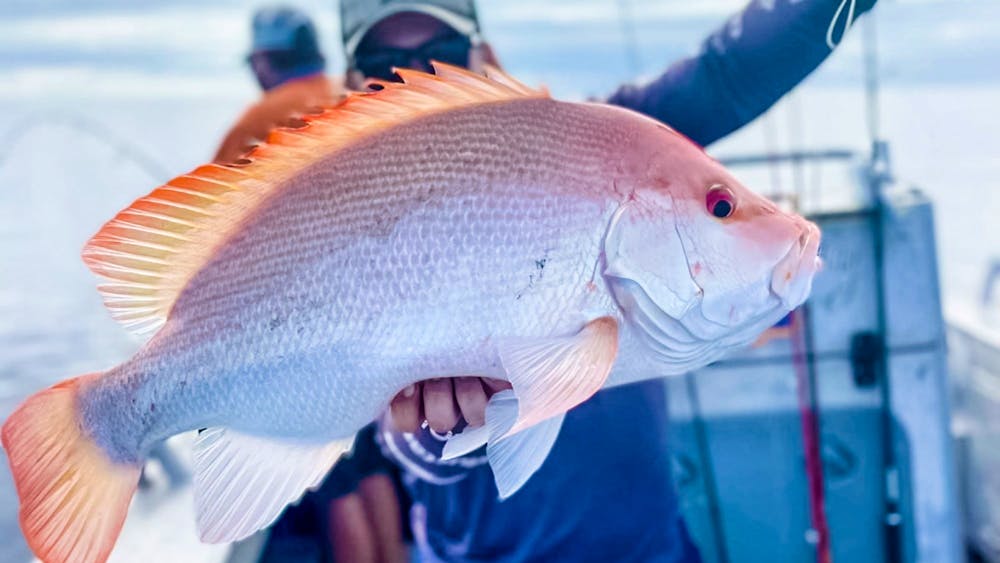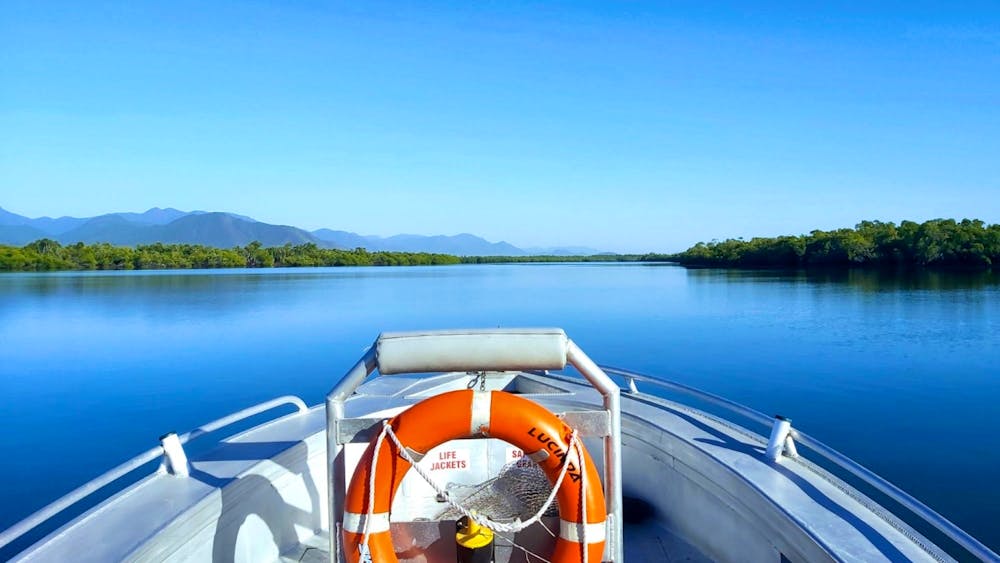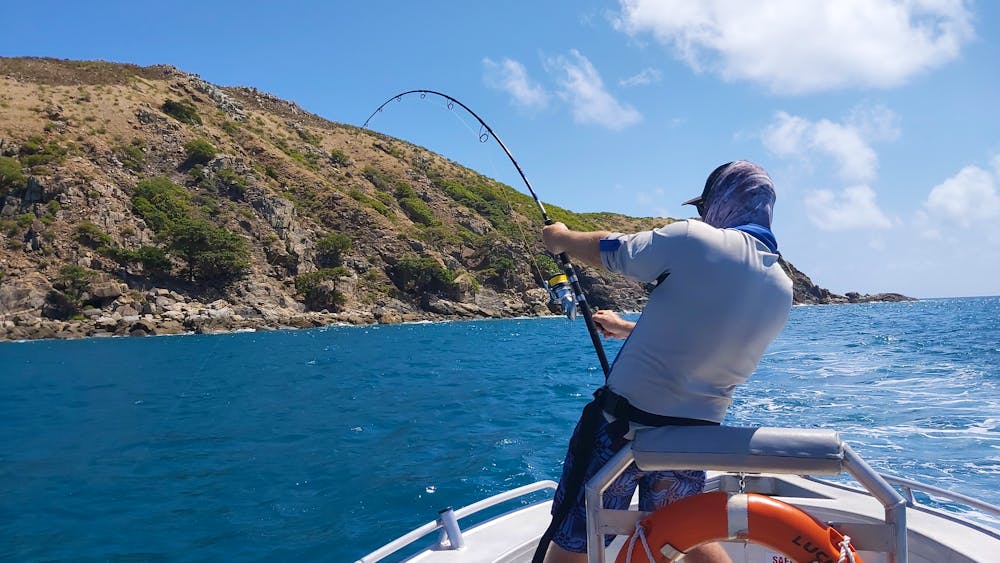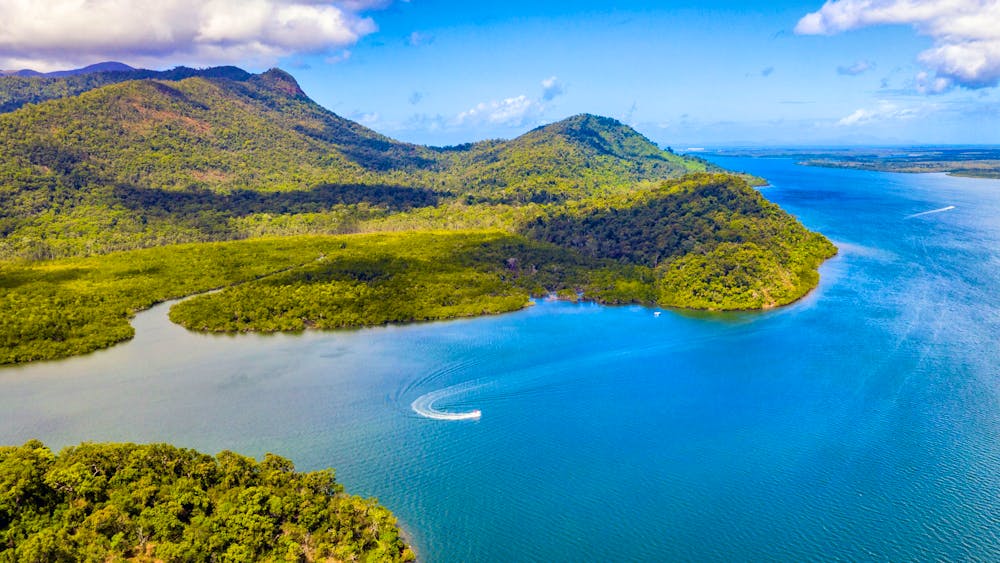 About
Crackajack Sportfishing Adventures specialises in intimate, tailored fishing experiences. Two knowledgeable local fishing experts are ready to guide you on the water, so come and tick that prize winning fish off your bucket list.
The World Heritage Hinchinbrook Island and the vast Great Barrier Reef are on the doorstep when launching from Lucinda for the day. Crackajack Sportfishing Adventures endeavours to present you with a mix of reef, creek and island locations, and a diverse array of trophy fish for every type of angler.
Sport fishing packages can be tailor made to suit your holidaying experience from single fishing days or multiday fishing packages including accommodation.
Townsville
Latest Packages & Deals