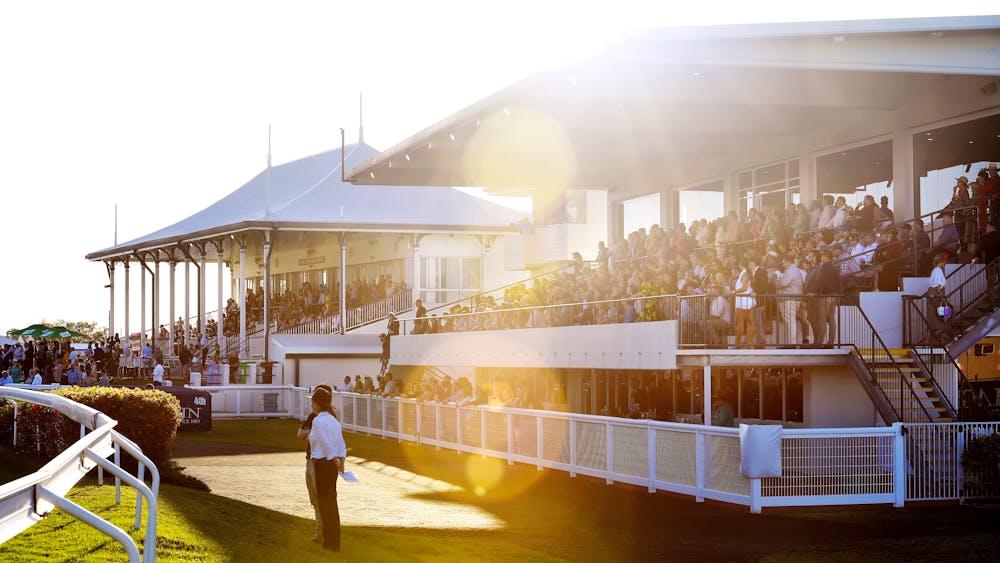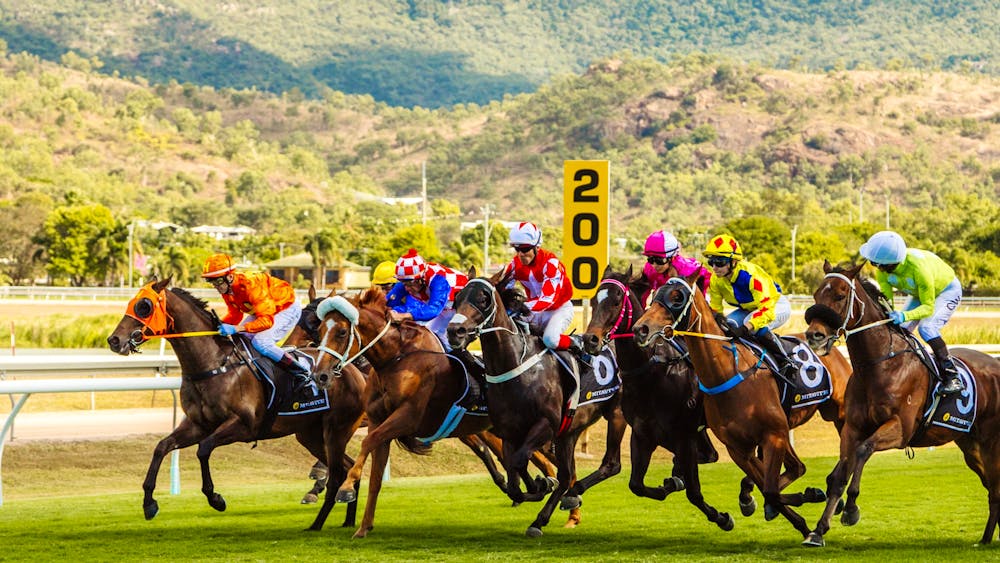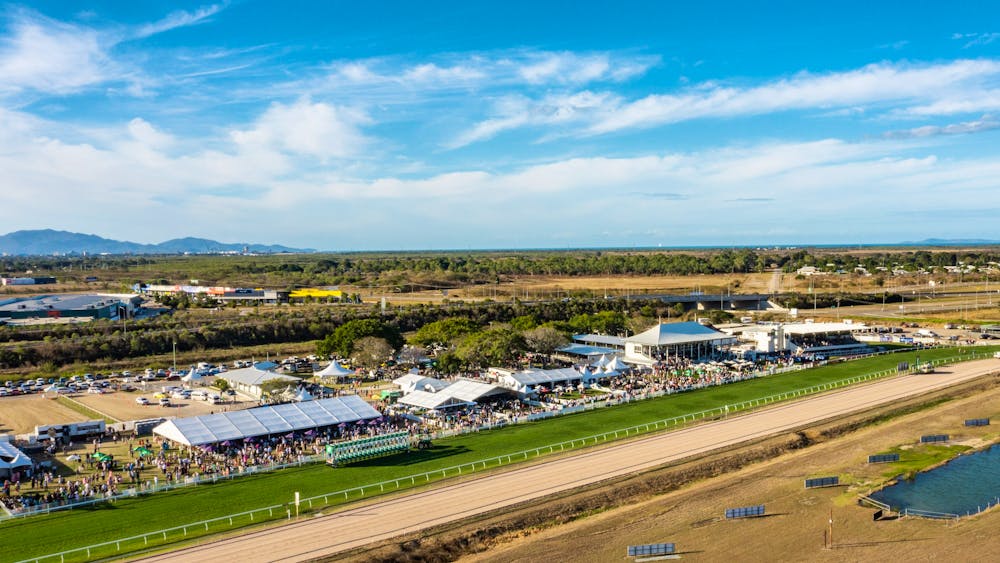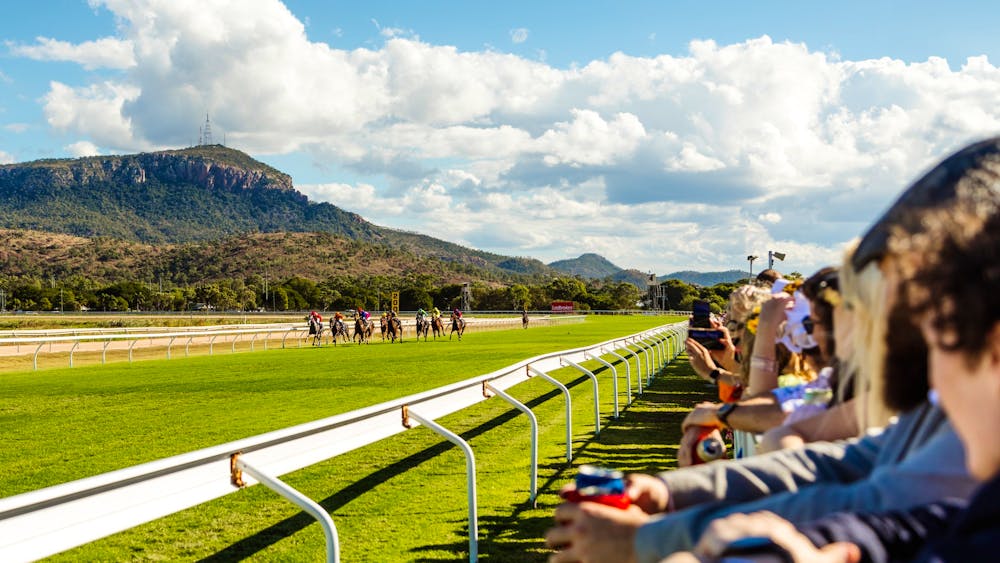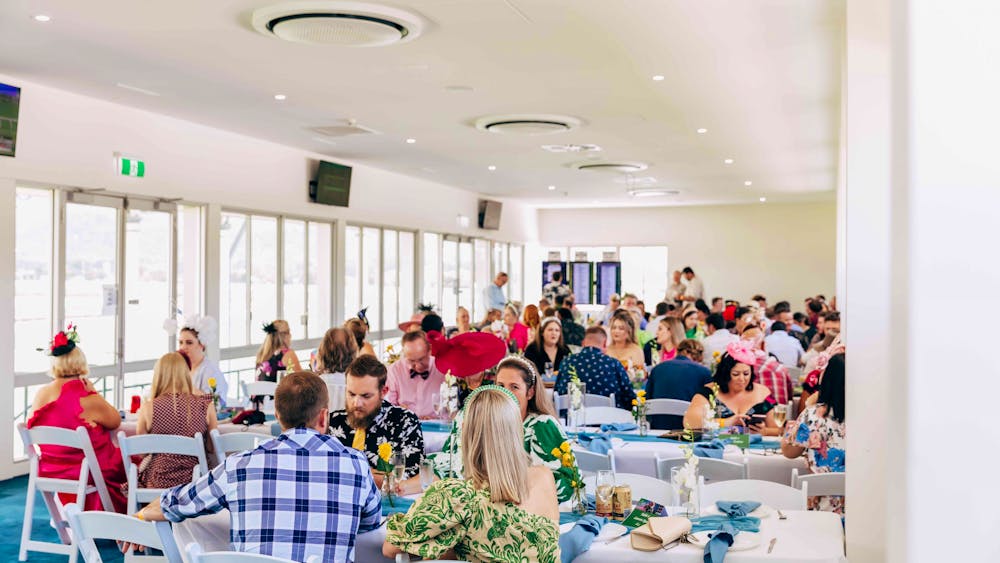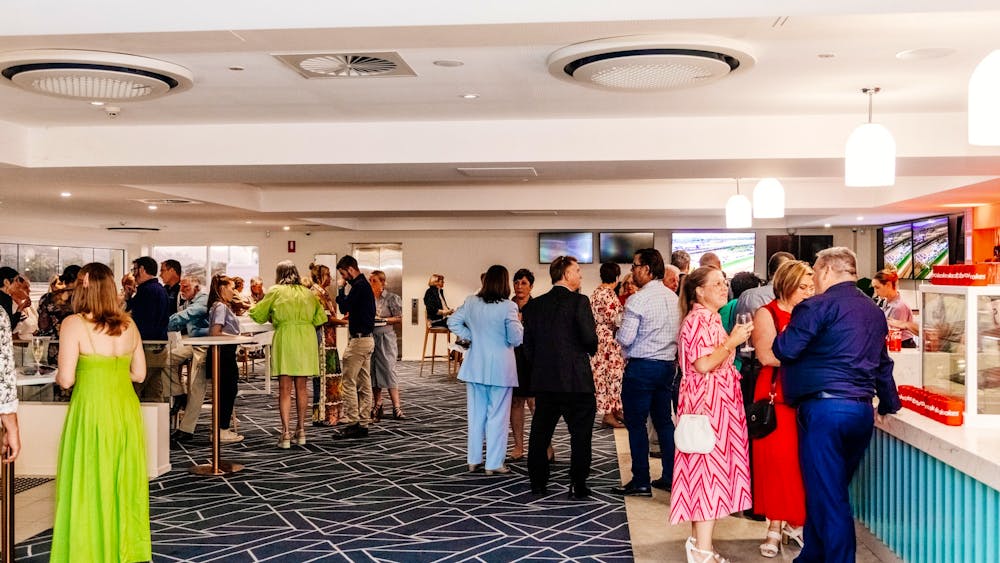 About
Cluden Park is a heritage-listed, multipurpose venue uniquely placed as the home of horse racing in North Queensland. Cluden Park hosts over 30 race meets a year, including signature social event, the Townsville Cup.
Cluden Park is located on private, lush acreage of impressive proportions featuring distinctive nineteenth-century architecture with a modern aesthetic. A haven away from the hustle and bustle for family-friendly events and dining, or a destination for the next social and fashion-forward event, Cluden Park offers a setting like no other.
The Cluden Park landscape offers a highly flexible venue with unlimited potential; available to be hired for everything from weddings to festivals, corporate functions and indoors and outdoors celebrations.
Townsville
Latest Packages & Deals