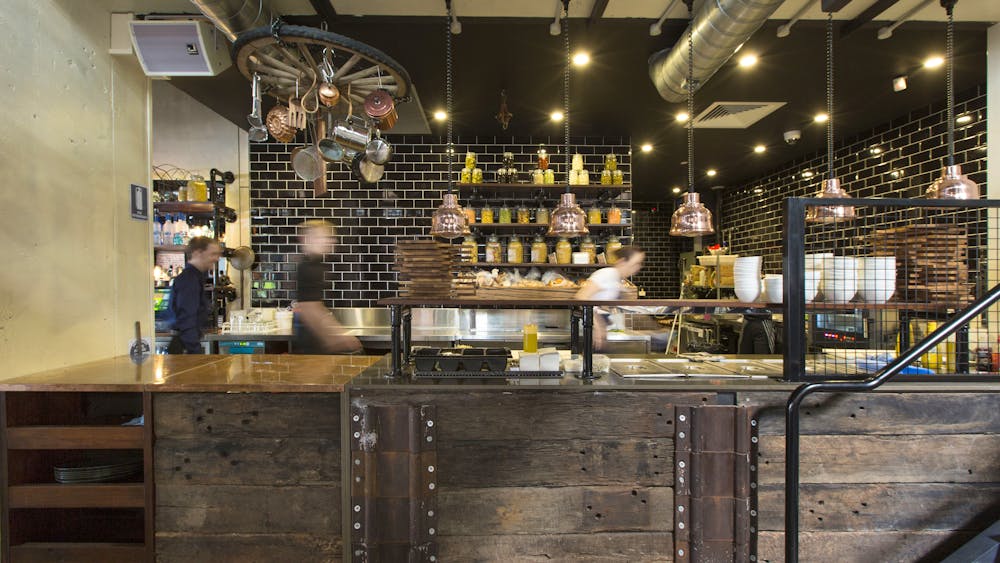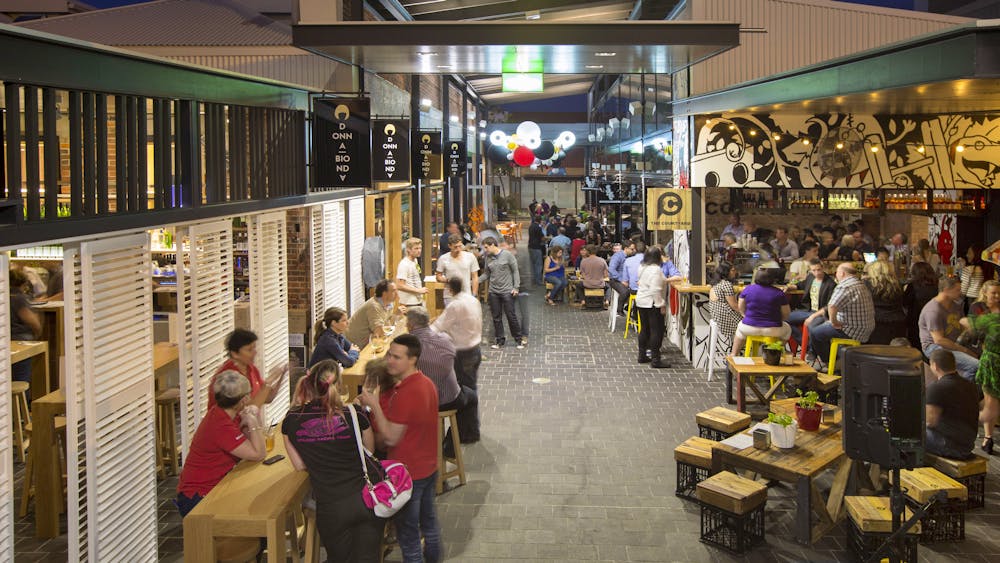 About
The dining scene in Townsville North Queensland has come alive with Townsville's first creative laneway precinct, City Lane, offering a bevy of dining options to tempt everyone's taste buds. City Lane is a sophisticated, New York inspired precinct complete with street art, funky décor and an atmosphere to match!
The City Lane precinct truly is the day to night dining solution. The seamless combination of a somewhat contrasting collection of bars and eateries just works! City Lane has brought sophistication, vibrancy and style into the heart of Townsville City and is a 'must visit' while in Townsville North Queensland.
Dining options within City Lane include: Born Wild, Donna Bionda, Sakana, Shaw and Co, The Courtyard, TheTaphouse and Zizigo Korean Cuisine.
Townsville
Latest Packages & Deals