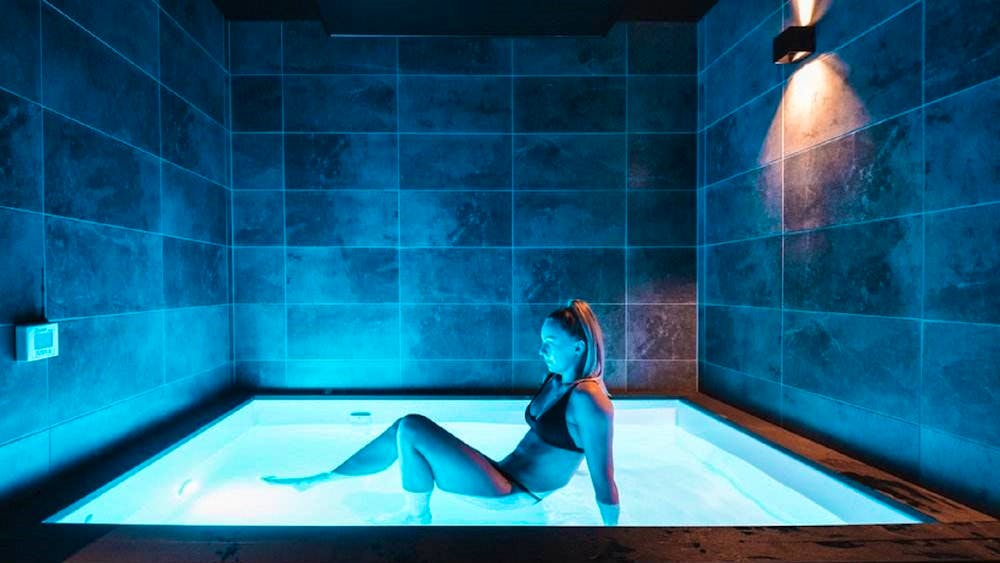 About
City Cave Float & Wellness Centre aims to build healthier communities through services that support the mental and physical wellbeing of their clients.
City Cave Idalia offers a range of Float Therapy, Infrared Sauna and Massage Services to assist in your health journey by providing natural mental health remedies and supporting physical recovery.
The Float Therapy experience involves lying in a pool filled with 400kg of magnesium salts, with water that is perfectly heated to your external body temperature. You will quickly be transported into a deep state of theta relaxation; A meditative state your body and mind progresses into for an optimal healing process. This state helps heal the body, reduces stress and anxiety, and immerses the body into deep relaxation.
The infrared saunas generate the same type of heat that is naturally produced by the sun and our bodies. This heat can sink deep below the skin, producing a gentle warming inside of the body; It's like spending the day in the sun but without the UV rays! This provides extensive health benefits, including pain relief, increased circulation, skin purification and muscle relaxation.
City Cave Idalia offers a range of massage therapies that can help improve your health and achieve deep relaxation. They specialise in remedial, sports, pregnancy and relaxation massage therapies.
Townsville
Latest Packages & Deals