Charters Towers Venus Gold Battery
Charters Towers Venus Gold Battery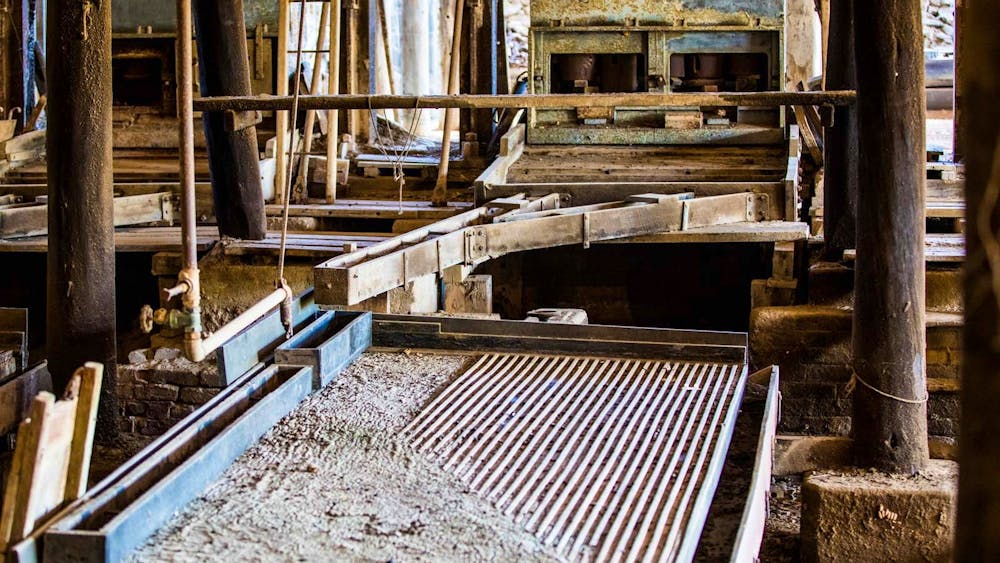 About
A "must-do" experience for visitors to the Towers. The 150 years old Venus Gold Battery (Mill) crushed ore from the underground mines to extract the valuable gold. Through an amazing audio-visual experience and guided tour, discover how gold was processed during the colourful North Queensland goldrush.
On the outskirts of Charters Towers is the oldest and largest surviving Battery in Queensland – the Venus Gold Battery. Built in 1872, this crushing mill provided gold extraction facilities to miners for over a century. The huge "stampers" pounded day and night extracting the precious gold from quartz up until 1973.
The Venus Gold Battery can be visited for guided tour experiences, private group tours, educational experiences and as a private venue hire.
Townsville
Latest Packages & Deals