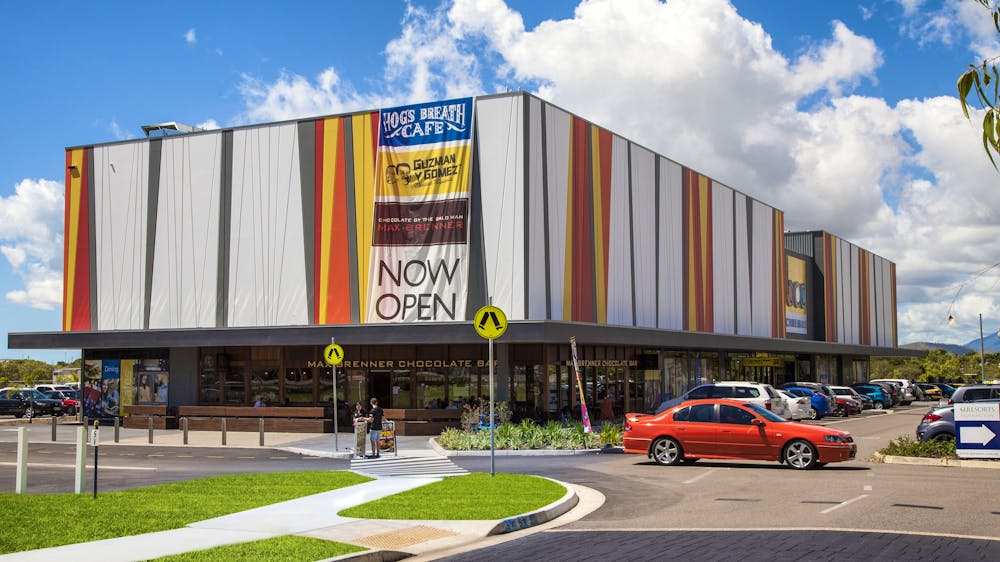 About
Grab a bite at Coo.King BBQ And Hot Pot, Guzman Y Gomez, Sushi Kiyo or OBJ's Sports Bar. Treat yourself to a latte, cake or salad bowl at YWAM Cafe. Located in the heart of Townsville, Central Village has something for everyone.
Central Village showcases sidewalk cafes, open air dining, a pedestrian plaza, as well as abundant patron car parking. It's an ideal location to start your night out or take the family for dinner and a movie.
Central Village includes: Birch Carroll and Coyle, Grand Central Cafe, Guzman Y Gomez, Sukiyo Sushi and Snap Fitness.
Townsville
Latest Packages & Deals