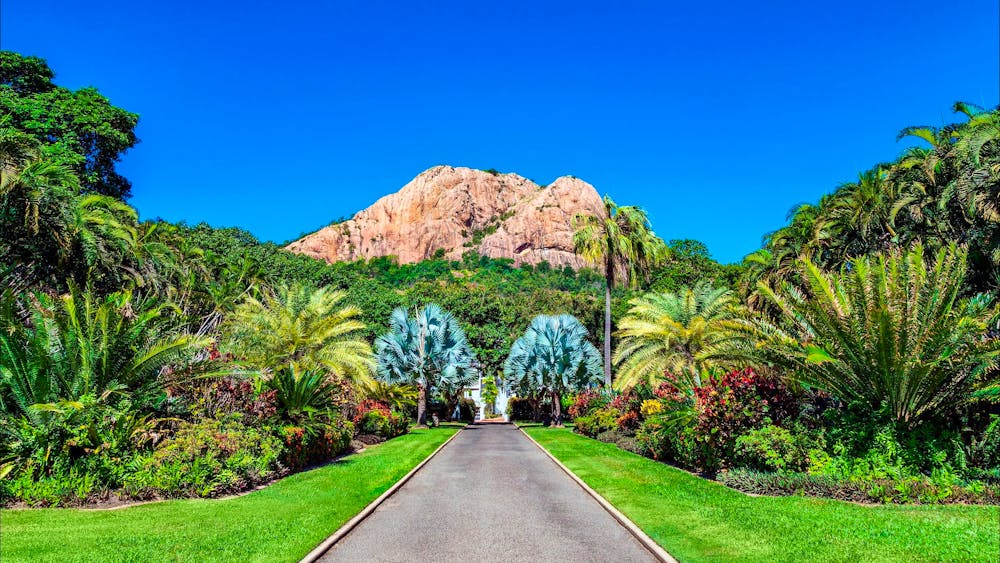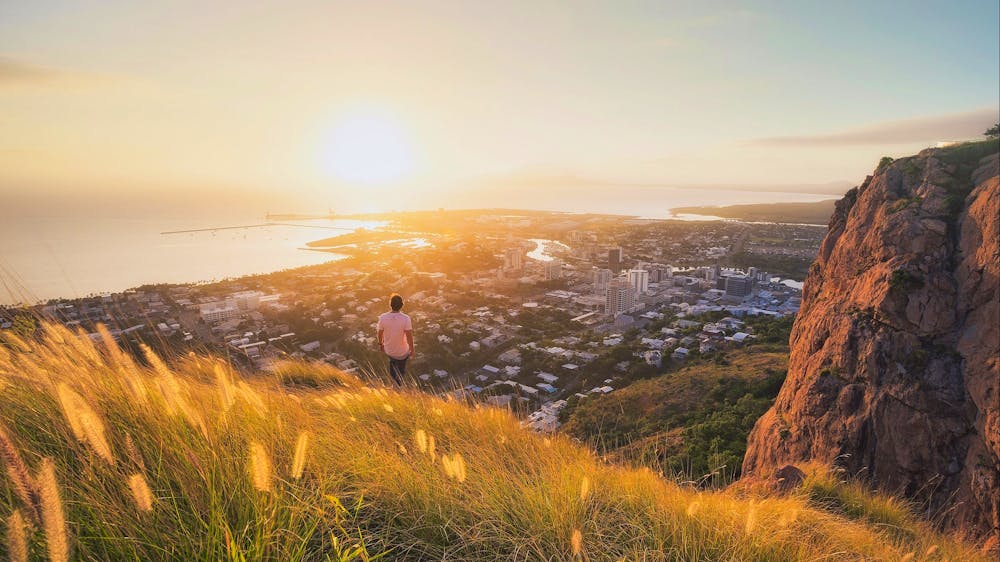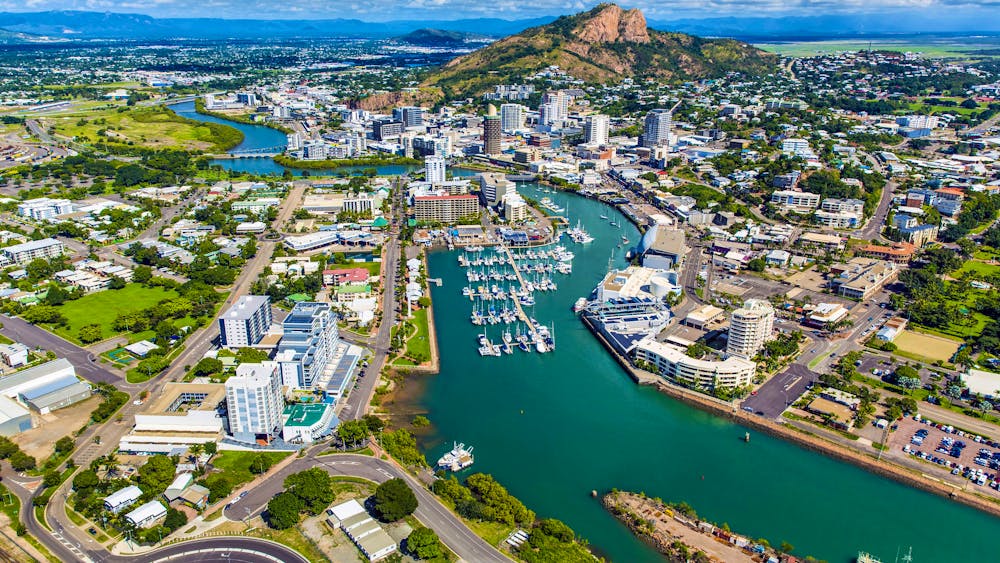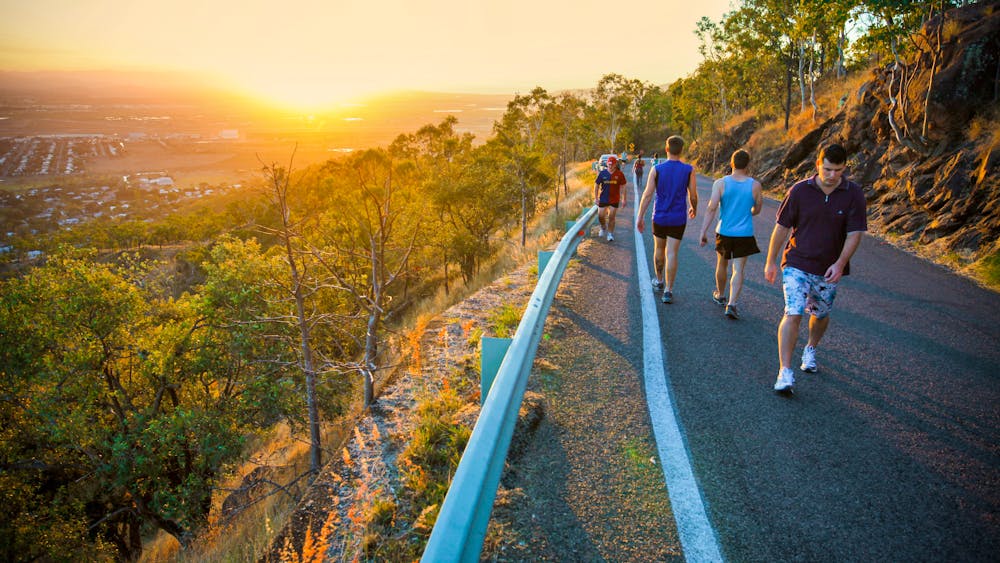 About
Just metres short of a mountain, Castle Hill is the giant pink granite monolith that stands proud in the centre of Townsville - a perfect place for visitors to orientate themselves. Castle Hill offers vehicle access as well as a number of popular walking tracks, which are frequented by more than 2,500 locals a day! The 360-degree views of Townsville at the top are well worth the journey. Be sure to have a camera on hand, particularly for sunrise or sunset as these are photo opportunities that shouldn't be missed.
Apart from being an iconic centrepiece for the city and a lookout for spectacular scenic views, Castle Hill has a significant history. The Hill's vantage was used by visiting American soldiers during World War II. According to local legend, the visitors famously offered to demolish the hill and use the rock to build a bridge to Magnetic Island. A World War II observation bunker sits on one corner of the Hill reminding visitors of Castle Hill's military history.
Castle Hill facilities include car parking, public amenities, drink fountains and shaded seating to enjoy while taking in some of the best views of the city and across to Magnetic Island.
Townsville
Latest Packages & Deals