Cape Cleveland Scenic Flight - Townsville Helicopters
Cape Cleveland Scenic Flight - Townsville Helicopters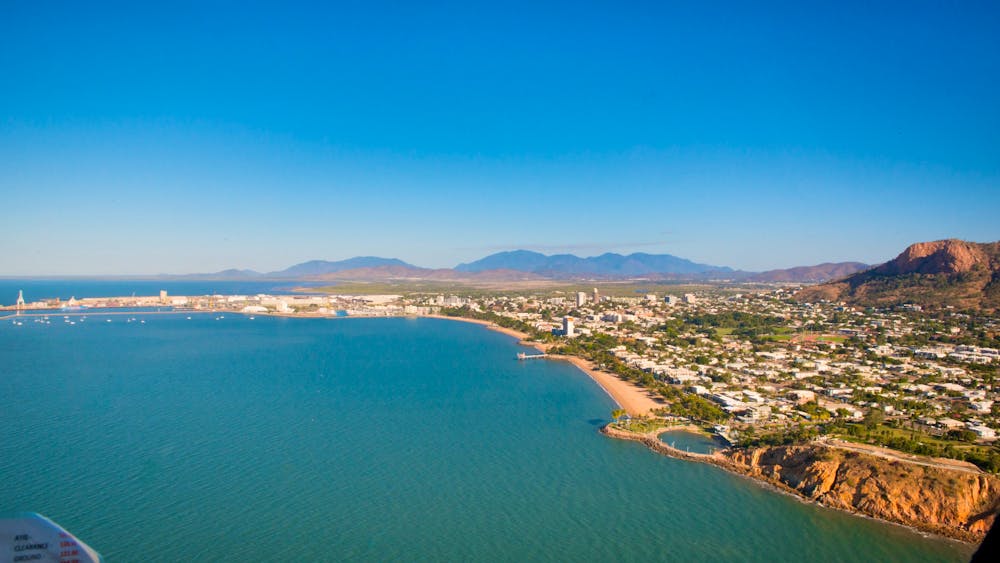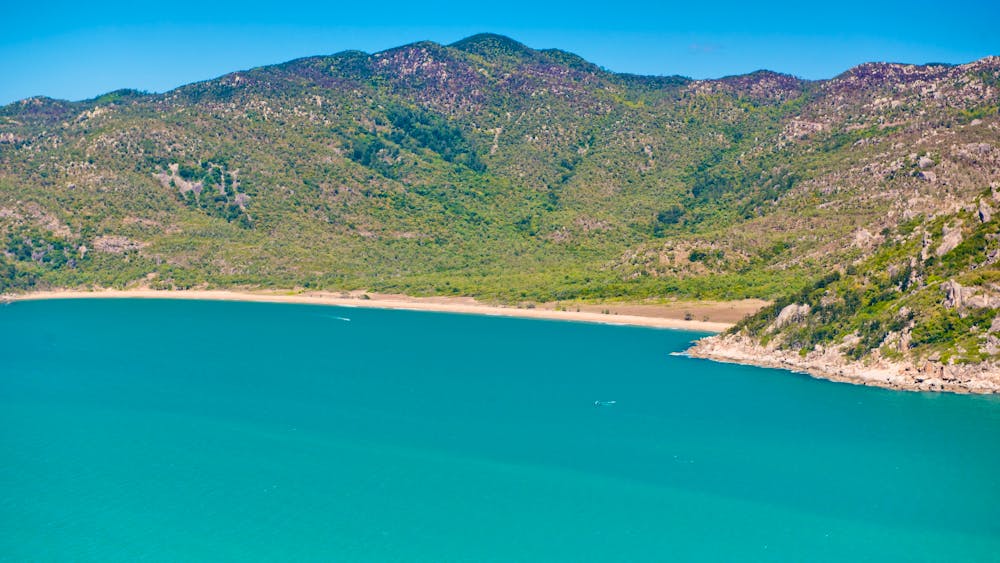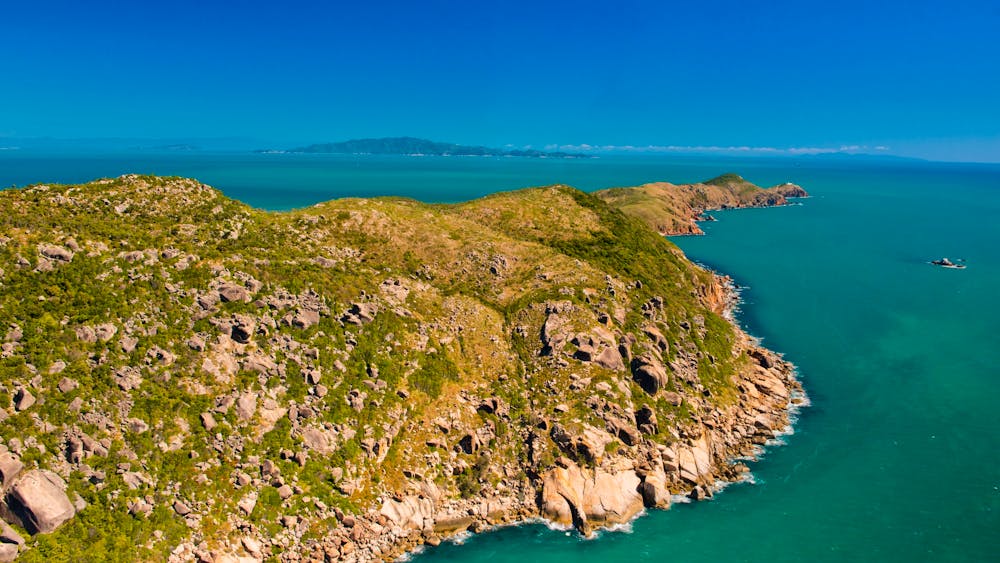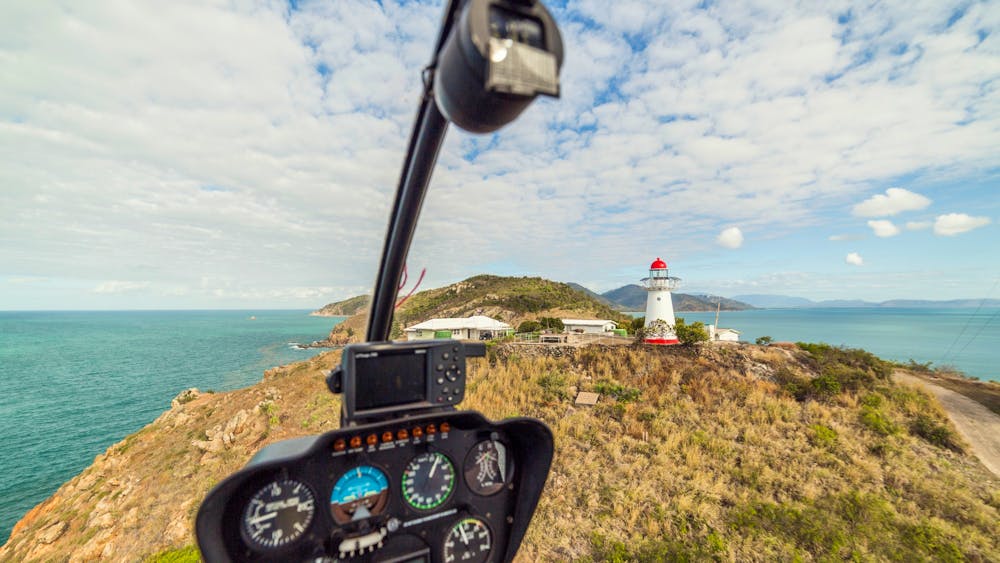 About
Located at the eastern edge of Cleveland Bay, Cape Cleveland is a oft-overlooked natural local beauty, with stunning red cliffs, waters teaming with marine life, and a picturesque lighthouse at the tip of the cape.
Your trip will start with views of Townsville City, The Strand and Magnetic Island as you lift off and head out over the open waters of Cleveland Bay towards the cape. Along the way you'll enjoy views of the coastline with creeks snaking through green coastal foliage and salt pans, and a backdrop of mountain ranges passing by.
Once you've crossed the bay, the cape will show off it's varied coastline with views of Mount Cleveland, hidden sandy beaches and spectacular cliffs that tumble into the ocean. You'll end your visit with an aerial circuit of the Cape Cleveland Lighthouse - a heritage listed working lighthouse, built in 1879 and utilised during the second world war as an observation post. Keep an eye out for the sea turtles and dugongs that call the area home. You'll then head home back across the bay to Townsville City, with fantastic views of Castle Hill greeting you on arrival.
Townsville
Latest Packages & Deals