Cape Cleveland Lighthouse Scenic Flight & Picnic at Magnetic Island - Townsville Helicopters
Cape Cleveland Lighthouse Scenic Flight & Picnic at Magnetic Island - Townsville Helicopters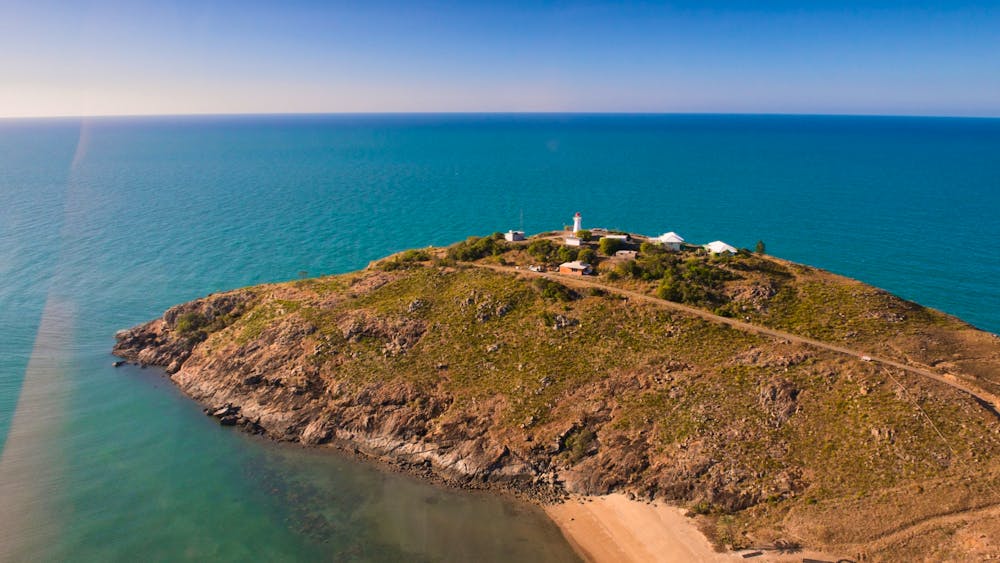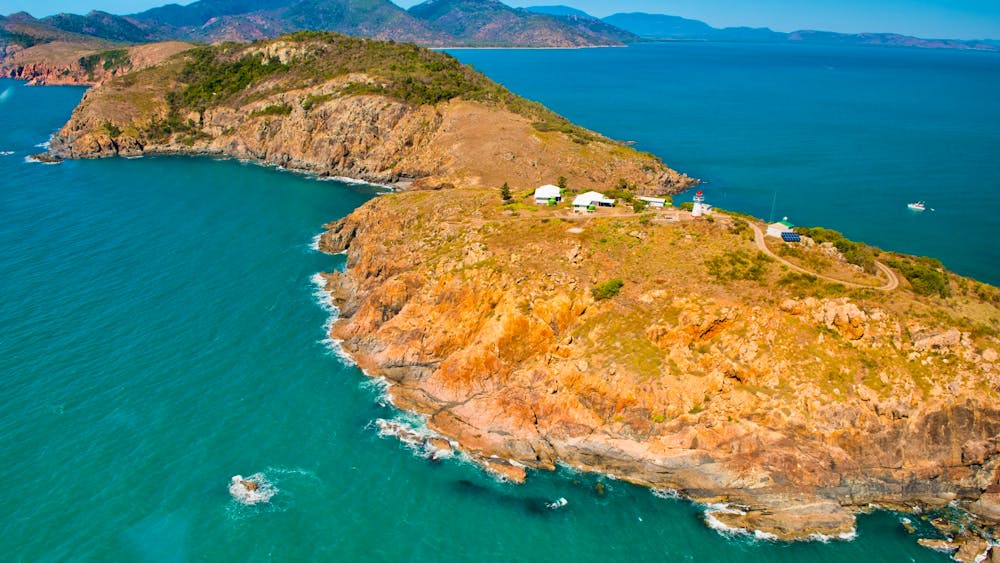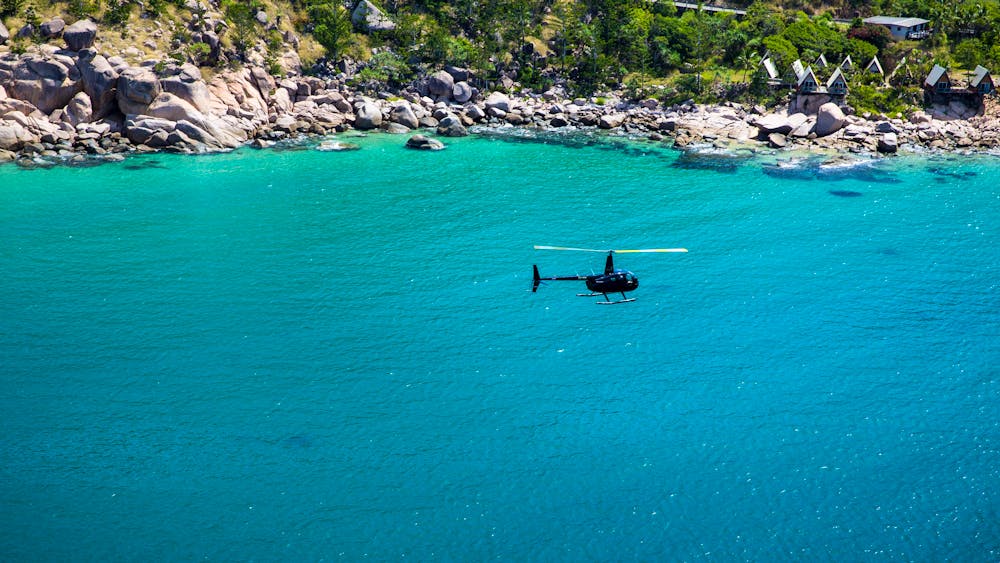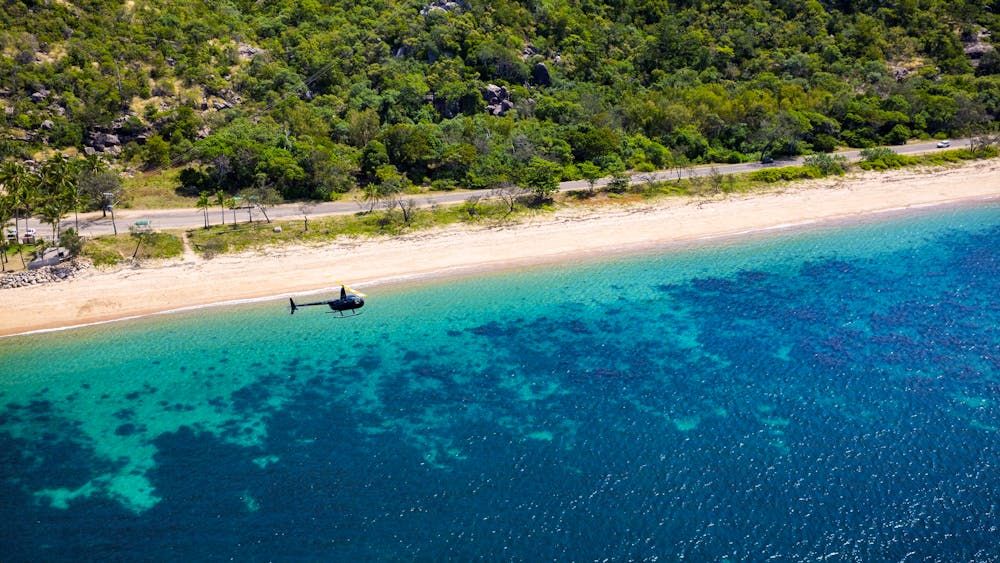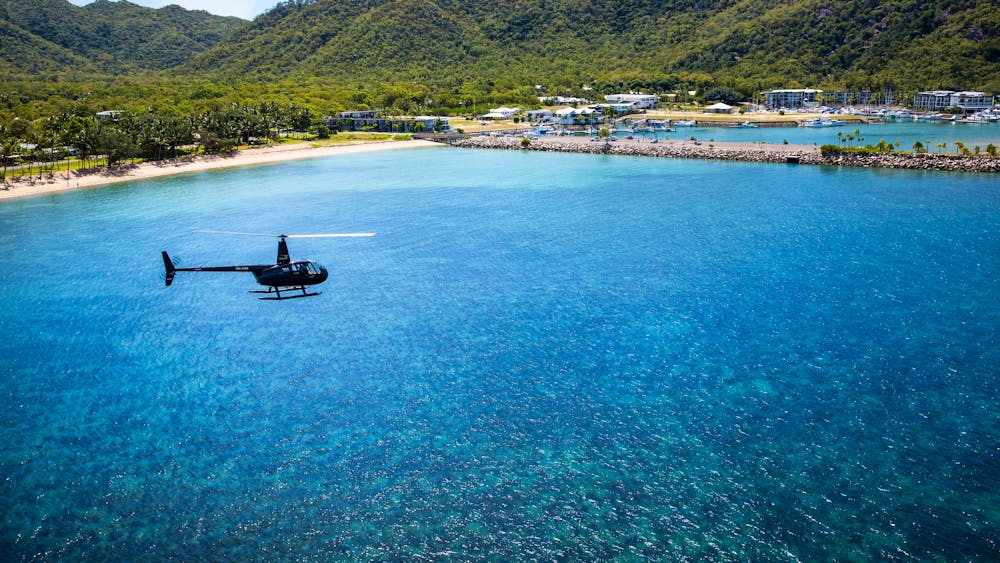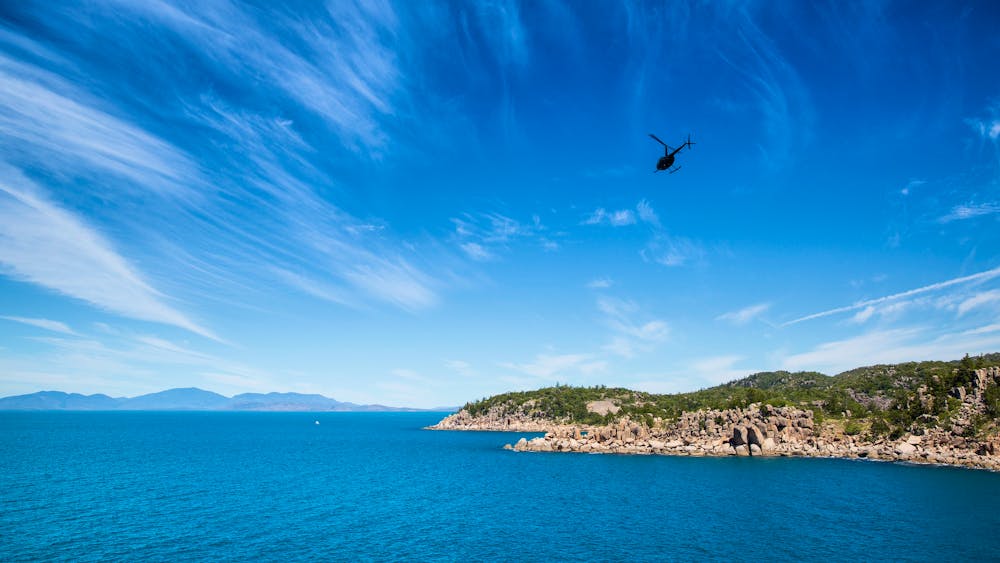 About
Explore Townsville's best features, from the secluded Cape Cleveland lighthouse to the always stunning Magnetic Island, with this special scenic flight combining two of our most popular tours.
This trip begins by taking in views of Townsville City and Castle Hill, before heading over Cleveland Bay to the Cape Cleveland's heritage listed lighthouse, enjoying views towards the coastline and mountain ranges along the way. You may also be lucky enough to spot some of the stunning marine life of Cleveland Bay!
After a circuit of the lighthouse at the tip of the Cape, we will fly directly over to Nelly Bay on Magnetic Island where you'll have 45 minutes on the ground to relax on the beach, enjoy a picnic under the shady trees and enjoy Townsville's little slice of paradise.
After this we're back in the air to start our anti-clockwise lap of Maggie, taking in the island's stunning sandy bays, fringing reefs, lush peaks and headlands topped with giant granite boulders. The trip is conducted from our base in Townsville, but we can also arrange to pick-up and/or drop-off at the Nelly Bay helipad, with some alterations to the tour.
Townsville
Latest Packages & Deals