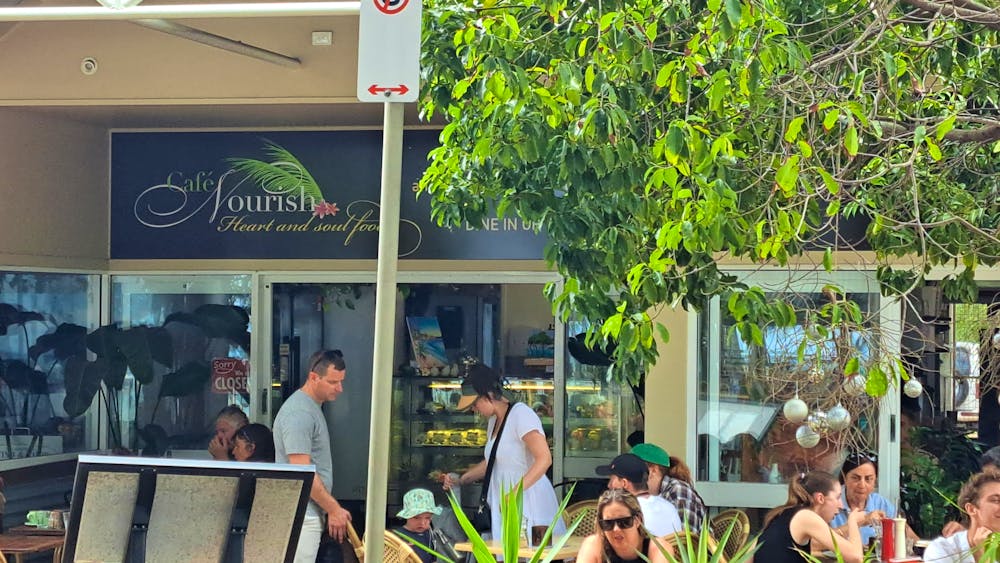 About
Cafe Nourish is located on Magnetic Island, off the coast of Townsville. The cafe is situated directly opposite the patrolled beach area incorporating both outdoor and indoor air-conditioned dining.
The cafe serves excellent coffee, fresh tropical juices, a full breakfast and lunch menu as well as a huge selection of homemade cakes, slices, cookies and brownies. The menu also includes a range of options for Vegetarian, Vegan and Gluten Free diets.
Nourish is open every day of the week including Public Holidays from 7.00 am to 2.00 pm.
Townsville
Latest Packages & Deals